Miami Robotic Surgery Malpractice Attorneys
almost of Service in Florida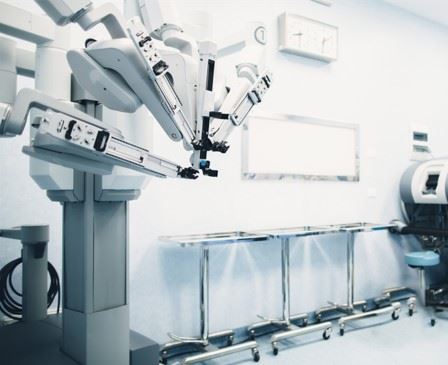 Medical malpractice claims can be complicated to navigate, and it's often difficult to determine who is responsible for your injuries. If your doctor misdiagnosed your condition, for example, they would most likely be the one held responsible for damages you accrued as a result. But who is responsible when you're injured during a robotic surgery? If you or someone else has been harmed by one of these machines during surgery, don't hesitate to reach out to Rossman, Baumberger, Reboso & Spier, P.A. for effective legal representation. Our team has successfully recovered over $900 million for clients and our Miami robot surgery malpractice lawyers have over 200 years of collective experience. We're not afraid to go up against doctors, medical institutions, and product manufacturers in order to seek the justice you deserve after a traumatic surgery.
---
For in-depth legal services in English or Spanish, don't hesitate to call us at (305) 900-5493 or fill out our online form. Your first consultation is free and we can schedule same-day appointments.
---
What is Robotic Surgery?
Thanks to our modern world, there are countless technological advancements being made every year in order to streamline processes, improve efficiency, and deliver optimal results, including in the medical field. One of the latest developments in medicine is robotic-assisted surgeries, which involve a doctor controlling a machine to conduct a procedure. The machine is used to create small incisions into the body, allowing it to enter. The doctor can control the robot arms, and a camera is usually used to help the doctor see within the body and move organs and tissues or collect items.
Robotic surgery is typically used in the following procedures:
Hysterectomies and other Gynecological procedures
Hernia repairs
Gastrectomy processes
Removal of growths in the body
Gall bladder removals
Heart valve operations
Prostate cancer treatment
Dangers of Robot-Assisted Surgery
There are many reported benefits of using robotic devices in surgical procedures. It can decrease the risk of an infection occurring in the surgical site, reduce a patient's recovery time, and even keep them from losing more blood than necessary. However, robotic surgery can quickly become dangerous in certain situations or if used in the wrong hands. Between 2000 and 2013, thousands of injuries caused by surgical robots were reported to the FDA, including more than 140 deaths, and it's likely that there are plenty of injuries that haven't been reported.
Some specific examples of robotic surgery malpractice include:
Internal burns from electrical current coming from the robot during a procedure
Torn colon and rectum from a botched surgery
Damage to one or more ureters during abdominal surgery
Death from loss of blood after accidental laceration to a main artery
One of the most common surgical robots is the da Vinci Surgical System, which is made by Intuitive Surgical Inc. On their website, the company warns that the risks of using their robot include bleeding, the loss of medical instruments inside a patient's body, infection, internal scarring, the need for additional surgery, and more.
Who is Liable for Damages?
After a botched surgery, you may be wondering who can be held financially responsible for your injuries and damages, which can include medical costs associated with additional surgeries, medications, and hospitalizations, not to mention lost wages from missing work and pain and suffering. The answer is that it will depend on the nature of the accident that caused your injuries.
Surgical robots are ultimately controlled by the surgeon conducting your procedure. Many injuries can occur when the surgeon in charge isn't properly trained or knowledgeable on how to operate the machine. It's possible for a surgeon to move the robotic device into the wrong parts of the body, or misunderstand what they see on the camera and make decisions that further harm the patient. When a medical professional gives their patient substandard medical care, they can be held responsible for medical negligence.
There is, however, also the possibility of injuries occurring as a result of mechanical issues. Due to a faulty or defective part, a robot can make sudden movements while in the body, which can puncture and cause damage to tissues and organs. Electrical sparks have also been known to occur, which can shock patients and cause serious burns. Finally, pieces of tools may also detach and lodge themselves in the patient's body.
So, who can be held responsible? Common at-fault parties include:
The surgeon performing the operation
The device manufacturer
The device designer
Hospitals
What is the da Vinci Robotic Surgery Lawsuit About?
This particular robotic surgery lawsuit began in 2012 when several patients began to allege that Intuitive (the robot manufacturer) had failed to warn hospitals of the risks involved in operating on patients with their robots. Several serious injuries were alleged, as well as a wrongful death suit. The root of the issue stemmed from several things:
Failure to warn of dangers associated with the robot
Failure to properly train doctors on how to use the da Vinci robot
Failure to ensure doctors received enough practice prior to operating on real patients
This machine is now being used in thousands of hospitals in the U.S., however, it is not unheard of for there to still be injuries associated with the da Vinci surgical system.
Call Us for Help
If you're unsure whether you're able to file a medical malpractice claim, it's best that you call our team anyway – your consultation is completely free and you pay nothing unless we win. Florida's statute of limitations for medical malpractice lawsuits is two years from when you knew or should have known that there was negligence in your treatment, meaning you have a limited amount of time to get started on your claim and recover damages. You can trust our team of professionals to work efficiently on your case.
---
Our Miami robotic surgery malpractice attorneys are passionate about fighting for clients in need. Call us today at (305) 900-5493 for help.
---

What Our Clients Think
"It meant so much knowing we had a team of people supporting us, that we could trust!"

Stephen and Valerie

"I couldn't be happier with how our case was handled."

Alexandra C.

"Your knowledge and expertise helped keep our minds at ease during this very stressful situation."

Crespo Family
Recognized In Our Community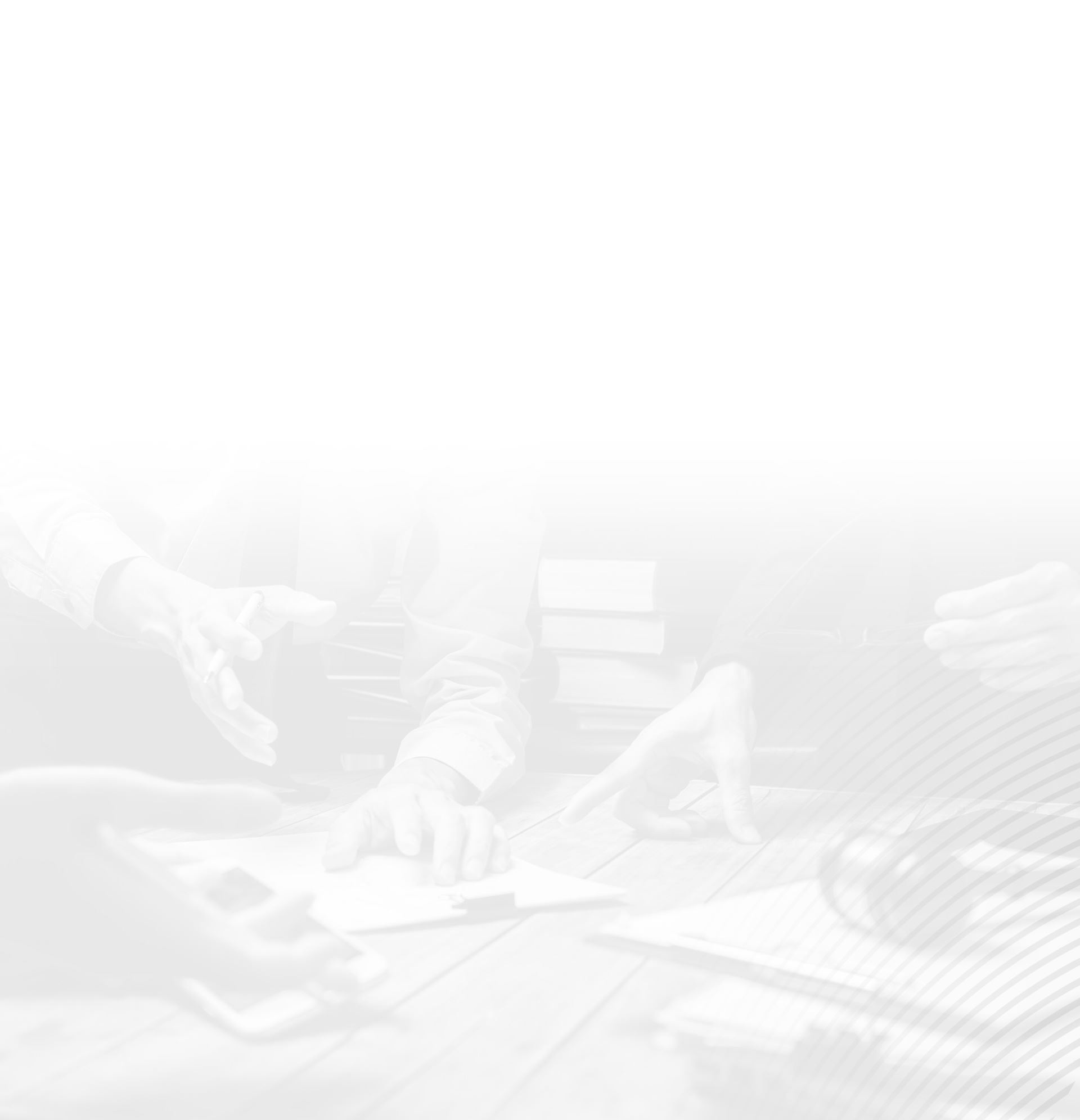 Our Difference
Over 200 Years of Experience Combined

Won $900 Million in Verdicts & Settlements

Free Initial Consultation

Committed to Our Community

Serving Clients for Almost 50 Years

Dedicated to Helping You Get Your Life Back
Schedule Your Free Consult Contact Us Rossman, Baumberger, Reboso & Spier, P.A.