Railroad Litigation Attorneys
Pursuing FELA Claims in Florida
Since Rossman, Baumberger, Reboso & Spier, P.A. was founded in 1974, our team of attorneys has represented injured workers, victims of railroad accidents, and the families of those lost. Railroad and FELA (Federal Employers' Liability Act) cases are a particular passion for co-founder and partner Charles H. Baumberger, who is the son of a former rail worker and has represented railroad workers for most of his 40+ year career. Partner Howard A. Spier has represented railroad employees and accident victims for over three decades and is a former president of the Academy of Rail Labor Attorneys (ARLA).
The firm is also designated legal counsel in Florida for SMART-TD, Transportation Communications Union (TCU), the Brotherhood of Railway Signalmen (BRS), and the International Brotherhood of Electrical Workers (IBEW). Through Howard Spier's membership in ARLA, he is recognized as a recommended attorney for members of the Brotherhood of Locomotive Engineers and Trainmen (BLET).
Our railroad litigation attorneys' knowledge of the railroad industry has given our firm an edge in representing victims in claims involving the Federal Employers' Liability Act ("FELA"), Railroad Accidents and Injuries, Railroad Crossing Accidents, Railroad Liability, and Railroad Safety. Further, our team's expertise has led us to be called upon to discuss the rights of rail accident victims and injured railroad employees before legal and union groups.
---
Contact us online or by phone at (305) 900-5493 to take advantage of our attorneys' experience in railroad accident cases. We're proud to represent the rights of railroad workers.
---
For more information and answers to common questions regarding your railroad injury case, see our publication: "Railroad Workers – Know Your Rights!"
The attorneys of the firm's railroad division are supported by a network of field investigators throughout the southeast who bring a wealth of railroad industry experience:
Danny Cockrell - Augusta, Georgia
Jake Lane - Birmingham, Alabama
Dewayne Bell - Jacksonville, Florida
Junior Lindsay - Miami/Ft. Lauderdale, Florida
Timothy Todd Welch - Sumter, South Carolina
Our firm offers expert representation and experience with personal injury law.
---
Call (305) 900-5493 to meet with our accomplished railroad accident attorneys. We're proud to represent the rights of everyday individuals and workers.
---

What Our Clients Think
"It meant so much knowing we had a team of people supporting us, that we could trust!"

Stephen and Valerie

"I couldn't be happier with how our case was handled."

Alexandra C.

"Your knowledge and expertise helped keep our minds at ease during this very stressful situation."

Crespo Family
Recognized In Our Community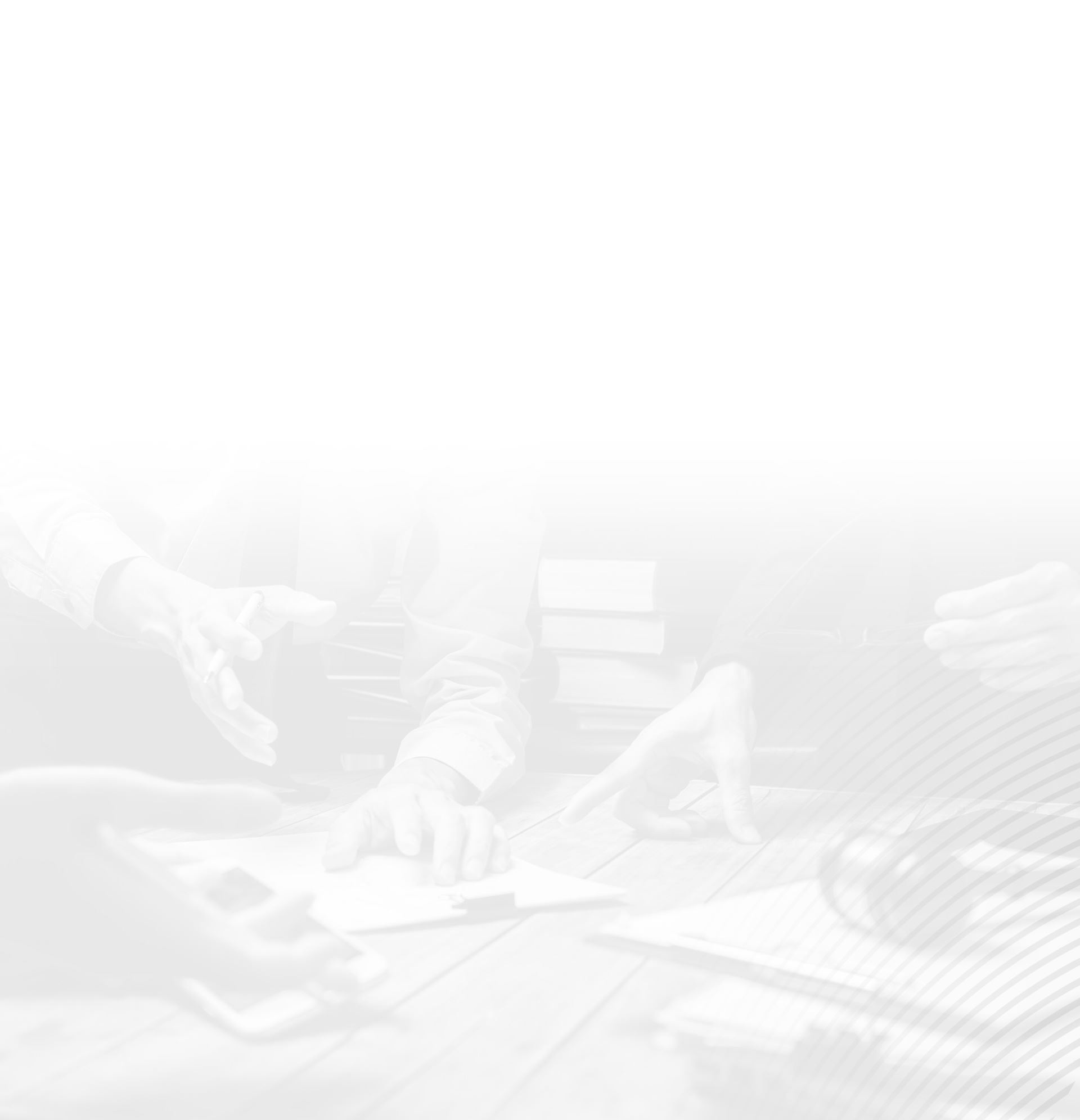 Our Difference
Over 200 Years of Experience Combined

Won $900 Million in Verdicts & Settlements

Free Initial Consultation

Committed to Our Community

Serving Clients for Almost 50 Years

Dedicated to Helping You Get Your Life Back
Schedule Your Free Consult Contact Us Rossman, Baumberger, Reboso & Spier, P.A.