Miami Construction Accident Attorneys
Millions Recovered Since 1974
Since opening our doors in 1974, Rossman, Baumberger, Reboso & Spier, P.A. has represented injured workers and property visitors, as well as the families of the deceased. From aquatic spinal cord injuries and drownings, construction site negligence, collapsed scaffolding, and unguarded floors, to resort liability, defective premises, and electrical injuries, our team has been involved in nearly every conceivable kind of construction site and premises accident case, including some of South Florida's most significant accidents.
Construction Site Liability
Construction and industrial sites are dangerous – this statement comes as no surprise. Shopping malls, office buildings, sports arenas, and similar establishments should be safe. Construction sites and public buildings are two types of premises that seemingly have nothing in common – but they do. Both types share the responsibility of taking reasonable measures to ensure the highest possible level of safety for all persons visiting or using the premises.
Persons entering both types of premises have a reasonable expectation that steps were taken to avoid injury or death due to hazardous conditions on the property – with obvious distinctions applying depending on the property and stage of development.
Notwithstanding unforeseeable circumstances, the property owner and contractor have a responsibility to all persons on the premises. But, when that responsibility is neglected and someone gets injured, or worse, it's time to call our Miami construction accident lawyers.
Our Past Case Results
Our record includes a $10 million recovery for a hotel guest rendered a quadriplegic in an aquatic accident, a $2.5 million verdict for the loss of a railroad worker's leg, a $1.7 million recovery for the death of a muffler shop employee who was killed when a negligently constructed and maintained building exploded, and confidential settlements for the family of a worker killed in a Bal Harbour Condominium construction accident and the family of a worker killed in a Brickell area construction accident.
Most of these cases could have been avoided with simple and careful due diligence on the part of the property owner. It's our firm's mission to help ensure that, in the future, no one else will suffer from accidents like these due to the negligence of others.
---
To schedule a free consultation with our construction accident lawyers in Miami, call (305) 900-5493 or send us a message to get started with your personal injury claim.
---

What Our Clients Think
"It meant so much knowing we had a team of people supporting us, that we could trust!"

Stephen and Valerie

"I couldn't be happier with how our case was handled."

Alexandra C.

"Your knowledge and expertise helped keep our minds at ease during this very stressful situation."

Crespo Family
Recognized In Our Community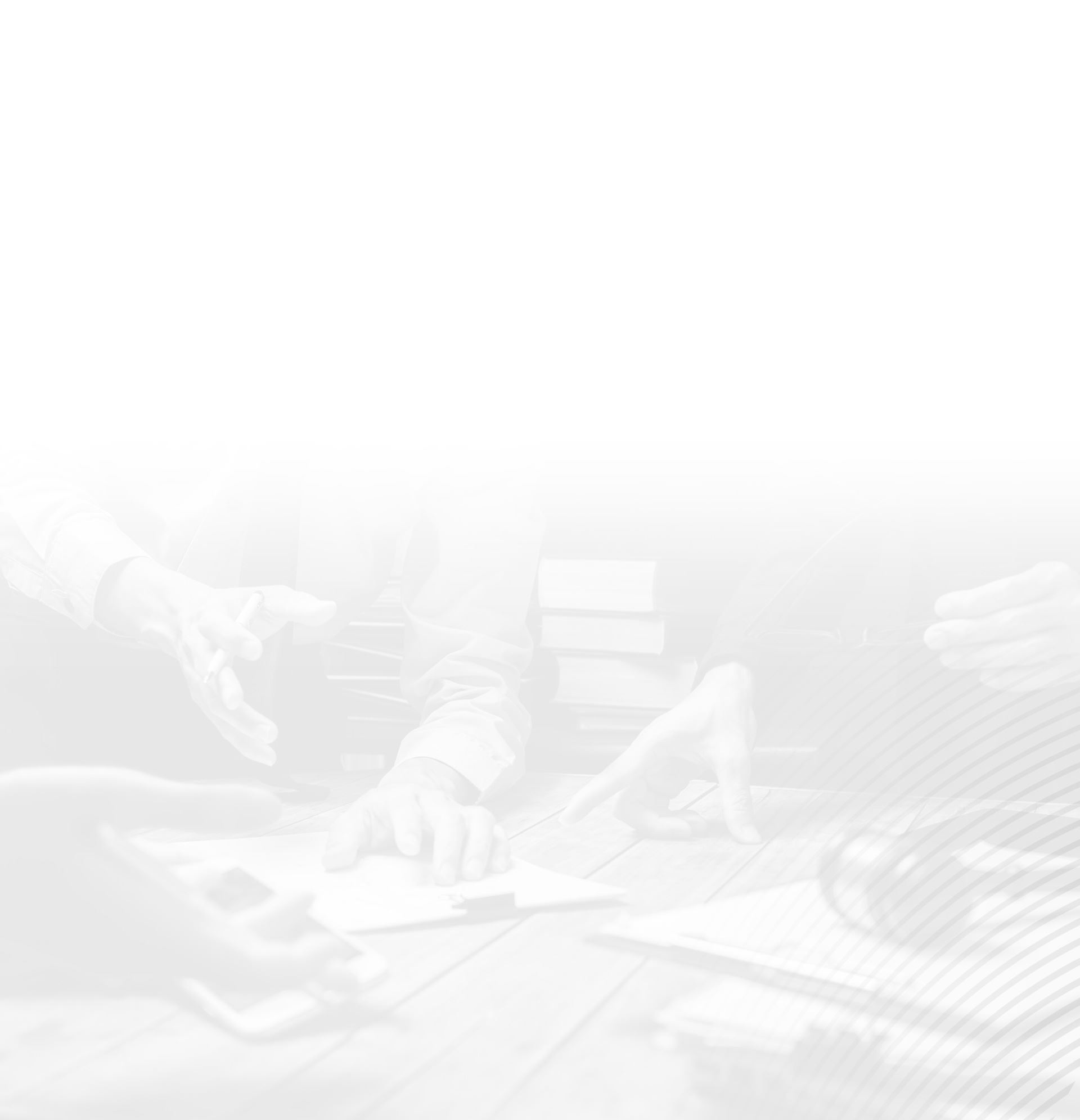 Our Difference
Over 200 Years of Experience Combined

Won $900 Million in Verdicts & Settlements

Free Initial Consultation

Committed to Our Community

Serving Clients for Almost 50 Years

Dedicated to Helping You Get Your Life Back
Schedule Your Free Consult Contact Us Rossman, Baumberger, Reboso & Spier, P.A.