Miami Boating Accident Attorneys
Over 200 Years of Collective Experience in Florida
The laws that govern boating accidents adhere to a unique set of requirements.
Understanding what laws are applied in a particular boating accident depends on where on the water the accident occurred. For example, state law generally governs Florida waters, but federal law prevails in many other areas that one might not expect – such as coastal waters and sections of Biscayne Bay and the Intracoastal Waterway. Details like this make it all the more important that victims of boating accidents seek the advice of an attorney who is well-versed in the sophisticated nature of admiralty law.
Boat operators have a legal obligation to operate their watercraft in a safe manner – an obligation that extends to anyone operating the vessel on their behalf. But when they neglect to meet this obligation and people are injured, they may face criminal charges, as well as lawsuits brought by the persons injured and their families. Legal precedence supports a victim's right to sue for property damage, medical expenses, lost wages, permanent injury, pain and suffering, and in the worse of instances, wrongful death.
Our team of skilled personal injury attorneys can ensure that your case is handled properly, negotiate with insurance companies, and guide you through the legal process. Maritime is a passion of our team — partners Charles Baumberger, Esq. and Alex Reboso, Esq. are both experienced boaters, and partner Steve Rossman, Esq. is a veteran of the U.S. Coast Guard. Rossman, Baumberger, Reboso & Spier, P.A. is here for you.
---
You deserve to rest while our team handles the paperwork and details of your case. Call our boating accident attorneys in Miami for a free consultation at (305) 900-5493 so we can learn more about your unique situation, or fill out our online form.
---
Florida Maritime Laws to Be Aware Of
Many accidents that occur are handled in state courts and abide by state statutes, but what many people in Florida don't know is that accidents that occur on public waterways fall under federal admiralty jurisdiction. This means that your accident may be settled or tried in Florida's federal courts under different procedures than in state court. Because of these different laws and standards of negligence, it's crucial that you retain the counsel of a law firm that knows maritime law.
Some common laws to be aware of are that there is no age requirement for boating in Florida, and boat operators over the age of 30 don't need to have boating licenses or even take safety courses. Though individuals born on or after January 1, 1988 are required to take a safety course and thereafter obtain a Boating Safety Identification Card, there are various exemptions to said requirement that people often bypass.It makes sense, then, why it's so easy to get into a boating accident with other operators – many people aren't properly trained.
Boating accidents in the state can occur in any body of water, including:
Lakes and ponds
Bays, ports, and harbors
Marshes and swamps
Inlets and passes
Ocean and the Gulf
Rivers and creeks
Common Boating Accidents
Most boating accidents in Florida involve collisions between vessels, according to the Florida Fish and Wildlife Conservation Commission. However, injuries caused by watersport activities are also high – our team has personally settled many cases involving jet ski accidents and speed boat accidents.
Common boating accidents include:
Capsizing
Wake damage
Sinking
Falls overboard
Slip and falls on the boat
Fuel fires or explosions
Flooding
Hitting objects underwater
While a variety of injuries can occur, people injured in boating accidents are often drowning victims who die or suffer complications from being deprived of oxygen. Near-drowning victims can suffer from brain damage, acute respiratory distress syndrome, pneumonia, or be in a permanent vegetative state.
Who is Responsible for Boating Accidents?
Liability can fall on a number of parties depending on the circumstances of your unique accident. Many boat operators can be held liable for damages if they were intoxicated while operating the boat, violated boating laws, or failed to provide for the safety of their passengers.
Other at-fault parties can include:
The boat owner, if they loaned the boat to someone they knew wasn't qualified
Boat passengers who behave recklessly or prevent the operator from fulfilling their duties
Boat manufacturers, if a manufacturing defect caused the accident
Boat rental companies, if it's found that they didn't inspect their boats or properly train employees
Our boating accident lawyers in Miami can seek financial compensation for your damages, which may include medical bills, property damage, medications and medical supplies, lost wages, lost earning capacity, and pain and suffering. Additionally, if you lost a loved one in a boating accident, we may be able to help cover the costs of your burial and funeral expenses, as well as the loss of companionship and lost income if you were financially dependent on the victim.
It's unfortunate that recreational activities can end in tragedy. While our team can't prevent these accidents from happening, we can do everything in our power to ensure that you have a chance at healing and reclaiming your life after your accident.
---
You deserve justice after being injured as a result of someone's negligence. Our Miami boating accident lawyers can get the results you want when you call us for legal counsel at (305) 900-5493.
---

What Our Clients Think
"It meant so much knowing we had a team of people supporting us, that we could trust!"

Stephen and Valerie

"I couldn't be happier with how our case was handled."

Alexandra C.

"Your knowledge and expertise helped keep our minds at ease during this very stressful situation."

Crespo Family
Recognized In Our Community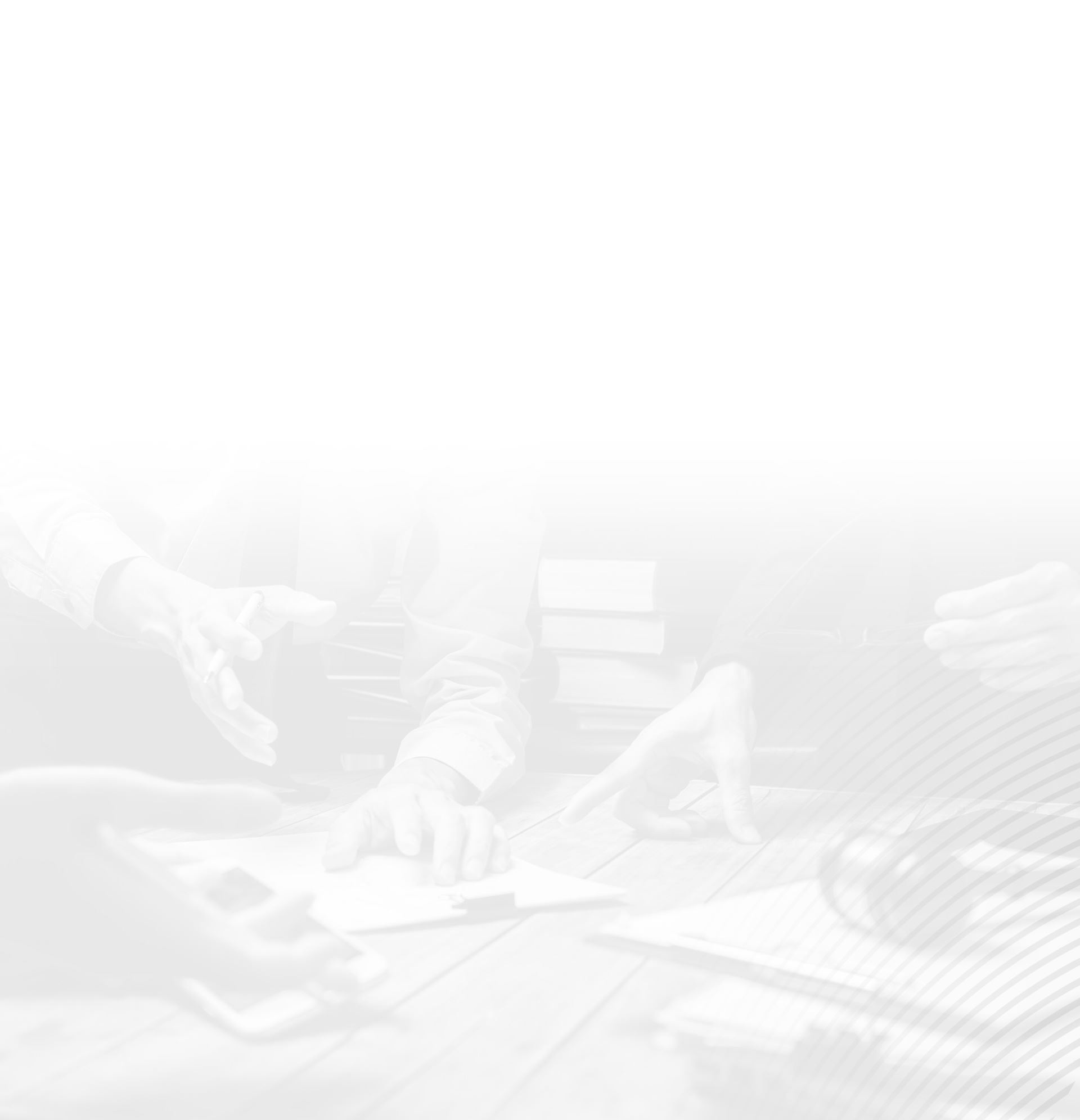 Our Difference
Over 200 Years of Experience Combined

Won $900 Million in Verdicts & Settlements

Free Initial Consultation

Committed to Our Community

Serving Clients for Almost 50 Years

Dedicated to Helping You Get Your Life Back
Schedule Your Free Consult Contact Us Rossman, Baumberger, Reboso & Spier, P.A.