Miami Cruise Line Accident Attorneys
Protect Your Interests Against Cruise Lines by Acquiring an Advocate Who Truly Understands Admiralty Law
Those who take to the sea for pleasure or to make a living, whether they be cruise ship passengers, crew, or other forms of seamen, will find themselves governed by the unique rule of admiralty law (also known as maritime law). Under the terms of admiralty law, plaintiffs in personal injury claims against cruise lines are required to adhere to a different set of intricate rules of law.
One such rule of law is a shortened statute of limitations. While some legal jurisdictions allow victims years to bring suit against a wrongdoer, maritime law often offers only 6 months to make clear their intention to file suit and only 1 year from the incident to commence the lawsuit. This is due in part to the contract which passengers sign when purchasing their tickets.
Considering the various other rules and regulations governed and enforced by admiralty law, it is important that you arm yourself with attorneys equipped and experienced in this particular area of the law. Obtaining a suitable remedy to your injuries or loss can be difficult without proper representation, which can help ensure the prompt processing of your claim and the best strategy (should you have the need to file suit).
Our work in the areas of cruise ship passenger injuries and seamen's injuries has produced significant results for our clients, including a $5.5 million verdict in an admiralty wrongful death case.
---
If you are interested in speaking with our cruise line accident lawyers in Miami, call (305) 900-5493 or send us a message to schedule a free consultation about your personal injury claim.
---

What Our Clients Think
"It meant so much knowing we had a team of people supporting us, that we could trust!"

Stephen and Valerie

"I couldn't be happier with how our case was handled."

Alexandra C.

"Your knowledge and expertise helped keep our minds at ease during this very stressful situation."

Crespo Family
Recognized In Our Community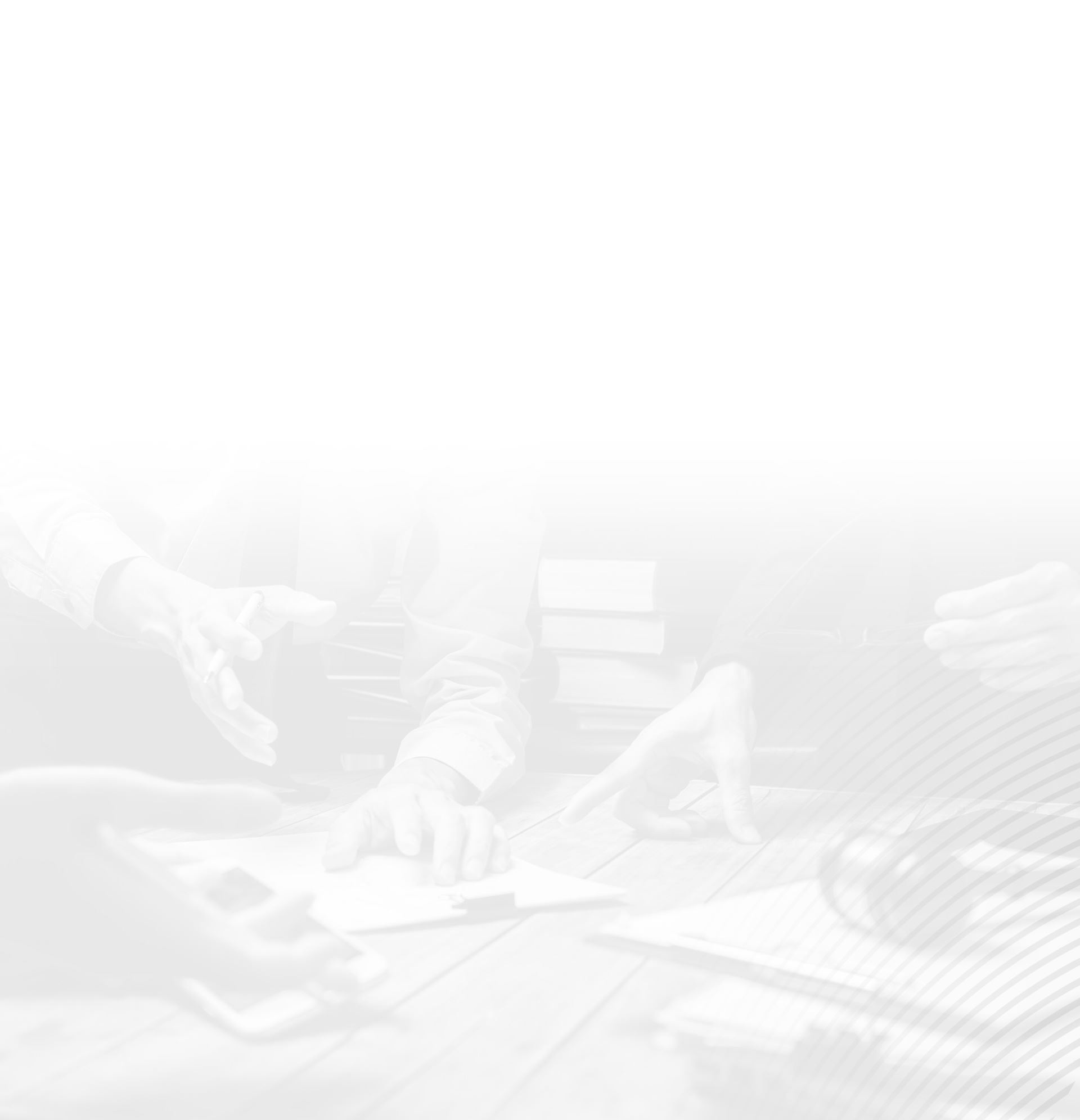 Our Difference
Over 200 Years of Experience Combined

Won $900 Million in Verdicts & Settlements

Free Initial Consultation

Committed to Our Community

Serving Clients for Almost 50 Years

Dedicated to Helping You Get Your Life Back
Schedule Your Free Consult Contact Us Rossman, Baumberger, Reboso & Spier, P.A.