Miami Speedboat Accident Attorneys
Optimal Results for Victims of Florida Waterway Accidents
There are countless different types of speedboats available to purchase and rent, and they can be used for a variety of purposes, from fishing to entertaining guests to spending much-needed quality time with family on vacation. However, no matter the size or purpose, all speedboats, or motorboats, can get into accidents and cause injuries if operators and passengers aren't careful. If you've been injured in a speedboat accident, our Miami attorneys can help you determine fault and file a personal injury claim on your behalf. Rossman, Baumberger, Reboso & Spier, P.A. has served clients throughout Florida, including those who have been injured on the water. Florida is one of the most popular states for recreational boating, so if you've been harmed, you're not alone. The path to recovery may seem long and full of obstacles, but a Miami boating accident attorney from our firm can guide you efficiently and safely.
---
You deserve to be represented by attorneys who care about your health and future. Contact us online today for a free consultation, or call (305) 900-5493.
---
Types of Speedboats & Uses
Speedboats have a variety of uses, types, and even names – some refer to them as motorboats or powerboats. The main commonality is that they are powered by engines that can allow passengers to travel at high speeds.
Some common speedboats include:
Bay boat: Used in salt or brackish waters, these boats are used for shallow bays and are around 18 to 24 feet in length.
Dinghy: These popular boats are small and can be powered by outboards, sails, and even oars. They're commonly used by people who are new to boating.
Pilothouse boat: These boats are designed for choppy waters because they can keep passengers dry, and are popular for cruising and different types of fishing.
Skiff: A skiff is another entry-level boat and has consoles to use for steering. They're popular to use in shallow water.
Utility boat: These boats are sturdy and typically used as workboats or for fishing. They can range from 12 to 20 feet in length.
Walkarounds: This boat is used on large bodies of water and can be powered by various engines. They allow passengers to walk around the cabin.
Other motorboats include bass boats, bowriders, cruisers, convertible fishing boats, houseboats, and personal watercraft (PWC). Inflatable boats can be considered speedboats, too.
Common Causes of Speedboat Accidents
A lot can go wrong on a speedboat and there are countless factors that can contribute to an accident, but the U.S. Coast Guard's Recreational Boating Statistics Guide found that in 2014, most accidents were caused by events that were in control of the boat's operator. This means that though outside factors like hazardous waters and weather can contribute, a majority of motorboat accidents are caused by human error. If you're injured in an accident, it's likely you'll be able to file a personal injury claim against the at-fault operator or party.
The most common causes of boating accidents include:
Excessive speed: Because speedboats are able to boat passengers at high speeds, many people take advantage of this and behave carelessly. People who are new to boating don't realize that most waterways have speed limits, and that driving too fast can reduce driver reaction times and result in collisions with other vessels.
Alcohol use: Driving boats under the influence comes with the same risks as driving a car while under the influence. Alcohol can impair a person's judgment as well as their motor skills – two things that are important to have when operating a speedboat. You're almost never alone on Florida's waterways – there are other boats and objects that you must be wary of.
Operator inexperience: Many people who operate speedboats are doing so for the first time if they're on vacation or spending time with family and friends. However, having an understanding of boating basics, as well as navigation rules and admiralty law, is important if you wish to avoid collisions.
While boat operators are often responsible for accidents, there are some cases in which a boat manufacturer or designer can be held accountable for injuries. A defective motor or some other malfunctioning part that contributes to an accident will most likely result in a claim filed against the manufacturer.
Call Us to Help Your Recovery
Injuries can vary widely when it comes to speedboat accidents. While drowning is a common consequence of an accident, people can hit their heads, injure their spinal cords and backs, and break their bones when they fall in or off a boat, or when they collide with other speedboats or vessels.
Our speedboat accident attorneys in Miami have successfully recovered more than $900 million for our clients and can help you pay for the following damages:
Medical expenses, such as costs of hospitalization and surgery
Future medical costs, including medications, equipment, and physical therapy
Lost wages
Diminished earning capacity
Pain and suffering
Mental anguish
Property damage
Navigating a personal injury claim on your own can be confusing, especially because speedboat accidents require knowledge of maritime law. Our attorneys can take care of your case so you have one less thing to stress out about.
---
Our Miami speedboat accident lawyers offer our legal services to clients statewide. If you've been injured in Florida, don't hesitate to call us for a one-on-one consultation at (305) 900-5493.
---

What Our Clients Think
"It meant so much knowing we had a team of people supporting us, that we could trust!"

Stephen and Valerie

"I couldn't be happier with how our case was handled."

Alexandra C.

"Your knowledge and expertise helped keep our minds at ease during this very stressful situation."

Crespo Family
Recognized In Our Community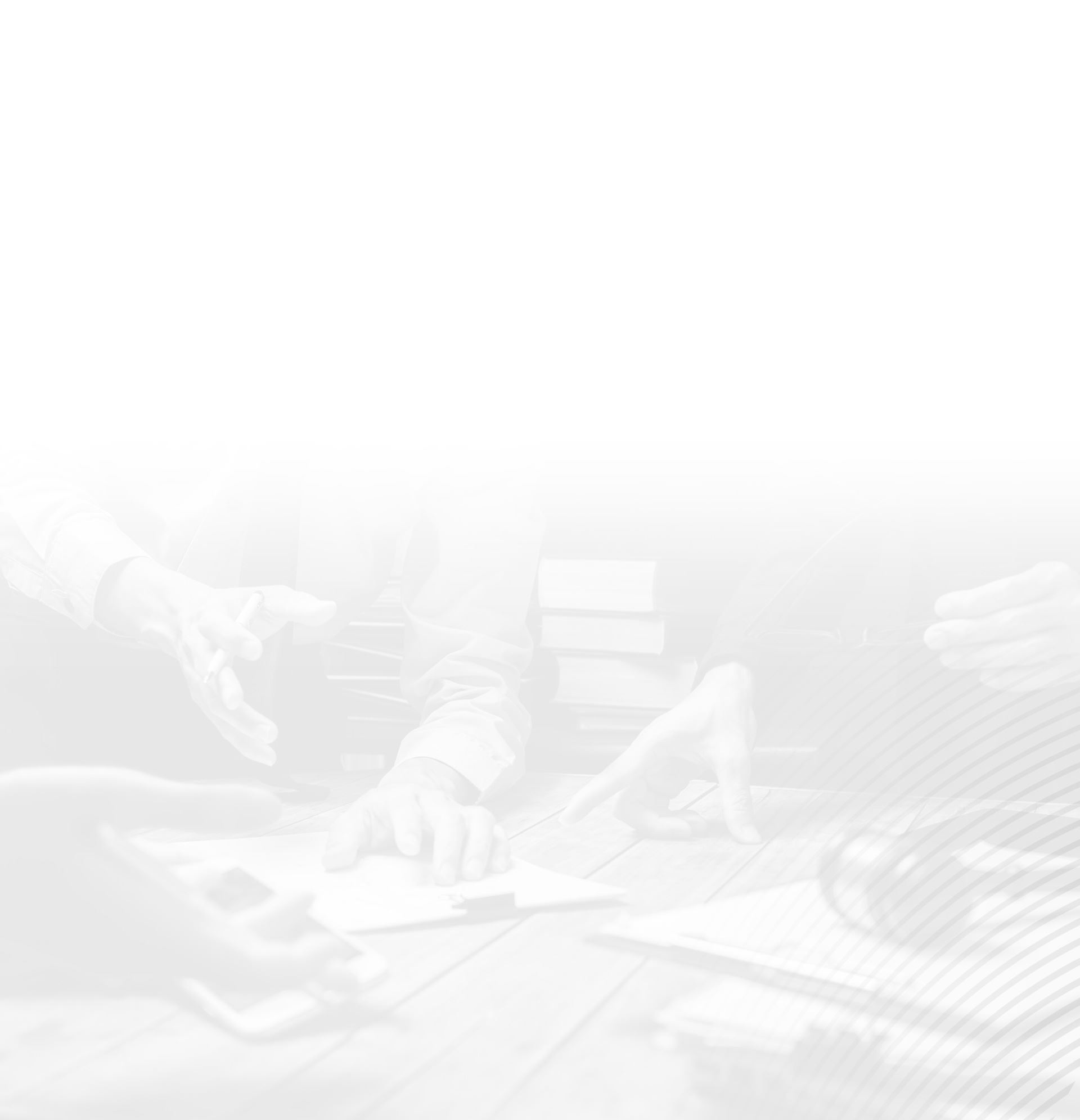 Our Difference
Over 200 Years of Experience Combined

Won $900 Million in Verdicts & Settlements

Free Initial Consultation

Committed to Our Community

Serving Clients for Almost 50 Years

Dedicated to Helping You Get Your Life Back
Schedule Your Free Consult Contact Us Rossman, Baumberger, Reboso & Spier, P.A.