Miami Brain Injury Attorneys
Free Consultations for Florida Clients
Brain injuries are one of the most serious injuries a person can have after an accident. While people can recover from injuries like broken bones and whiplash over time, many brain injuries are permanent and result in death and disability for thousands of Americans every year. According to the Centers for Disease Control and Prevention (CDC), there were 288,000 TBI-related hospitalizations and 56,800 TBI-related deaths in 2014 alone. Rossman, Baumberger, Reboso & Spier, P.A. has more than 200 years of combined experience that we can use to help you or a loved one recover after an accident. Our Miami brain injury lawyers are able to go after the financial compensation you deserve so you can concentrate on recovering. Our goal is to help our clients in their time of need by providing compassionate and trusted legal services.
---
Call (305) 900-5493 to reach our caring team for a free consultation, or fill out our online form. Since 1974, we've been committed to helping Florida individuals and families statewide.
---
What Are Traumatic Brain Injuries?
In the area of personal injury law, brain injuries are often referred to as TBIs, which stands for traumatic personal injuries. A TBI occurs when the brain is injured by an external force, whether it's a jolt or blow, and whether the brain is penetrated or not. Because the brain is one of the body's most vital organs – it controls your breathing, movement, speech, and thoughts – a major injury can alter your life in an instant. According to the Brain Injury Association of America, 5.3 million people live with disabilities because of a TBI.
TBIs are different from acquired brain injuries. An acquired brain injury (ABI) is any brain injury that isn't caused by physical force, such as brain injuries sustained after oxygen deprivation or a stroke. However, people who suffer ABIs may still be able to file a personal injury claim against an at-fault party, depending on the accident.
Common Causes of Brain Injuries
Over the years, our brain injury attorneys in Miami have worked with clients who have acquired brain injuries in a variety of accidents. Virtually any accident can result in brain injury if the head is impacted, and our team can tackle any brain injury case.
However, some of the most common causes of brain injuries include:
Car accidents: Motor vehicle accidents are a leading cause of TBIs and many other types of injuries – over 6 million car accidents occur a year in the United States. Drivers and passengers in passenger car accidents, commercial vehicle accidents, and truck accidents are all vulnerable to brain injuries.
Bicycle accidents and motorcycle accidents: Bicyclists and motorcyclists are the most vulnerable in the event of an accident, as most accidents involve 3,000-pound motor vehicles that can cause serious injuries. The risk of a TBI is increased if the individual isn't wearing a helmet at the time of an accident.
Pedestrian accidents: While bicyclists and motorcyclists can have helmets protecting them at the very least, pedestrians who are crossing the street or walking along a road have nothing to protect their heads from injury when they're injured in accidents. TBIs are very likely in accidents involving motor vehicles.
Slip and fall accidents: People who trip or slip and fall can suffer from brain injuries when their head hits the ground. Common causes of slip and falls include wet or slippery surfaces, torn carpeting, broken stairs, and more.
There are different types of brain injuries that can occur in these accidents and more. TBIs are one of the most common injuries sustained after accidents involving violent jolts or blow to the head and can include concussions.
Symptoms of Brain Injuries
Though it may be obvious you need medical attention when you break a bone or injure your spinal cord in an accident, brain injuries might not be immediately known. Often, symptoms will appear in the hours or days following an accident. This is why it's important that you seek medical attention after an accident, even if you don't think you're injured, so a doctor can detect your injury and treat it before it worsens.
Our team has put together a list of common symptoms associated with brain injuries. If any of the following sound familiar to you, you may want to seek medical attention:
Dizziness
Nausea and vomiting
Headaches
Sensitivity to light, sound, taste, or smell
Feelings of confusion
Loss of interest in favorite activities
Changes in sleeping habits
Poor balance
Loss of consciousness
Loss of memory
Seizures
Because brain injuries can be expensive to recover from, often requiring surgery, hospitalization, medication, and more, many victims aren't able to afford to pay for the medical care they need. Our attorneys can fight for the full amount of compensation available to you by filing a claim on your behalf and holding the at-fault driver or other party responsible for their actions.
---
Allow our brain injury lawyers in Miami to shoulder your burdens – call us to get started on your case at (305) 900-5493. We speak English and Spanish for client convenience.
---

What Our Clients Think
"It meant so much knowing we had a team of people supporting us, that we could trust!"

Stephen and Valerie

"I couldn't be happier with how our case was handled."

Alexandra C.

"Your knowledge and expertise helped keep our minds at ease during this very stressful situation."

Crespo Family
Recognized In Our Community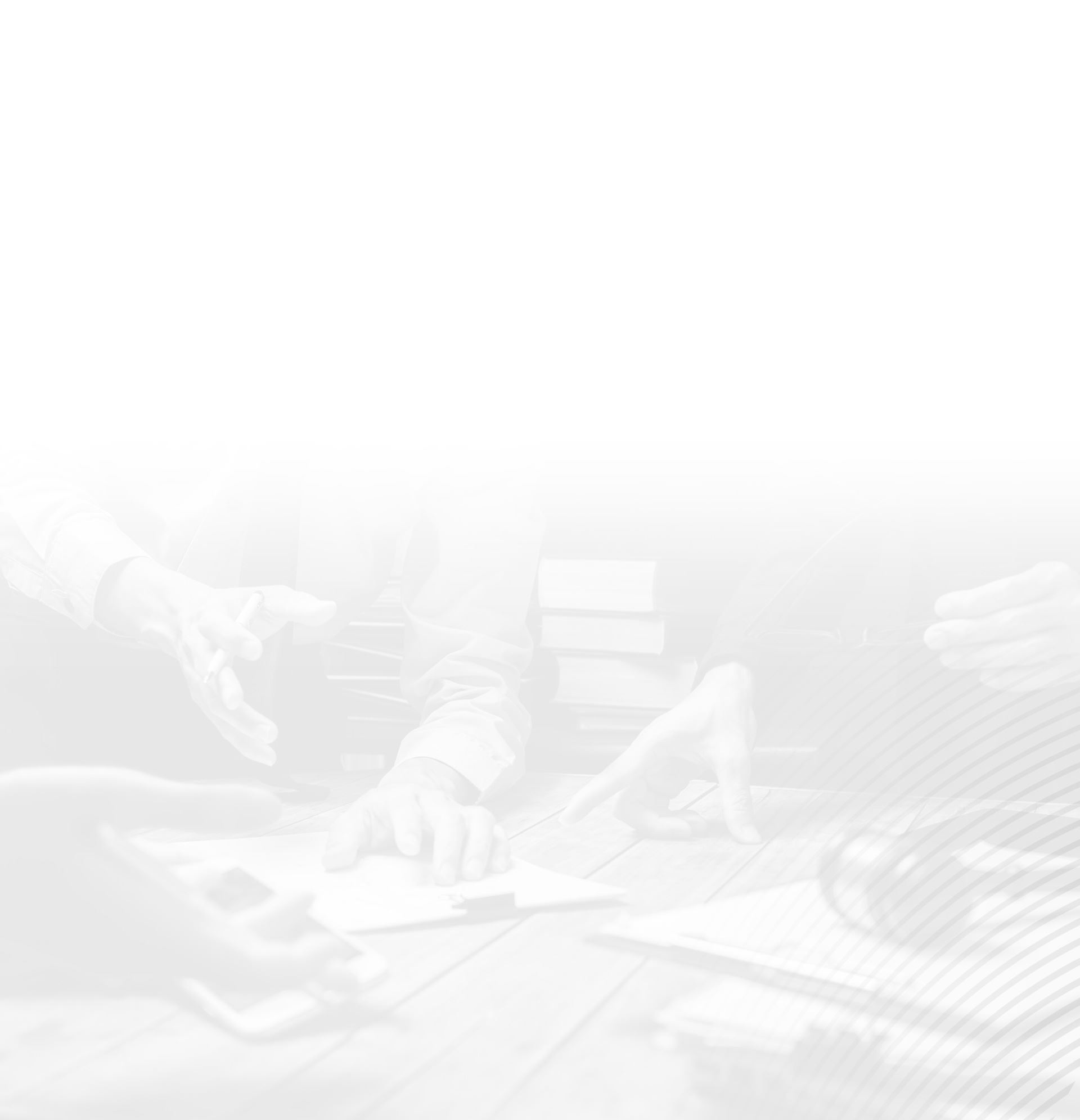 Our Difference
Over 200 Years of Experience Combined

Won $900 Million in Verdicts & Settlements

Free Initial Consultation

Committed to Our Community

Serving Clients for Almost 50 Years

Dedicated to Helping You Get Your Life Back
Schedule Your Free Consult Contact Us Rossman, Baumberger, Reboso & Spier, P.A.