Miami Birth Injury Attorneys
Serving Florida Families Since 1974
What should be a time of happiness and joy when a child is born can sometimes turn to tragedy. It is common for doctors to diagnose brain injuries in infants as cerebral palsy, which can manifest in permanent paralysis of the arms and/or the legs. Other effects include seizures, uncontrolled movement of arms or legs, rigid arms or legs, spasticity, quadriplegia, mental retardation, and other mental and physical inabilities.
From a legal perspective, it takes specialized training and experience to be able to identify cerebral palsy caused by a medical mistake as opposed to other complications of childbirth. At Rossman, Baumberger, Reboso & Spier, P.A., we have extensive experience in handling birth trauma and cerebral palsy cases where we have successfully obtained substantial recoveries on behalf of brain-injured children and their families. Our goal as birth injury attorneys in Miami is to help our clients to provide for the expensive, life-long medical care and treatment that their children will need. If your child has been diagnosed with cerebral palsy or some other injury and you suspect that it may have been caused by medical malpractice, call us for a free consultation and analysis of your case.
---
For compassionate and convenient service during a troubling time, don't hesitate to call (305) 900-5493 or fill out our online form. Your first consultation is free and we can schedule same-day appointments.
---
On This Page:
Continue Reading
Read Less
Our Case Results
$34 Million Product Liablity | Severed Hand
$20 Million Product Liability
$18 Million Boating Accident
$15 Million Birth Injury
$12.5 Million FELA (Federal Employers' Liability Act)
$12 Million Medical Negligence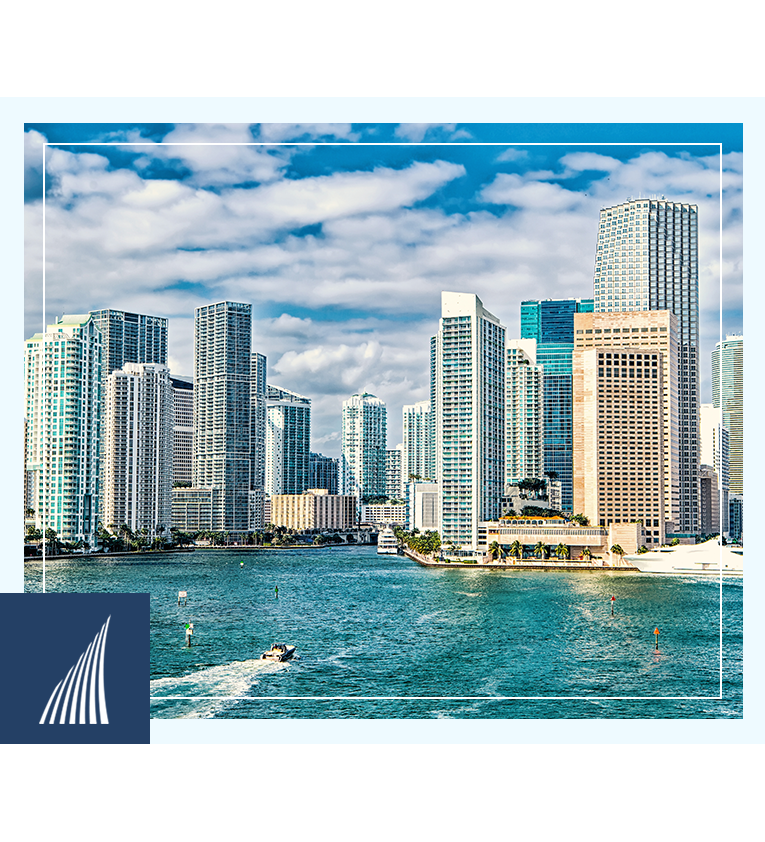 You shouldn't have to go into debt to pay for medical expenses after a birth injury, nor should you have to suffer emotionally. When a medical professional forever changes the life of your baby, you deserve to seek justice. An experienced birth injury lawyer in Miami, like the ones at our firm, can help you take legal action against at-fault parties to secure financial compensation.
Our team has over 200 years of combined legal experience that we can put to work for you. We're able to use our resources and knowledge to gather medical records, calculate damages, and find a medical expert who can provide a testimony to aid your case.
The financial compensation we win for you can help pay for:
Medical treatments like surgeries and medications
Therapy and rehabilitation
Unexpected expenses as a result of the injury
Home care services, including costs of hiring a nurse
Emotional damages
Pain and suffering
You deserve to be healing with your family and focusing on your child's medical care during this overwhelming time. Our case results speak to our level of competence and our commitment to obtaining optimal results – you can trust us to handle your case.
How Long After A Birth Injury Can You Sue?
The statute of limitations laws for birth injury claims in Florida can be complex, and may depend on several factors. In general, you have up to 2 years after the injury has occurred to file a birth injury lawsuit. However, if you are unable to discover the injury immediately, you may be allowed to file a lawsuit within 2 years of the discovery date (but not more than 4 years from the time the injury occurred), or when you should have reasonably discovered the injury.
A minor child may be allowed to file a birth injury lawsuit for their own injuries up until their 8th birthday, assuming the parents or guardians were unable to identify the injury prior to that date. This statute is called "Tony's Law" and only applies to children born after July 1, 1996.
Confused? Our birth injury lawyers can help you determine whether or not you still have time to file a case within the allotted timeframe.
What Is the Average Birth Injury Settlement?
Since every birth injury case is unique, it's impossible to cite an "average" settlement for this type of lawsuit. When determining how much your case is worth, our team will look at the following:
Medical expenses (for surgeries, medications, ongoing treatments, special care, etc.)
The cost of ongoing physical and developmental therapy for your child
The cost of installing devices and equipment that allow you to best care for your child and meet their needs
The emotional damages you and your child have experienced as a result of their birth injuries
You can rest assured that our team will fight to recover every penny you and your child deserve, and we will seek to set you up for a future where your child is well cared for and has the highest quality of life.
---
Our Miami birth injury lawyers offer statewide service —we're able to help you wherever you are in Florida when you call (305) 900-5493.
---
Recommended Reading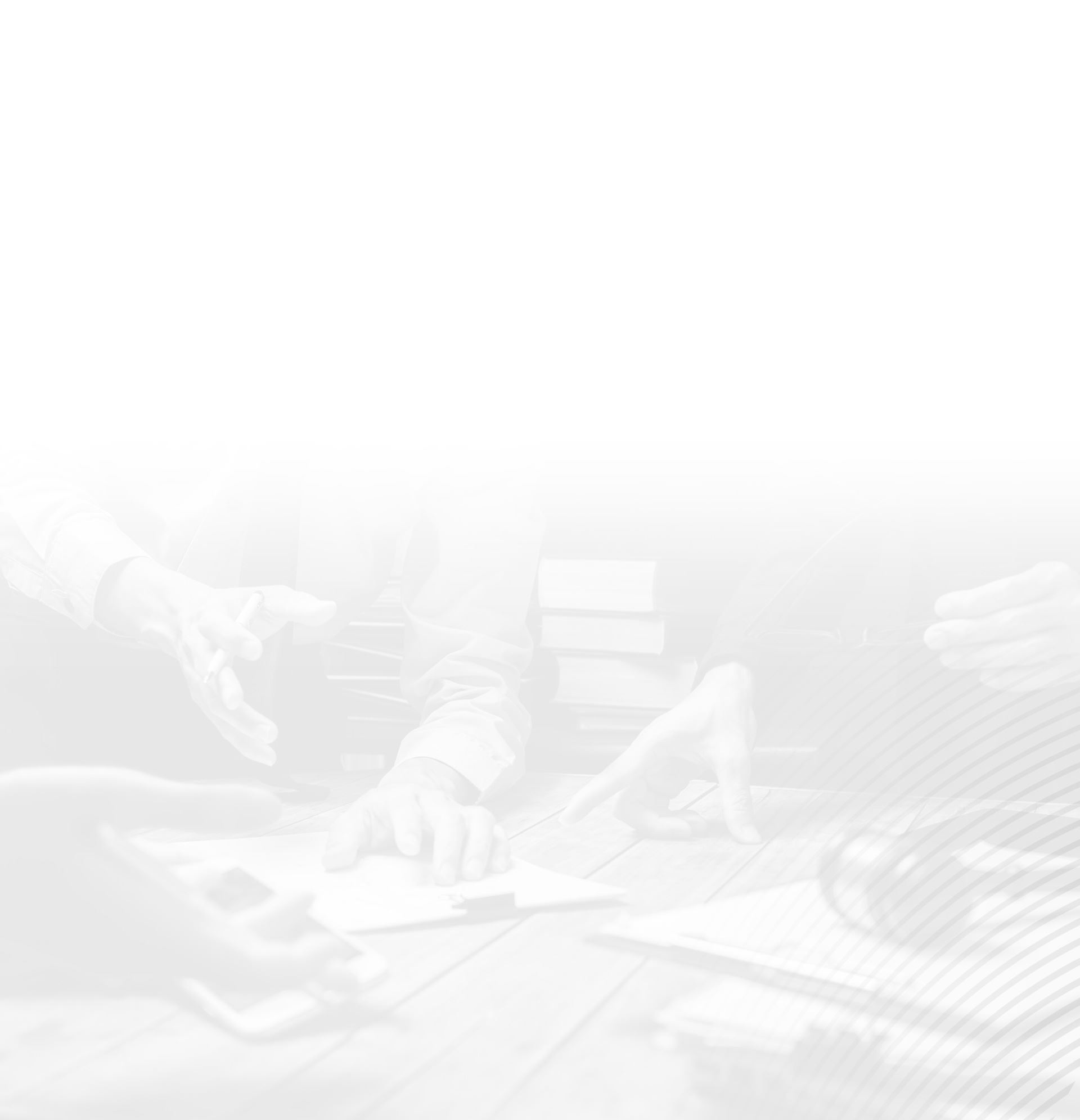 Recognized In Our Community
Other Lawyers May Work in a Firm.
We Work as a Firm.
Schedule Your Free Consult Contact Us

What Our Clients Think
"It meant so much knowing we had a team of people supporting us, that we could trust!"

Stephen and Valerie

"I couldn't be happier with how our case was handled."

Alexandra C.

"Your knowledge and expertise helped keep our minds at ease during this very stressful situation."

Crespo Family Rossman, Baumberger, Reboso & Spier, P.A.