Miami Product Liability Lawyers
Accountability ꟷ Sometimes You Have to Fight for It
Trust: it's the backbone of the consumer age. Without it, what do you have as a consumer? You have a reasonable expectation that a product or service will work as advertised ꟷ that it will be free of manufacturing defects, and certainly that it will not threaten your safety. Unfortunately, sometimes, that trust is violated, and the expectation is not met. Design defects, safety errors and shortcuts, or a failure by the manufacturer to provide proper warning regarding a product or service's use ꟷ when these things happen, it's the responsibility of the manufacturer and/or distributor to be accountable.
Sadly, voluntary accountability is not as prevalent as one would hope. When you or a loved one is in need of remedy due to a defective product, it's time to call our Miami product liability attorneys. Our team at Rossman, Baumberger, Reboso & Spier, P.A. has represented many clients who have suffered injuries, or worse, due to design and manufacturing defects, unsafe consumer products, defective motor vehicles, dangerous drug and medical devices, aircraft defects, defective firearms, and defective off-road vehicles.
Our expertise and dedication to our clients has secured several multi-million dollar awards and settlements, including $3 million for an air cargo employee who lost his arm due to a defect in an airplane, a $1.5 million settlement for a laborer injured by a defectively designed automobile, and substantial confidential settlements.
Companies need to be held accountable, and we're the firm to help you enforce that accountability. Turn to Rossman, Baumberger, Reboso & Spier today for legal representation in your personal injury claim.
---
To discuss your case with our product liability attorneys in Miami, complete our contact form or call (305) 900-5493 to schedule a free consultation.
---

What Our Clients Think
"It meant so much knowing we had a team of people supporting us, that we could trust!"

Stephen and Valerie

"I couldn't be happier with how our case was handled."

Alexandra C.

"Your knowledge and expertise helped keep our minds at ease during this very stressful situation."

Crespo Family
Recognized In Our Community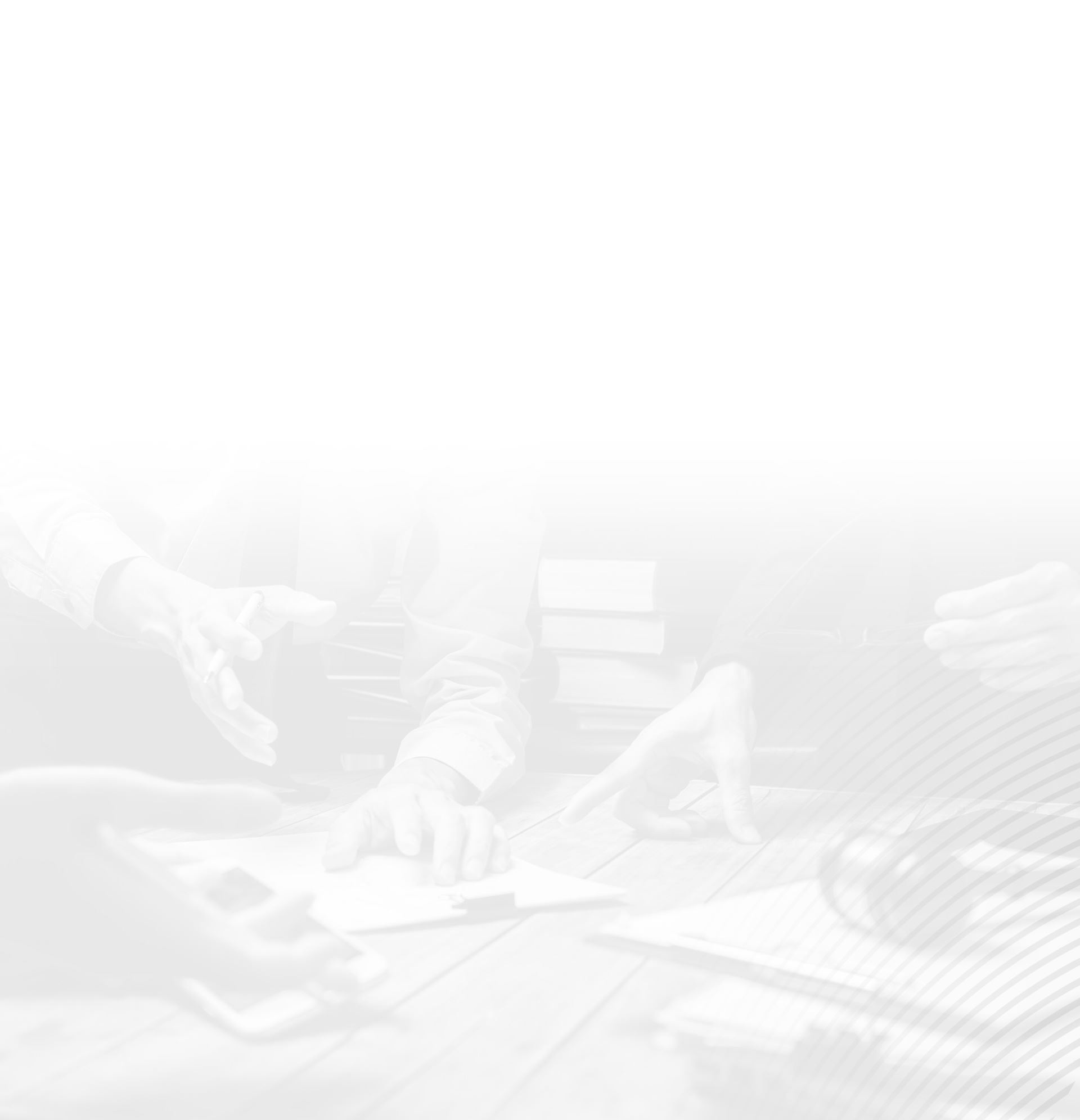 Our Difference
Over 200 Years of Experience Combined

Won $900 Million in Verdicts & Settlements

Free Initial Consultation

Committed to Our Community

Serving Clients for Almost 50 Years

Dedicated to Helping You Get Your Life Back
Schedule Your Free Consult Contact Us Rossman, Baumberger, Reboso & Spier, P.A.