About Us
What We Do Is Who We Are
Any lawyer can represent their client — we go beyond that. At Rossman, Baumberger, Reboso & Spier, P.A., our clients are like family, and no one fights harder for you than family. Since our doors opened in 1974, we have worked tirelessly to satisfy the needs of our clients in their serious injury and wrongful death lawsuits. And, while the faces and case details may have changed, our devotion to justice for the unjustly injured has never wavered.
We are known for our resolve and have become leaders in complex litigation, including medical malpractice, negligent security, product liability, admiralty and maritime law, and railroad litigation. Over 50 years of quality results demonstrate our expertise and fearlessness, earning us leadership roles in some of the most prestigious, invitation-only trial lawyer associations in our profession.
Continue Reading
Read Less
Our Case Results
$34 Million Product Liablity | Severed Hand
$20 Million Product Liability
$18 Million Boating Accident
$15 Million Birth Injury
$12.5 Million FELA (Federal Employers' Liability Act)
$12 Million Medical Negligence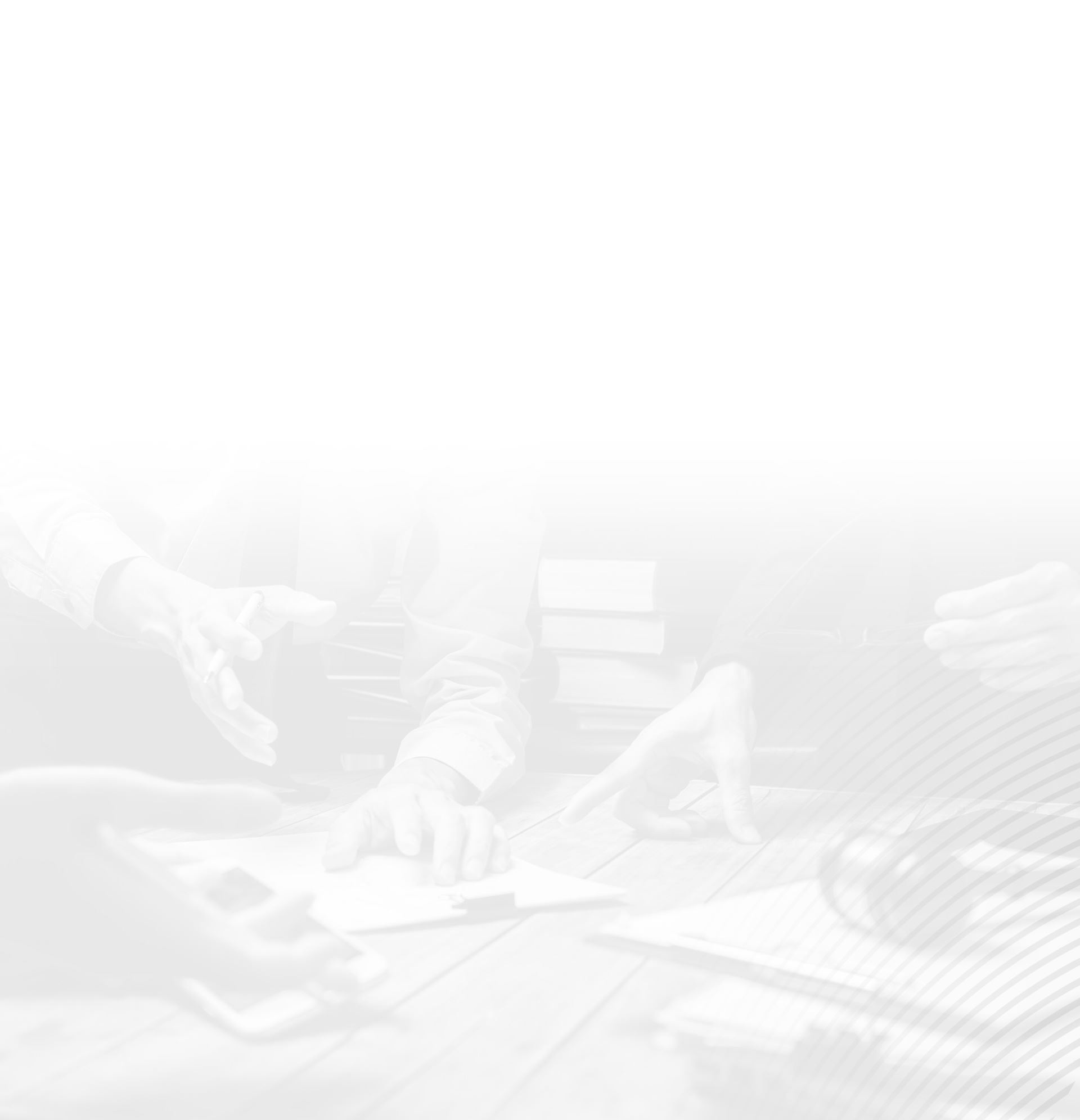 Recognized In Our Community
Other Lawyers May Work in a Firm.
We Work as a Firm.
Schedule Your Free Consult Contact Us

What Our Clients Think
"It meant so much knowing we had a team of people supporting us, that we could trust!"

Stephen and Valerie

"I couldn't be happier with how our case was handled."

Alexandra C.

"Your knowledge and expertise helped keep our minds at ease during this very stressful situation."

Crespo Family Rossman, Baumberger, Reboso & Spier, P.A.