Miami Wrongful Death Attorneys
By Your Side After Tragedy
The sudden death of a loved one is a tragedy that no one should have to experience. Unfortunately, plenty of families in the United States and in Florida experience loss when their loved ones die in accidents that could have been prevented. In addition to your family's grief, you may also be struggling to pay the damages that have been left in your loved one's wake like hospital bills, funeral expenses, and loss of income. While our Miami wrongful death lawyers can't bring your family member back, we can do everything we can to ensure your family is compensated and those at-fault are held responsible for their actions. Rossman, Baumberger, Reboso & Spier, P.A. is on the side of everyday families throughout the state of Florida who have lost people they love due to negligence. With almost of experience as a law firm and millions recovered, we can be relied on to investigate your loved one's accident and build your wrongful death claim.
---
You deserve to be with your family after an unspeakable tragedy. Our team can handle your case when you call us for a free consultation at (305) 900-5493, or contact us online.
---
What Qualifies as Wrongful Death in Florida?
Florida has its own Wrongful Death Act that is designed to protect those who lost loved ones in accidents caused by negligence. The act defines wrongful death as a civil action that surviving family members can make when someone dies due to misconduct or negligence of another person or entity.
In order to have a successful wrongful death claim, certain elements must be proven, including:
Showing that the at-fault party committed a wrongful act or breached a duty of care
This act caused the death of the decedent
If the decedent hadn't died, they would have been entitled to recover damages for their injuries
Proving these elements on your own can be challenging and requires sufficient evidence, which is why hiring a wrongful death attorney in Miami to get started on your case as soon as possible is important. Florida's statute of limitations for wrongful death is within two years of the date of death, meaning your family doesn't have a lot of time to recover compensation. Our team is well-versed in wrongful death claims and can file yours efficiently so you can access the compensation you need.
Common Causes of Death
Many people know that auto accidents are a leading cause of wrongful deaths in the United States, especially for those under the age of 35. One reason for this is that millions of Americans drive their vehicles every single day, contributing to the six million car accidents that occur every year. People can be killed in car accidents when they're struck by a speeding vehicle, or when they're a pedestrian, bicyclist, or motorcyclist who lacks the protection needed in the event of a collision.
However, not as many people know that medical malpractice kills a large number of people in the country, too. Medical errors can contribute to fatalities in various ways, one of the more obvious being high-stakes situations such as surgery. One wrong move can injure a vital organ and kill a patient. Other types of medical negligence include failing to diagnose and treat a patient before their conditions worsen, as well as errors made during or after birth that can kill infants.
Other common causes of wrongful deaths include:
Slip and fall accidents
Boating accidents
Workplace injuries
Additionally, a person may be seriously injured and later pass away from their injuries after filing a personal injury claim. When this happens, family members can convert the personal injury claim into a wrongful death claim so they also have an opportunity to recover damages.
Who Can File a Wrongful Death Claim?
Florida law dictates that survivors can receive damages from a wrongful death claim. A "survivor" is defined as:
the decedent's spouse,
children,
parents,
and other blood relatives who can prove they were financially dependent on the decedent at the time of their death.
Damages for Wrongful Death Lawsuits in Florida
Family members who file a wrongful death claim may be able to recover the following damages:
Burial and funeral expenses
Loss of companionship
Loss of potential earnings from the decedent
Mental pain and suffering
Loss of guidance or instruction
If you lost a loved one, it's important to fully understand your options and what you may be able to recover before you begin your claim. Our attorneys have helped countless families and can answer any questions you may have in a free consultation. Don't wait to seek justice for your loved one.
---
Get the justice your loved one deserves by calling our wrongful death lawyer in Miami at (305) 900-5493. We serve families throughout Florida.
---

What Our Clients Think
"It meant so much knowing we had a team of people supporting us, that we could trust!"

Stephen and Valerie

"I couldn't be happier with how our case was handled."

Alexandra C.

"Your knowledge and expertise helped keep our minds at ease during this very stressful situation."

Crespo Family
Recognized In Our Community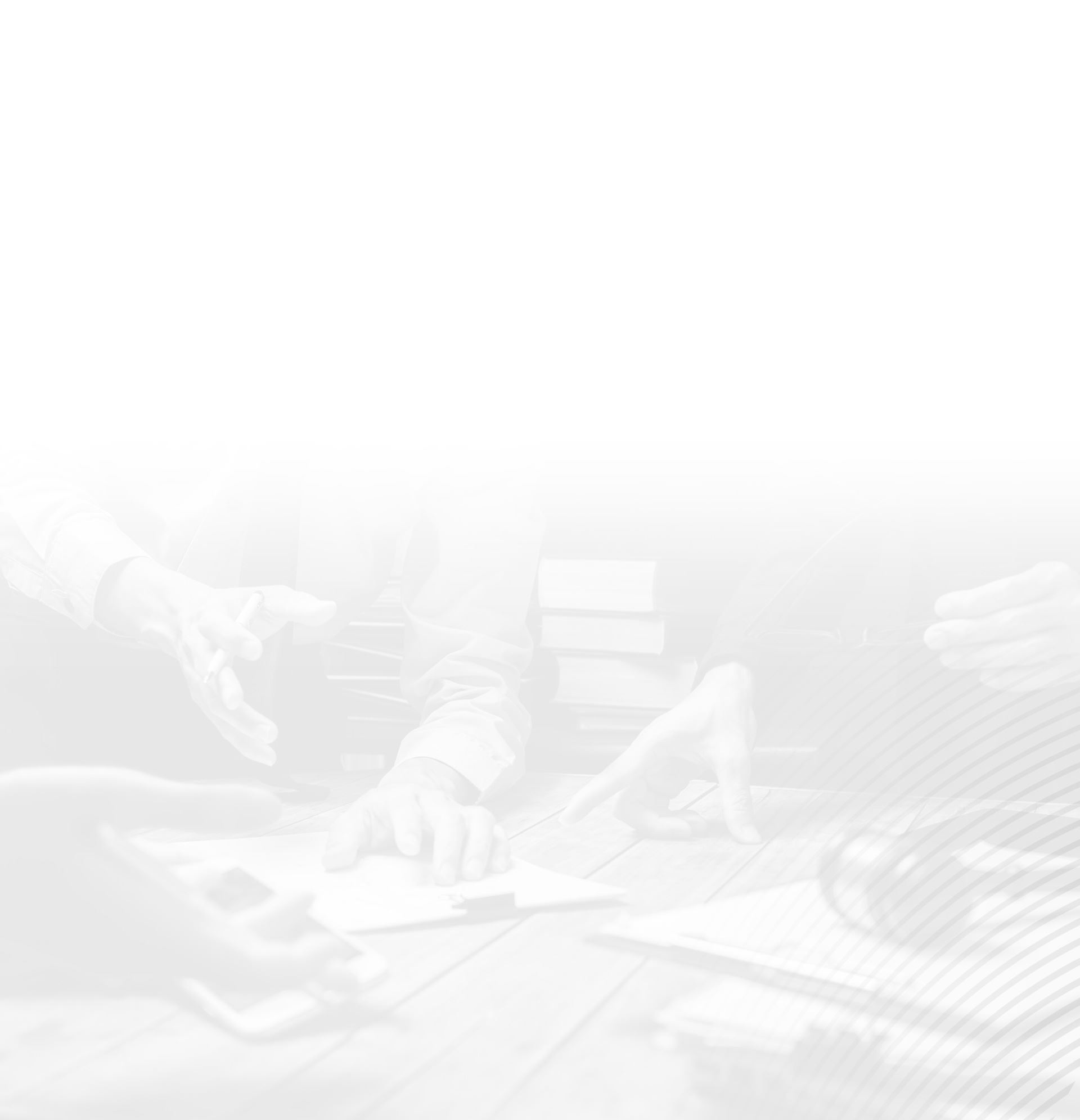 Our Difference
Over 200 Years of Experience Combined

Won $900 Million in Verdicts & Settlements

Free Initial Consultation

Committed to Our Community

Serving Clients for Almost 50 Years

Dedicated to Helping You Get Your Life Back
Schedule Your Free Consult Contact Us Rossman, Baumberger, Reboso & Spier, P.A.