Negligent Security Attorneys in Miami
You Deserve to Know That Wherever You Are, Reasonable Security Measures Have Been Taken
Whether you're working at your office, shopping in a mall, or enjoying a sporting event, you deserve the peace of mind that all possible and reasonable safety measures have been taken and proper security procedures are being followed.
It is a property owner's responsibility to ensure that adequate security measures are being taken, ensuring the safety of all persons visiting or using their premises. When this responsibility is breached, visitors can be exposed to potentially dangerous situations ꟷ and often these "potential" situations become realities.
In instances where persons are injured or even die as a result of negligent security, property owners and developers may be liable for damages. Over the course of our firm's history, we have represented numerous victims and the families of victims who have been affected by negligent security and defective premises. Among our recoveries, we received a $1.5 million award in a negligent security case where a police officer was killed in the line of duty.
It's a sad reality, but many of these cases could have been avoided with a property owner simply adhering to their duty of care.
For expert personal injury representation you can reach out to Rossman, Baumberger, Reboso & Spier today.
---
To schedule a free consultation with our negligent security lawyers in Miami, call (305) 900-5493 or send us a message.
---

What Our Clients Think
"It meant so much knowing we had a team of people supporting us, that we could trust!"

Stephen and Valerie

"I couldn't be happier with how our case was handled."

Alexandra C.

"Your knowledge and expertise helped keep our minds at ease during this very stressful situation."

Crespo Family
Recognized In Our Community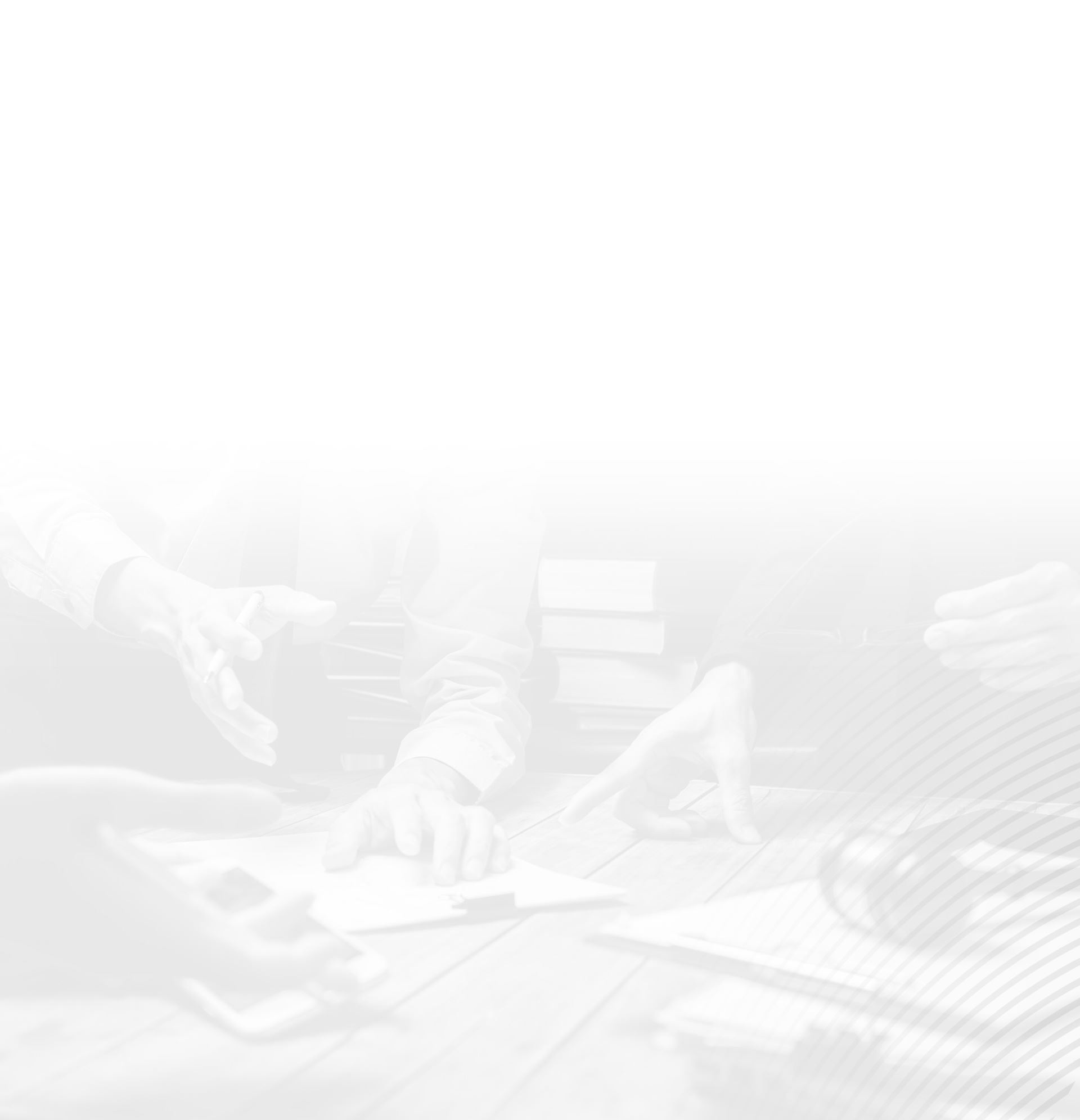 Our Difference
Over 200 Years of Experience Combined

Won $900 Million in Verdicts & Settlements

Free Initial Consultation

Committed to Our Community

Serving Clients for Almost 50 Years

Dedicated to Helping You Get Your Life Back
Schedule Your Free Consult Contact Us Rossman, Baumberger, Reboso & Spier, P.A.