Miami Truck Accident Attorneys
Helping Injury Victims Pursue Truck Accident Claims in Florida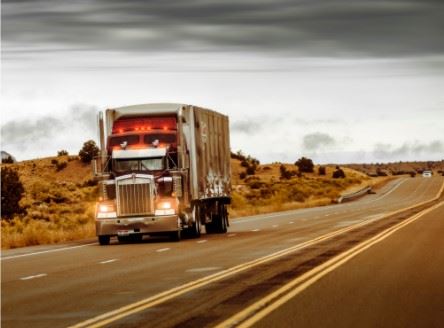 Rossman, Baumberger, Reboso & Spier, P.A. has been helping victims of motor vehicle accidents heal and get the compensation they need to cover their damages for decades, including victims of truck accidents. As #4 on the list of states with the most trucking traffic, Florida is a hotspot for trucking accidents. The Florida Department of Highway Safety and Motor Vehicles has reports showing that Florida consistently has one of the highest averages of fatal truck accidents in the United States — in a single year, 27 people died and 126 others suffered catastrophic injuries in truck-related crashes. If you or someone you love was injured in a truck accident, you may be suffering from severe injuries that cost thousands of dollars in medical bills and lost wages. Our Miami truck accident lawyers can help you during this challenging time by collecting evidence and strengthening your personal injury claim. At our firm, you're not just a case — you're a human with a cause worth fighting for.
---
Contact our team online or by phone for a free consultation in English or Spanish at (305) 900-5493. We serve clients throughout Florida who have been injured in motor vehicle accidents.
---
On This Page:
Causes of Truck Accidents in Miami

While some factors are outside of our control, such as weather conditions, most motor vehicle accidents are proven to be caused by human error and can be prevented. Truck accidents can be caused by the same factors that cause car accidents, though there are some unique factors that can apply to commercial truckers.
Some of these unique causes include:
Fatigued driving: Truckers often feel pressured to make their deliveries on time and will push through the night and over long distances, despite the fact that they're supposed to take meal and rest breaks like any other employee. When drivers are fatigued, they can become distracted and even fall asleep at the wheel, losing control of their trucks and causing accidents.
Inadequate hiring/training: Trucking companies are supposed to properly vet drivers before hiring them and then train them to operate their vehicles. When these companies cut corners, they may wind up with inexperienced drivers or drivers who have a record of past traffic violations.
Poor maintenance: Large trucks are required to be regularly maintained and inspected in between uses to ensure any issues are fixed before a long drive. When trucks aren't maintained, issues like blown tires and brake failures can arise and cause serious accidents.
Intoxicated driving: According to NHTSA data, 3 percent of truck drivers involved in fatal accidents were intoxicated. While any type of impaired driving is dangerous, injuries can be especially severe or fatal when an accident involves a drunk driver of an 80,000-pound truck.
Determining Liability in a Truck Accident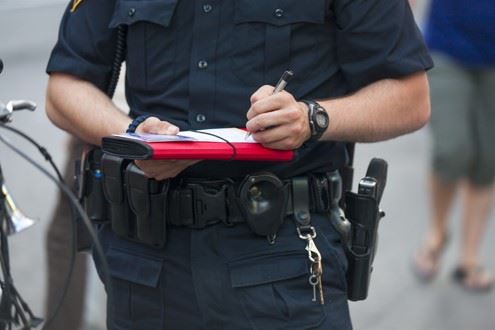 After you've been injured in a truck accident, you may want to point fingers at the driver first. This is common, as truck drivers may be at fault for negligence if they were under the influence or distracted at the time of the accident. However, there are other parties that can ultimately be held responsible depending on what contributed to the accident.
Guilty parties often include:
Trucking companies found in violation of hiring or training guidelines or maintenance requirements
Cargo loaders who fail to load or secure cargo properly in the truck
Truck manufacturers or designers who produce faulty or defective parts
It can be difficult to determine liability on your own after a truck accident, especially when trucking companies and their lawyers are involved. Our truck accident attorneys in Miami can protect you and your rights to compensation, and we're not intimidated by going up against large companies or corporations. With more than 200 years of collective experience behind our firm, we have what it takes to get optimal results.
What Is the Statute of Limitations for Filing a Truck Accident Lawsuit in Florida?
Similar to other auto accident claims, you have up to 4 years to file your truck accident claim after your accident. If you have plans to bring your case to court, you will need to file within this allotted timeframe to ensure that your case can't be dismissed due to violating the statute of limitations. Unsure whether or not you're still within the statute of limitations? Reach out to our team of truck injury lawyers for a free consultation. We can help you determine whether or not you have a viable case.
What Is Included in a Truck Accident Settlement?
Most truck accident settlements will seek to compensate accident victims for several types of damages:
Medical expenses (including medications, surgeries, physical therapy, etc.)
Pain and suffering
Lost wages if you are forced to miss work
Lost earning capacity if your injuries prevent you from returning to the same type of work as before
Emotional damages
Damaged property
In the event that you lose a loved one to a trucking accident you may have grounds to pursue a wrongful death claim on their behalf.
Why Do Truck Accidents Cause Serious Injuries?
Truck accidents are known to primarily result in catastrophic injuries, or injuries that are so severe that they may be permanent disabilities and require lifelong medical care. This is because of the sheer size of trucks. Commercial trucks can weigh up to 80,000 pounds, which is a notable difference from the average 3,000-pound passenger car. The size and weight of these trucks are enough to involve multiple vehicles in accidents.
Common injuries that people suffer from in truck accidents include spinal cord injuries, head and brain injuries, burns, amputations, internal bleeding, soft tissue damage, and broken bones. One deadly type of truck accident is known as a rollover, which occurs when the truck tips over onto its side or roof, taking down other vehicles nearby. Another is an underride accident, which occurs when a smaller vehicle becomes lodged beneath the truck.
How Many Trucking Accidents Happen Each Year?
According to the Insurance Institute for Highway Safety (IIHS), in 2019 alone over 4,000 people were killed in large truck crashes in the U.S. The majority of those killed were passenger vehicle occupants, not truck drivers. The same study showed that the majority of these accidents occurred on interstates, freeways and other major roads. The majority of these accidents also occurred between 3pm and midnight.
Some studies have also indicated that trucking accidents have increased during COVID-19 lockdowns, in spite of there being less passenger vehicles on the road during that time. This can likely be attributed to the increase in online ordering and delivery and extended truck-driver schedules.
Where Do Most Truck Accidents Happen?
A large number of trucking accidents occur on major freeways and in rural areas. There are several reasons for this:
In populated cities and crowded areas truckers are more likely to pay careful attention to their driving because there is a higher likelihood they could be involved in an accident or come across a road hazard; therefore, truck accidents in cities are less common
When driving in rural areas or on less populated highways (particularly at night), truckers may be tempted to speed more and relax their guard because they believe there is less potential for an accident; however, this lack of vigilance often leads to serious accidents
---
You deserve to be represented by a firm that can obtain the results you need. Call our truck accident lawyers in Miami if you've been injured in Miami or elsewhere in Florida at (305) 900-5493.
---

What Our Clients Think
"It meant so much knowing we had a team of people supporting us, that we could trust!"

Stephen and Valerie

"I couldn't be happier with how our case was handled."

Alexandra C.

"Your knowledge and expertise helped keep our minds at ease during this very stressful situation."

Crespo Family
Recognized In Our Community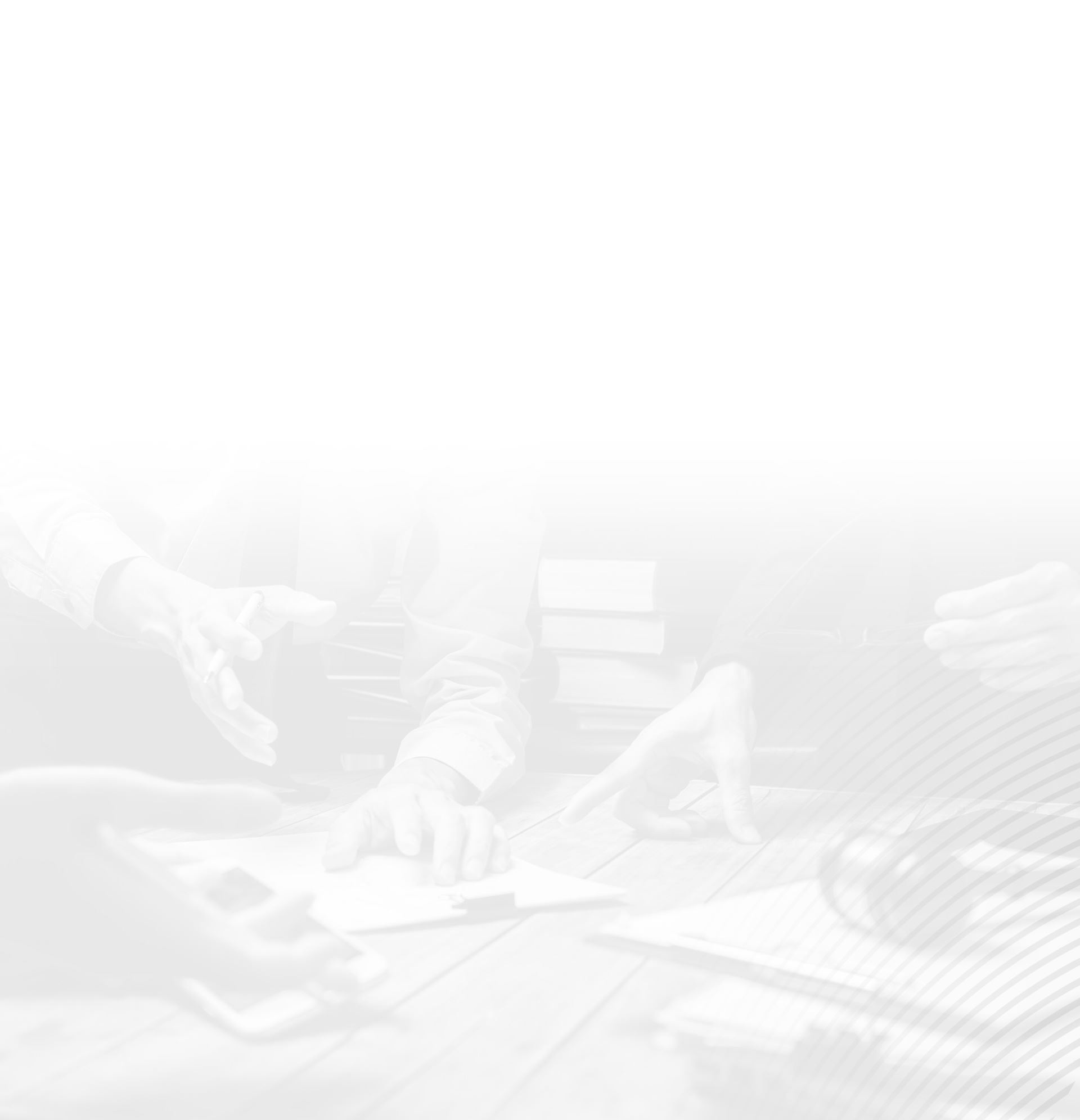 Our Difference
Over 200 Years of Experience Combined

Won $900 Million in Verdicts & Settlements

Free Initial Consultation

Committed to Our Community

Serving Clients for Almost 50 Years

Dedicated to Helping You Get Your Life Back
Schedule Your Free Consult Contact Us Rossman, Baumberger, Reboso & Spier, P.A.