Miami Medical Malpractice Lawyers
Helping Victims of Robotic Surgery Malpractice & More
At Rossman, Baumberger, Reboso & Spier, P.A., we represent victims of personal injuries, including cases involving car accidents, motorcycle accidents, dog bites, and brain injuries. Based in Miami, we serve clients in many areas of the community, and the surrounding cities. We work diligently to recover the maximum compensation for the victims we represent. Since 2001, our team of experienced lawyers has recovered millions of dollars in compensation for personal injury victims like you.
It is our belief that people deserve legal representation that acknowledges what they are going through and what they need. From being able to put our clients in touch with excellent doctors to being as supportive, honest, and responsive as we can be, we are here to support our clients from start to finish.
We are fortunate to live in an enlightened age where health care and ever-expanding technologies like robotic surgery can significantly improve our quality of life. We are equally fortunate to live in a nation that allows us to seek a remedy when health care is negligently employed, and our quality of life is diminished. It is a sad reality, but there are those in the health care industry that neglect the very patients who need them most. Whether it be through incorrect use of technologies, improper or falsified qualifications, inattentive and disorganized care staff, neglectful nursing homes, or callous HMOs, medical negligence can lead to severe injury, and sometimes, death.
At Rossman, Baumberger, Reboso & Spier, P.A., our Miami medical malpractice lawyer regularly represents persons injured and the families of those lost due to medical negligence. The leadership and experience of our malpractice attorneys have produced a $12.5 million recovery in a misdiagnosis case, a $12 million recovery in a medical negligence case, an $8 million recovery for a patient who was administered wrong medication, a $2.5 million recovery for a victim who suffered a stroke as a result of medical malpractice, eight-figure results for brain-damaged babies, and many other positive outcomes for our clients. We're also well-versed on robotic surgery injuries, and we were the first Florida firm to sue the manufacturer of the da Vinci Surgical System robot. If you've suffered internal injuries during a robotic surgery, you can trust our team to hold the at-fault party responsible, whether it be the surgeon performing the operation or the device manufacturer.
The benefits of technology and medicine are rendered useless when placed in the hands of uncaring, unskilled, and unsympathetic people. Victims of these "professionals" and organizations deserve to be protected by the representation of attorneys with broad experience in these areas.
---
Contact our team online or by phone at (305) 900-5493 to schedule your free consultation in English or Spanish. Our Miami personal injury lawyer is passionate about helping our clients after they've been wrongly injured.
---
Successful Medical Malpractice Case Results
Developing thorough and comprehensive strategies for attaining justice for our clients is what establishing a solid record is all about. Knowing the law and how to utilize the rights and protections provided to our clients is tantamount to winning cases. Our team of skilled attorneys at Rossman, Baumberger, Reboso & Spier, P.A. is dedicated to doing more than just delivering insightful legal strategies ꟷ we aim to deliver awards in favor of our clients and better the system.
One such success came when a case we tried spurred improvements in the way X-rays are read in Florida emergency rooms. Another changed procedures in a cardiac catheterization lab. We at Rossman, Baumberger, Reboso & Spier, P.A. are not afraid to take on high profile cases. This is evident in our handling of the infamous Chalk's Airlines crash case, in which 20 people died off the coast of Miami Beach. People deserve justice, and in an unjust world, we are their advocates.
Continue Reading
Read Less
Our Case Results
$34 Million Product Liablity | Severed Hand
$20 Million Product Liability
$18 Million Boating Accident
$15 Million Birth Injury
$12.5 Million FELA (Federal Employers' Liability Act)
$12 Million Medical Negligence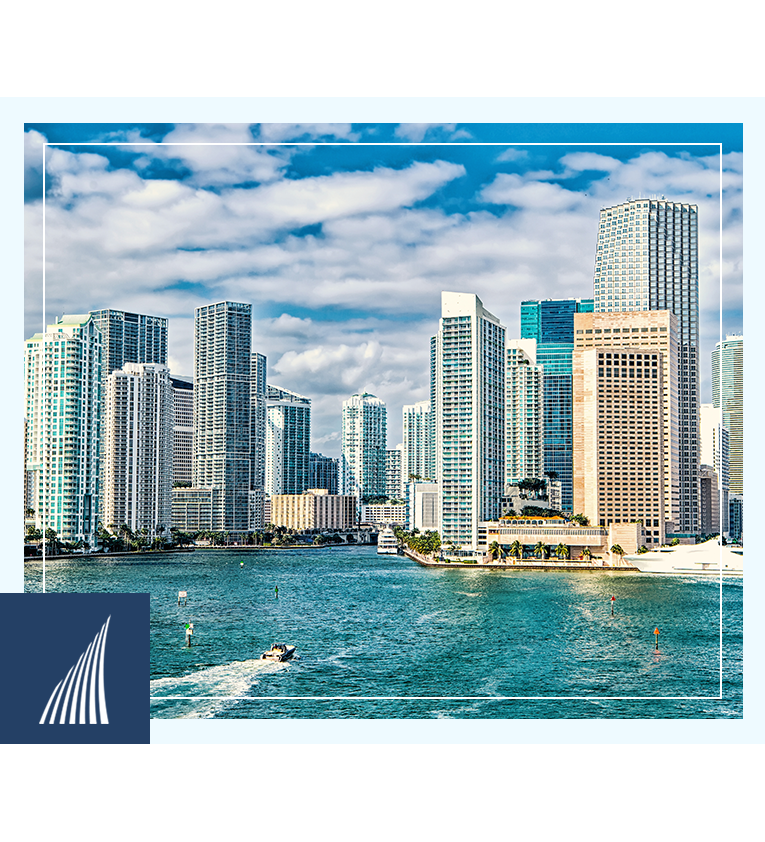 Medical malpractice accounts for many catastrophic injuries in the U.S., which means that the injuries are serious enough to be life-altering and permanent. As a result, these injuries may be extremely expensive to treat, requiring both emergency attention and long-term medical care.
Our team has successfully recovered over $900 million in damages for injured clients and can pursue compensation for the following:
Pain and suffering
Medical expenses, including bills for hospitalization, surgeries, and medications
Physical therapy and other forms of aftercare
Medical equipment
Lost wages and diminished earning capacity
In Florida, there's no monetary limit to economic damages you can recover. This means that, if successful in securing compensation, you wouldn't have to worry about not being paid enough to cover your medical bills and lost wages. There is, however, a cap on non-economic damages like disfigurement and loss of quality of life. This cap is set at $500,000 for practitioners and $750,000 for nonpractitioners. If death or permanent vegetative state occurs from medical malpractice, the maximum amount that the surviving family members can receive is $1 million.
Because navigating medical malpractice cases can be complicated and so much is at stake for you and your future, it's important that you hire an experienced medical malpractice attorney in Miami right away to get started on your case. At our firm, we have a long track record of success to back us up. When you hire us, you can focus on healing with the knowledge that your future is in good hands.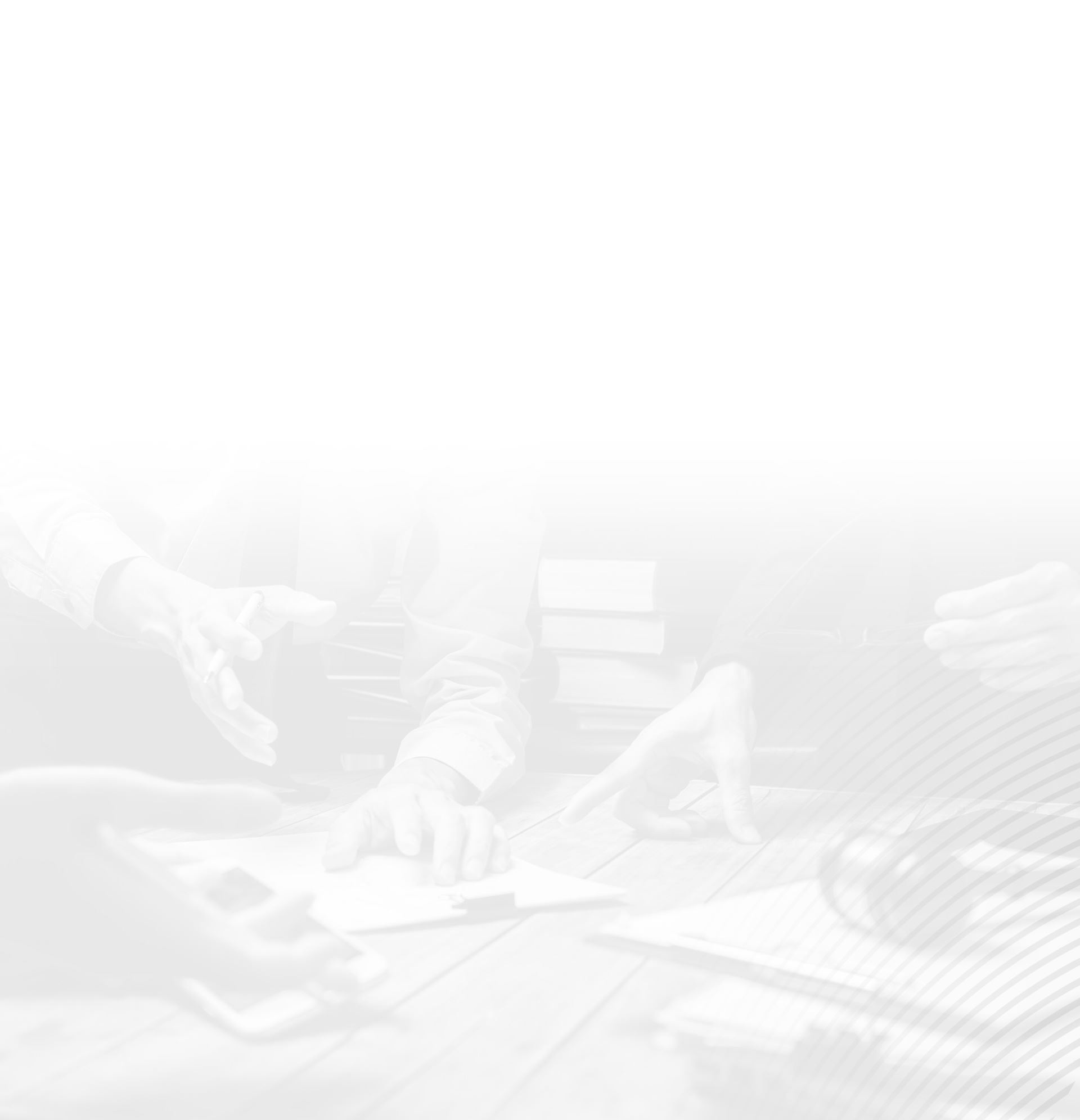 Recognized In Our Community
Other Lawyers May Work in a Firm.
We Work as a Firm.
Schedule Your Free Consult Contact Us

What Our Clients Think
"It meant so much knowing we had a team of people supporting us, that we could trust!"

Stephen and Valerie

"I couldn't be happier with how our case was handled."

Alexandra C.

"Your knowledge and expertise helped keep our minds at ease during this very stressful situation."

Crespo Family Rossman, Baumberger, Reboso & Spier, P.A.