Amputations
Helping Clients Throughout Florida Since 1974
Miami Amputation Attorneys
Providing for Your Recovery from a Shocking Injury
Traumatic amputation cases are one of the most emotionally taxing lawsuits as amputation injuries are permanent and life-altering, causing severe strain on the victim and their family. Traumatic amputation is defined as the loss of a body part (e.g. arm, leg, toe, hand) due to serious injury, including but not limited to automobile accidents, motorcycle accidents, boating accidents, defective product injuries, on-the-job accidents, and construction accidents.
While filing a lawsuit against those responsible for the necessity of amputation will never repair the physical damage done, monetary damages can surely help to better the quality of life of the victim. Compensation for amputation victims extends to medical expenses; lost wages due to diminished earning capacity; disfigurement; disability; pain, suffering, and emotional distress; loss in quality of life; and other damages requiring lifelong care.
Lawsuits of this degree can become complex very quickly. With the need of medical experts and the like, it's important that you have an experienced advocate by your side, working to orchestrate a proficient legal strategy.
If you ever find yourself or a loved one in this unfortunate circumstance and are in need of an injury attorney to help ensure you receive the care and compensation you need and deserve, our team of experienced Miami amputation attorneys is here to help protect your interests.
---
Call (305) 900-5493 or complete our contact form for a free consultation with our amputation lawyers in Miami.
---

What Our Clients Think
"It meant so much knowing we had a team of people supporting us, that we could trust!"

Stephen and Valerie

"I couldn't be happier with how our case was handled."

Alexandra C.

"Your knowledge and expertise helped keep our minds at ease during this very stressful situation."

Crespo Family
Recognized In Our Community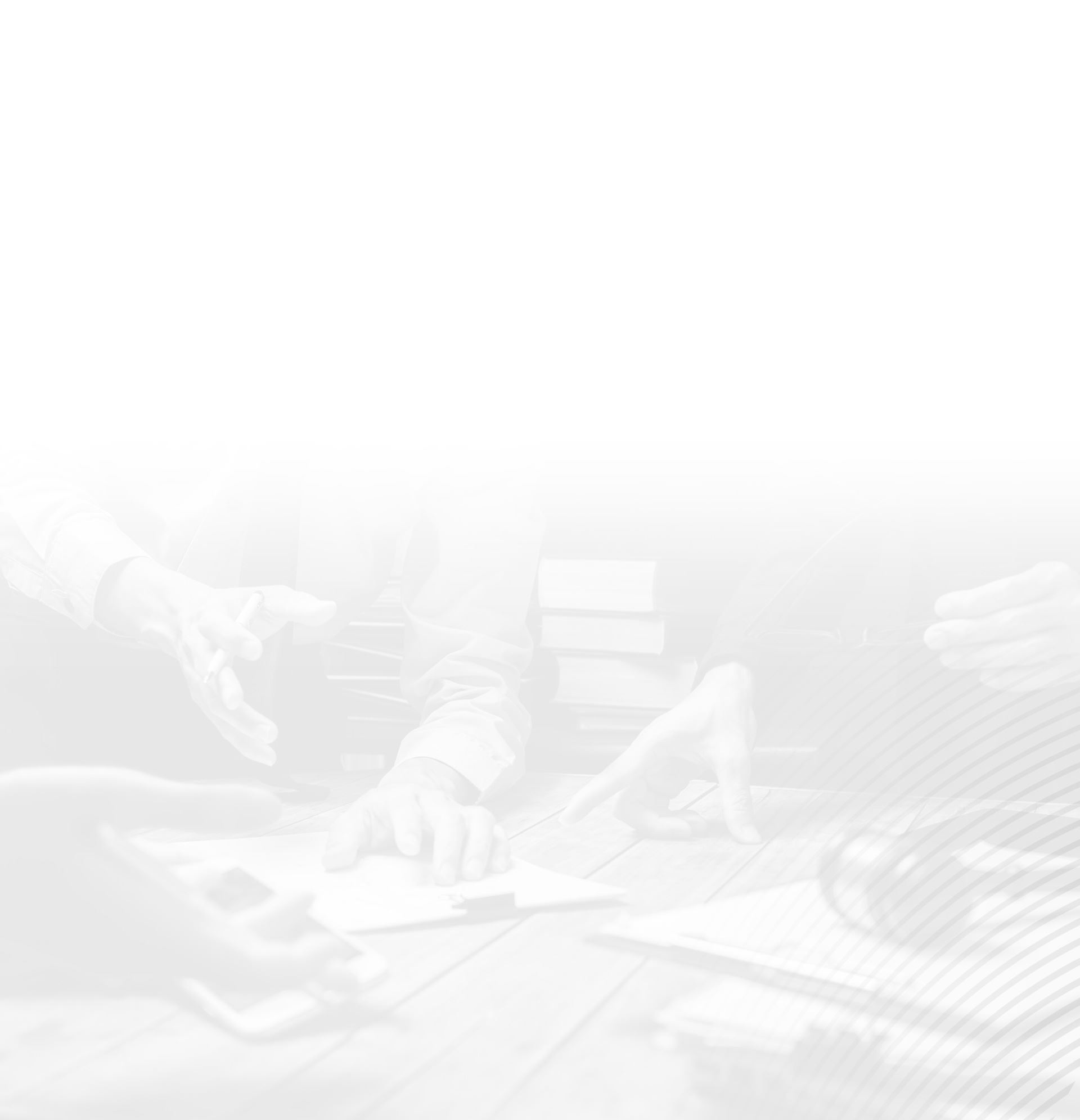 Our Difference
Over 200 Years of Experience Combined

Won $900 Million in Verdicts & Settlements

Free Initial Consultation

Committed to Our Community

Serving Clients for Almost 50 Years

Dedicated to Helping You Get Your Life Back
Schedule Your Free Consult Contact Us Rossman, Baumberger, Reboso & Spier, P.A.