Miami Catastrophic Injury Attorneys
Millions Recovered for Florida Clients
Brain and spinal cord injuries are potentially life-shattering, leaving a wave of emotional and financial destruction in their wake. Cognitive impairments and full or partial paralysis can leave the victim in need of constant medical care that can range anywhere from regular visits to a specialist to life-long live-in full-time care. In a perfect world, insurance companies and those responsible for creating the conditions wherein the trauma to the brain and/or spinal cord occurred, would voluntarily take responsibility and do everything in their power to help the victim. Unfortunately, this is not a perfect world and sometimes legal action is necessary to ensure that the victim and their family are taken care of.
Brain and spinal cord injuries are often a result of auto, motorcycle, and boating accidents, but they can also occur in far less dramatic circumstances. A slip and fall in a store can lead to head trauma, and even a defective product could leave you paralyzed. Bringing suit in these matters often involves highly complex medical and legal issues – something not all law firms have the experience and expertise to take on.
Our team of skilled catastrophic injury attorneys in Miami has achieved numerous seven and eight-figure results for persons with catastrophic brain and spinal cord injuries. But knowing the law is only part of this process. Rossman, Baumberger, Reboso & Spier, P.A. prides ourselves in taking the time to understand the struggles of our clients and work to help alleviate some of the stress, frustration, and financial and emotional burden that come with personal injury cases.
---
Contact our team online today for a free consultation, or call (305) 900-5493. We speak English and Spanish and can schedule same-day appointments.
---
What are Catastrophic Injuries?
Catastrophic injuries are injuries that are so serious that they leave victims with permanent damage, some of which may impact their cognitive or bodily functions. While a minor injury like a strain or even a broken bone can heal over time, allowing the victim to return to a normal way of life, catastrophic injuries are often life-altering, requiring the victim to make adjustments like quit their job or hire at-home nursing care.
Having a catastrophic injury often means losing an important part of yourself, whether it's a limb or your ability to recall memories. Common catastrophic injuries include:
Amputations: Losing a limb in an accident can be as emotionally traumatizing as it is physically. Victims will need to learn how to function and adapt to their daily lives without the use of their limb(s), and some may have to consider a career change if they're disabled and can no longer perform their responsibilities.
Burns: While some burns are minor, others can penetrate through the tissue and muscle and cause lasting damage, requiring skin grafts. If the burn has affected the face or any visible part of the body, the victim may also have to cope with feelings of depression and self-consciousness associated with scarring.
Spinal cord injuries: When the spinal cord is violently jolted, delicate nerves can be damaged and cause permanent paralysis. People living with paralysis will require not just emergency medical care, but future care as well in the form of physical therapy, equipment like wheelchairs, and more.
Head or brain injuries: Traumatic brain injuries are common types of catastrophic injuries and are often acquired after car accidents or slip and fall accidents. The brain is a vital part of the body and any damage to it can result in damage to cognitive abilities. Some victims are no longer able to communicate effectively, recall memories, or behave as they once did.
Common Causes of Serious Injuries
Any accident can cause catastrophic injuries depending on how it occurred, though motor vehicle accidents account for many of these injuries, especially if speed or larger vehicles are involved. Truck accidents, for example, are more likely to cause catastrophic injuries to others because of their weight and size.
What Does a Catastrophic Injury Settlement Usually Include?
Settlements for catastrophic injuries are often larger than typical injury settlements. This is because of the nature of a catastrophic injury claim- claims like this attempt to restore the victim to their former quality of life as much as possible. Depending on how severe the injury is, a settlement may include compensation for the following:
Extensive medical bills
Ongoing therapy and treatment
Ongoing pain or suffering
Additional surgeries required later in their life
Compensation for lost wages if unable to return to work even after recovery
Ongoing medical care or in-home nursing
Pain and suffering, as well as non-financial damage suffered by their family due to the accident
Equipment or renovations that are required to make their home livable in the event of permanent disability
The best way to determine what a fair settlement offer would be is to discuss your accident with a serious injury lawyer. We can help you think through the long-term care and treatment you will require as a result of your injuries and fight to get you the settlement that best meets your needs.
What Happens If Someone Dies After Filing a Claim
If your loved one died from their injuries after filing a personal injury claim, your family may be able to convert the claim into a wrongful death lawsuit so you can receive compensation on behalf of the victim and your family's damages. Through this type of claim, your family can cover the costs of funeral and burial expenses, loss of income, loss of companionship, and more. In Florida, the victim's spouse, children, or parents are legally allowed to file a wrongful death claim.
---
You deserve to rest after being seriously injured. Call our Miami catastrophic injury lawyers for help at (305) 900-5493.
---

What Our Clients Think
"It meant so much knowing we had a team of people supporting us, that we could trust!"

Stephen and Valerie

"I couldn't be happier with how our case was handled."

Alexandra C.

"Your knowledge and expertise helped keep our minds at ease during this very stressful situation."

Crespo Family
Recognized In Our Community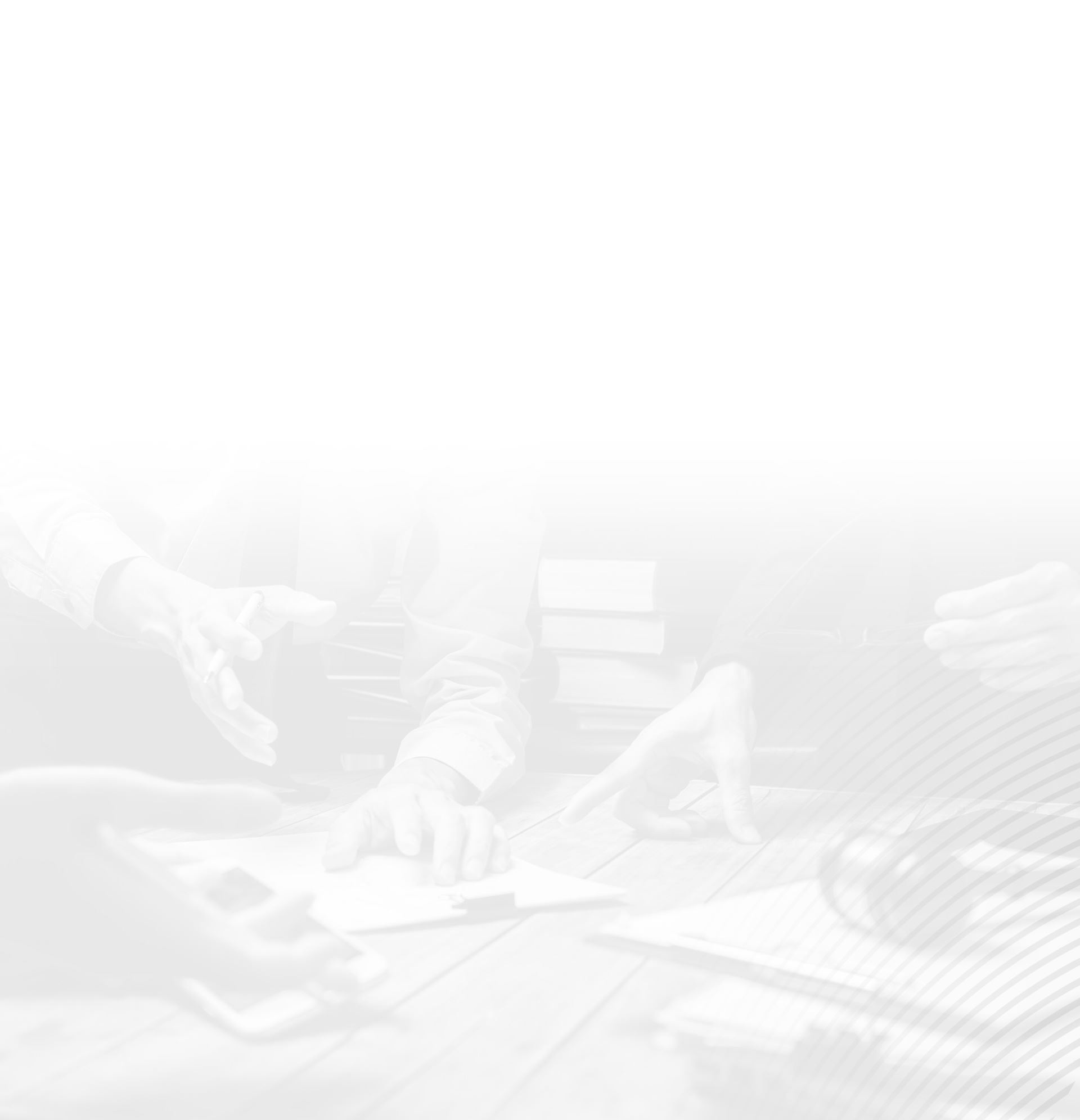 Our Difference
Over 200 Years of Experience Combined

Won $900 Million in Verdicts & Settlements

Free Initial Consultation

Committed to Our Community

Serving Clients for Almost 50 Years

Dedicated to Helping You Get Your Life Back
Schedule Your Free Consult Contact Us Rossman, Baumberger, Reboso & Spier, P.A.