Miami Jet Ski Accident Attorneys
Handling PWC Injuries in Florida
According to reports, Florida is the busiest state for recreational boating and watercraft-related activities in the United States. Thanks to the sheer number of available waterways in our state, there are many opportunities to jet ski. However, the sheer amount of watercraft in Florida also means we have some of the highest rates of personal watercraft (PWC) accidents in the nation. If you were injured in a jet ski accident and wish to recover damages, you can't file a personal injury claim alone. Personal injury law is already complicated, but throw in Florida's maritime laws and regulations and it's virtually impossible for the average person to navigate the system.
Rossman, Baumberger, Reboso & Spier, P.A. has ample experience handling jet ski accident claims and our Miami attorneys are more than happy to meet with you in a free, one-on-one consultation to discuss your potential case. Our team doesn't take cases — we take causes. We're passionate about helping Floridians across the state and want to see you heal.
---
For understanding legal services in English or Spanish, contact our team online or by phone at (305) 900-5493. Your first consultation is free.
---
The Dangers of Using Jet Skis
Jet skis are a popular personal watercraft and a favorite Florida pastime for tourists. Because of how accessible they are, most people assume they're even safer to use than boats. However, jet ski accidents are fairly common and can result in serious injuries. Because people on jet skis are more exposed than boat operators and usually are riding at higher speeds, they typically suffer the most severe injuries in accidents.
Some common injuries victims of jet skis suffer include:
Broken bones
Head trauma
Brain injuries
Chest trauma
Burns
Spinal cord damage
Drowning
Death
Because of this vulnerability, jet skis are often referred to as the "motorcycles of the water," which shows how dangerous this activity can be. Anyone can be injured, though research shows that the highest rates of jet ski injuries occur among young people, and some of the most serious injuries happen to children.
Common Causes of Jet Ski Accidents
It may be surprising to discover that jet ski accidents can be caused by some of the same factors that cause motor vehicle accidents, as human error can account for a majority of them. Studies show that nearly 70% of personal watercraft collisions involve other vessels.
Common causes of jet ski accidents include:
Reckless driving: Jet skis can travel at excessive speeds, and going too fast can cause a variety of accidents. Some types of careless driving include going airborne while crossing the wake of other vessels and weaving through congested traffic, or any behaviors that don't follow safety rules and laws.
Intoxication: Unfortunately, just as drivers can cause car accidents while under the influence of drugs or alcohol, drivers of jet skis can cause the same types of damages. Because jet skiing is a recreational activity for people on vacation, it's not uncommon for someone to hop on after they've had a few drinks. However, alcohol and drugs impair your motor skills, clouds your judgment, and encourages risk-taking behavior.
Driver inexperience: Unlike driving a car, driving a jet ski doesn't require any experience or a license, and many rental centers don't offer safety courses to prepare people beforehand. As a result, countless people are released into public waterways without knowing how to safely navigate the waters.
Despite the fact that most jet ski accidents are caused by drivers, there may be some instances in which other parties are at fault. If a mechanical failure or defect in the jet ski causes an accident, the jet ski manufacturer may be to blame. Sometimes jet ski rental companies can be held accountable, though this is rarer if they have renters sign a liability waiver beforehand.
Understanding Florida Regulations
Florida has a variety of rules that they use to attempt to limit personal watercraft accidents. For example, all operators of personal watercraft must be over 14, and renters must be over 18. Despite the fact that many children use jet skis with their families, it's actually illegal to knowingly let someone who is younger than 14 drive a jet ski.
Other illegal actions include:
Weaving through boat traffic
Driving a jet ski a half hour before or after sunrise or sunset
Not having a cutoff switch attached so the jet ski can power off if the driver falls off
Having helped countless victims of personal watercraft accidents, including jet ski accidents, our jet ski accident attorneys in Miami can be trusted to help you determine liability and achieve optimal results in your case.
---
Call (305) 900-5493 to reach our caring and capable Miami jet ski accident lawyers.
---

What Our Clients Think
"It meant so much knowing we had a team of people supporting us, that we could trust!"

Stephen and Valerie

"I couldn't be happier with how our case was handled."

Alexandra C.

"Your knowledge and expertise helped keep our minds at ease during this very stressful situation."

Crespo Family
Recognized In Our Community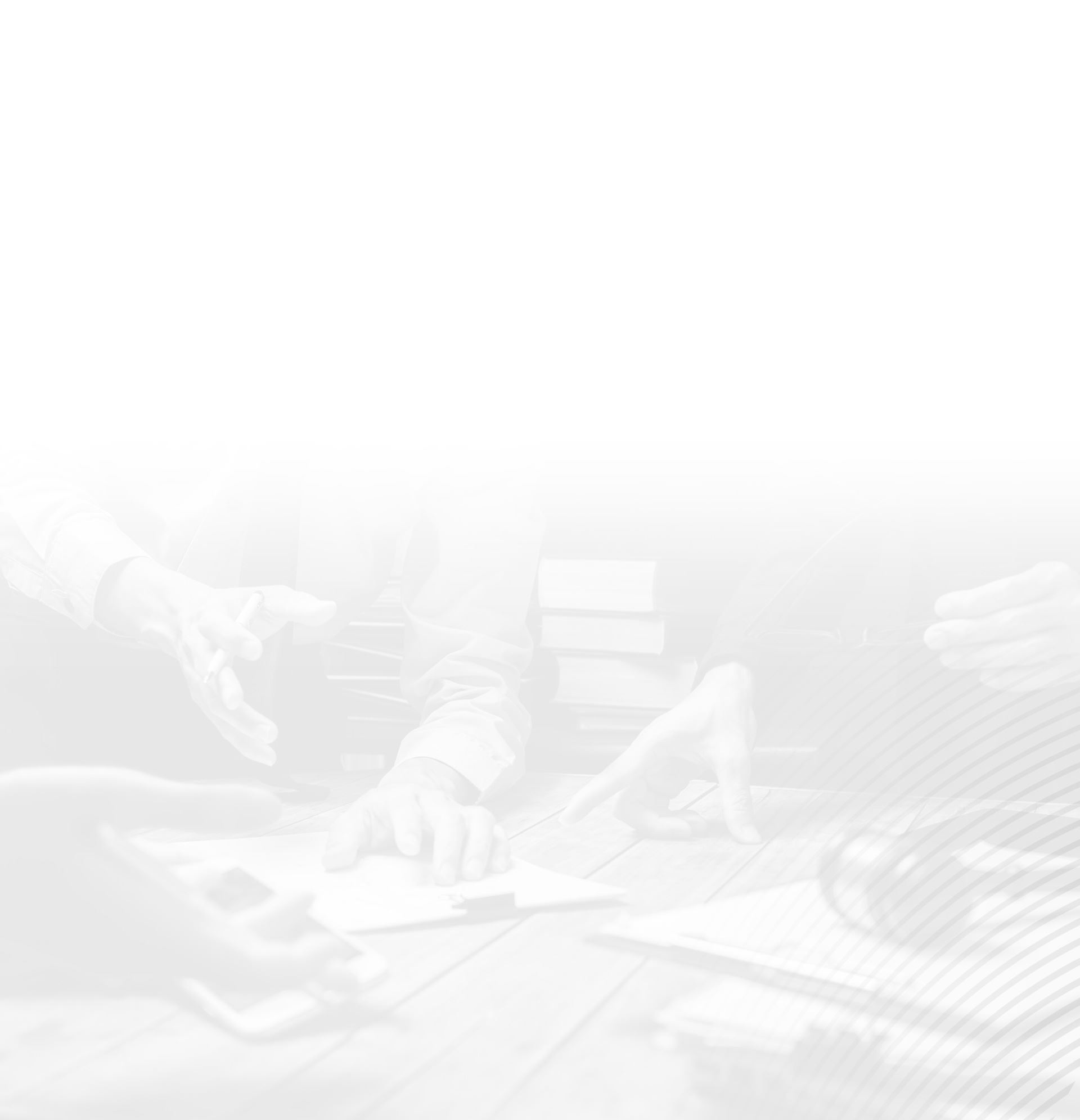 Our Difference
Over 200 Years of Experience Combined

Won $900 Million in Verdicts & Settlements

Free Initial Consultation

Committed to Our Community

Serving Clients for Almost 50 Years

Dedicated to Helping You Get Your Life Back
Schedule Your Free Consult Contact Us Rossman, Baumberger, Reboso & Spier, P.A.