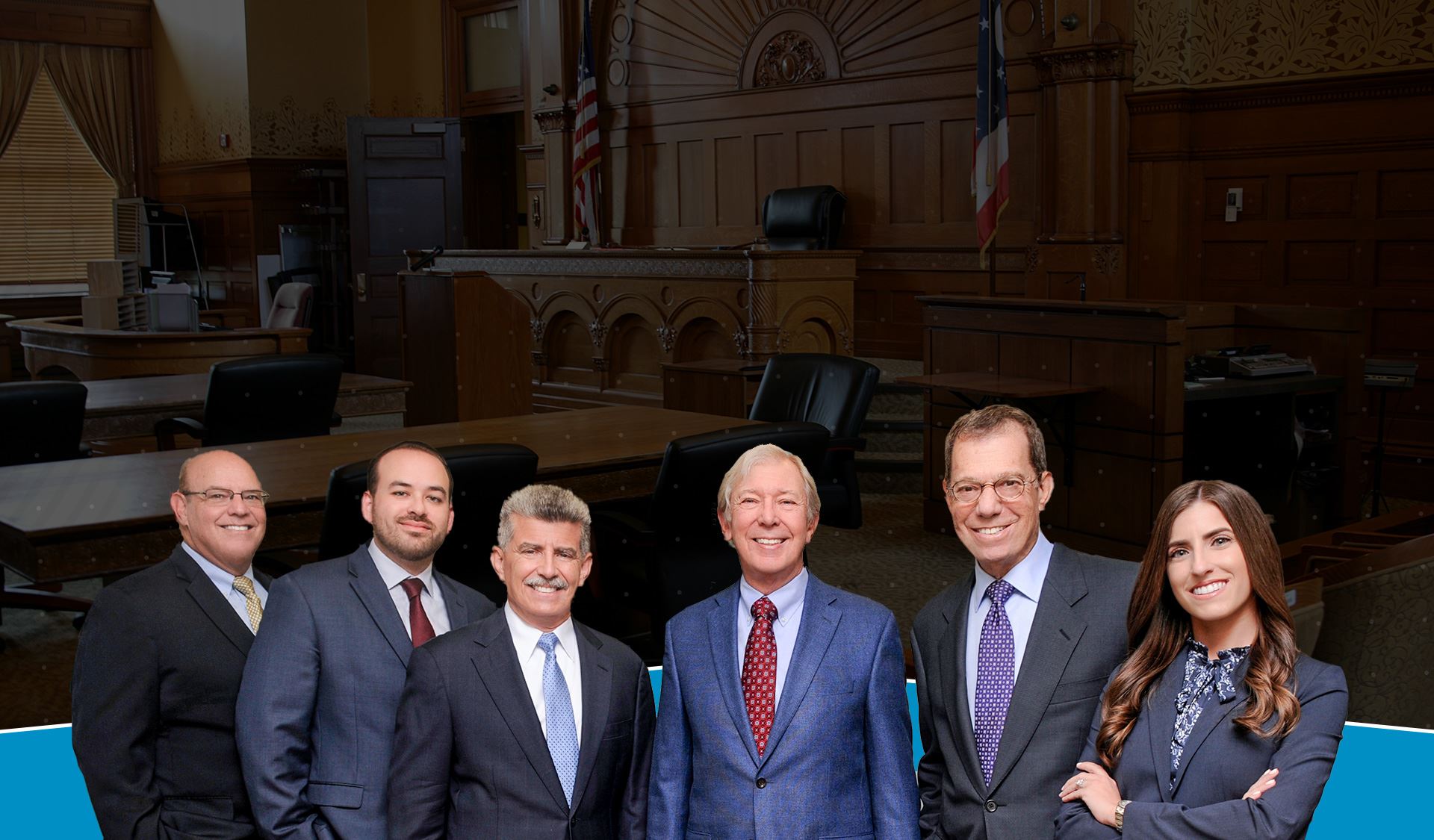 Commitment. Diligence. Integrity. We Don't Take on a Case. We Take on a Cause.
Miami Lawyers
Helping Clients Throughout Florida Since 1974
Justice. It's a result all law firms strive for. But for us, it's more than just a goal – it's our record. We've achieved this record through skilled advocacy, passion, and commitment. For four decades, our personal injury and wrongful death attorneys have brought these qualities to every case we have handled throughout Florida, from Miami and The Keys to Jacksonville. And what we've earned are results – and recognition. Welcome to our website. Please familiarize yourself with our firm. Then, let us know how our team of lawyers at Rossman, Baumberger, Reboso & Spier, P.A. can help you achieve the justice you deserve.
---
Contact our team online or by phone at (305) 900-5493 to schedule your free consultation in English or Spanish.
---
Our Case Results
$34 Million Product Liablity | Severed Hand
$20 Million Product Liability
$18 Million Boating Accident
$15 Million Birth Injury
$12.5 Million FELA (Federal Employers' Liability Act)
$12 Million Medical Negligence
Our Practice Areas
Our attorneys have over 200 years of combined experience, giving our team the edge we need to succeed in your claim. When you hire us, you don't get only the experience of one attorney – you get all our resources and combined knowledge. Our team is comprised of accomplished personal injury attorneys who have achieved numerous multimillion-dollar verdicts and settlements throughout the state and have been recognized for their work.
We also have decades of experience helping clients who have been severely injured and are permanently disabled. If you or a loved one are suffering from catastrophic injuries like brain injuries or spinal cord injuries, you can trust that we will fight hard to obtain compensations for your injuries and secure your future.
Handling a Wide Range of Injury Claims
Our team believes that negligent parties should be held accountable when their careless or reckless conduct causes serious injuries. Whether we are receiving medical care, using a household appliance, or simply driving to work, we expect that others will act with reasonable care to avoid causing us harm. Unfortunately, this is not always the case.
Our lawyers can help you if you were injured due to a medical provider's mistake, a property owner's carelessness, a product manufacturer's breach of contract, a motorist's reckless driving, or any other person or party's negligent or wrongful conduct. As a well-established, experienced firm, we have the resources and skills to effectively navigate the many unique nuances of your case.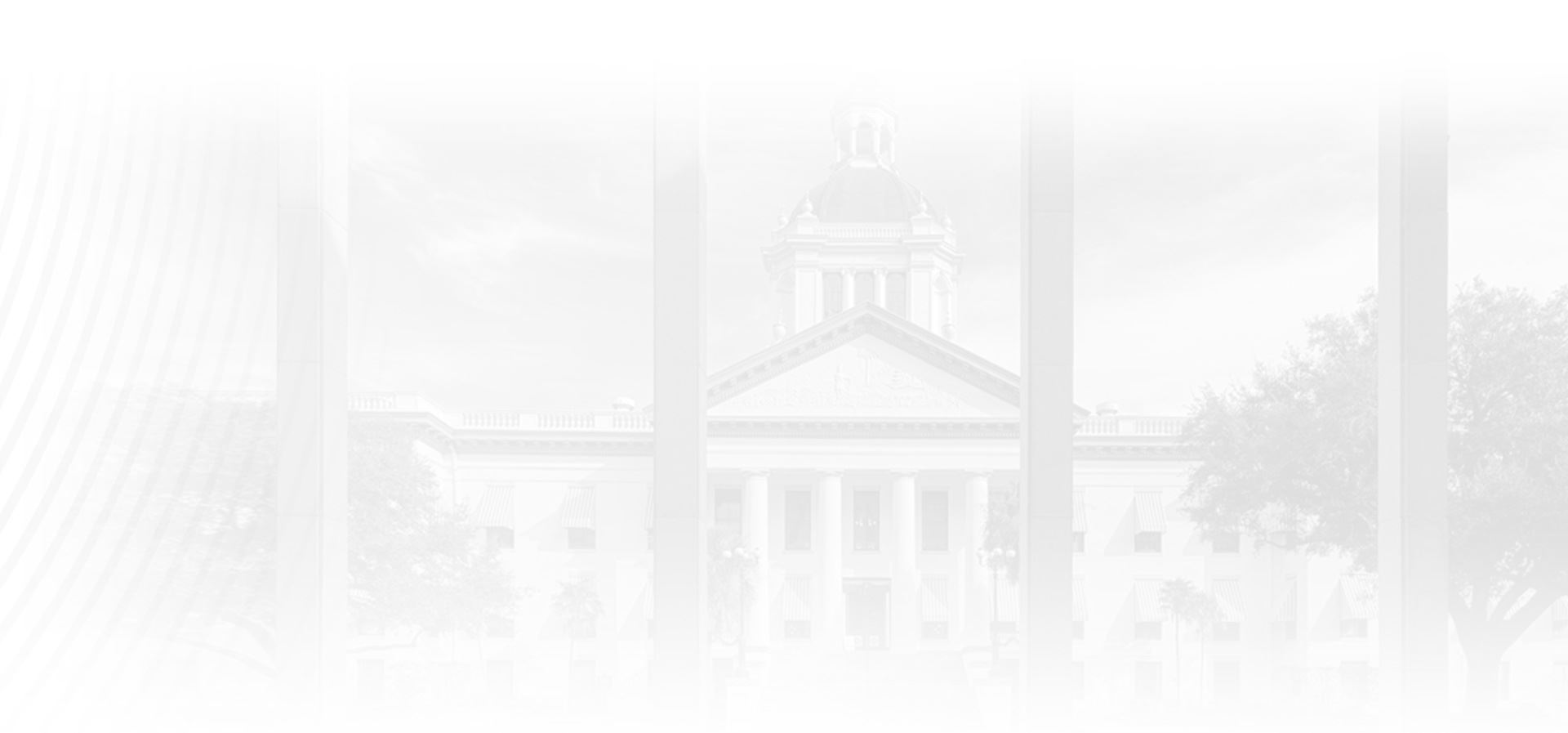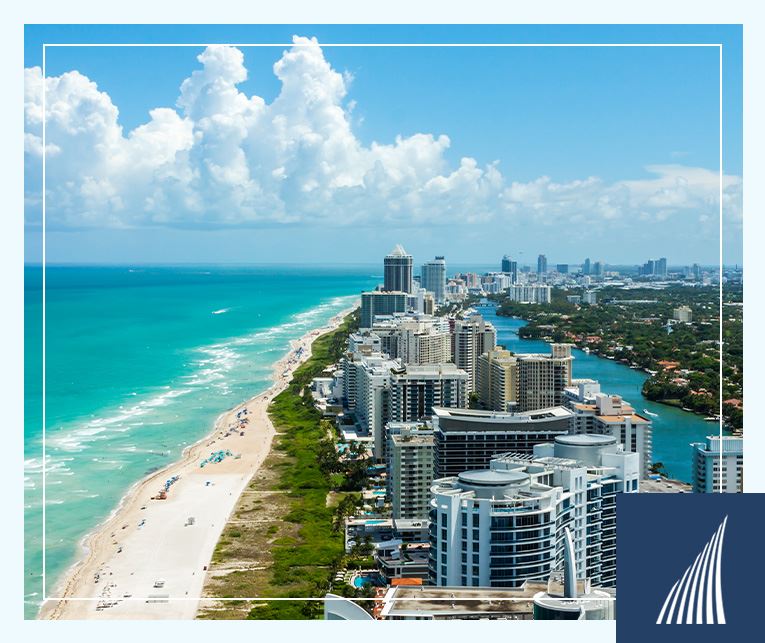 Seeking Justice for Your Family
Our wrongful death attorneys offer compassionate service to families who have lost loved ones in accidents. If your family member was killed in an accident caused by negligence or carelessness, you deserve to be compensated for your loss and other damages, including funeral bills and lost income. Our team goes above and beyond to help out Florida families because we understand this may be the darkest time in your life.
Continue Reading
Read Less

What Our Clients Think
"It meant so much knowing we had a team of people supporting us, that we could trust!"

Stephen and Valerie

"I couldn't be happier with how our case was handled."

Alexandra C.

"Your knowledge and expertise helped keep our minds at ease during this very stressful situation."

Crespo Family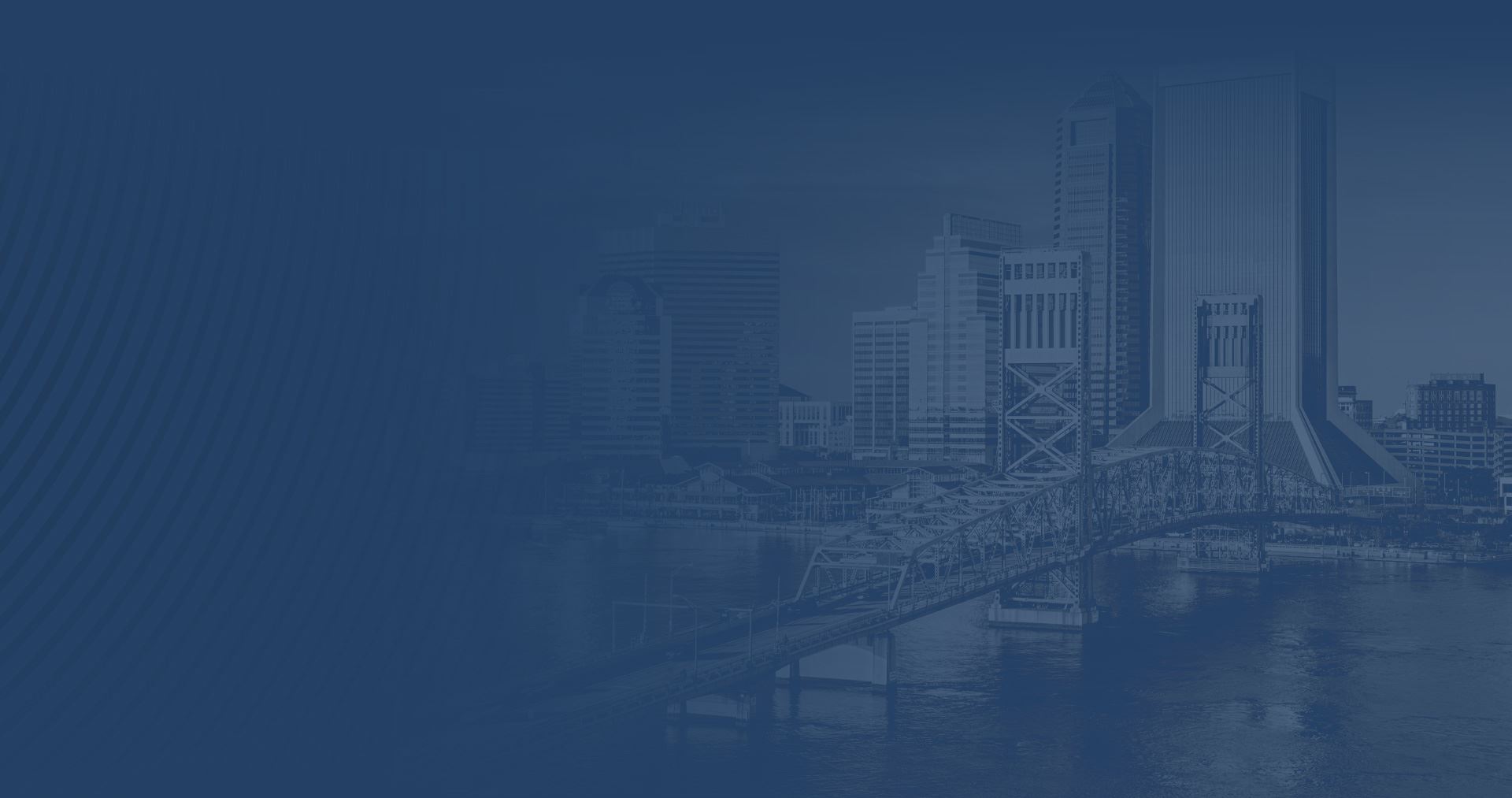 Our Difference
Over 200 Years of Experience Combined

Won $900 Million in Verdicts & Settlements

Free Initial Consultation

Committed to Our Community

Serving Clients for Almost 50 Years

Dedicated to Helping You Get Your Life Back
Schedule Your Free Consult Contact Us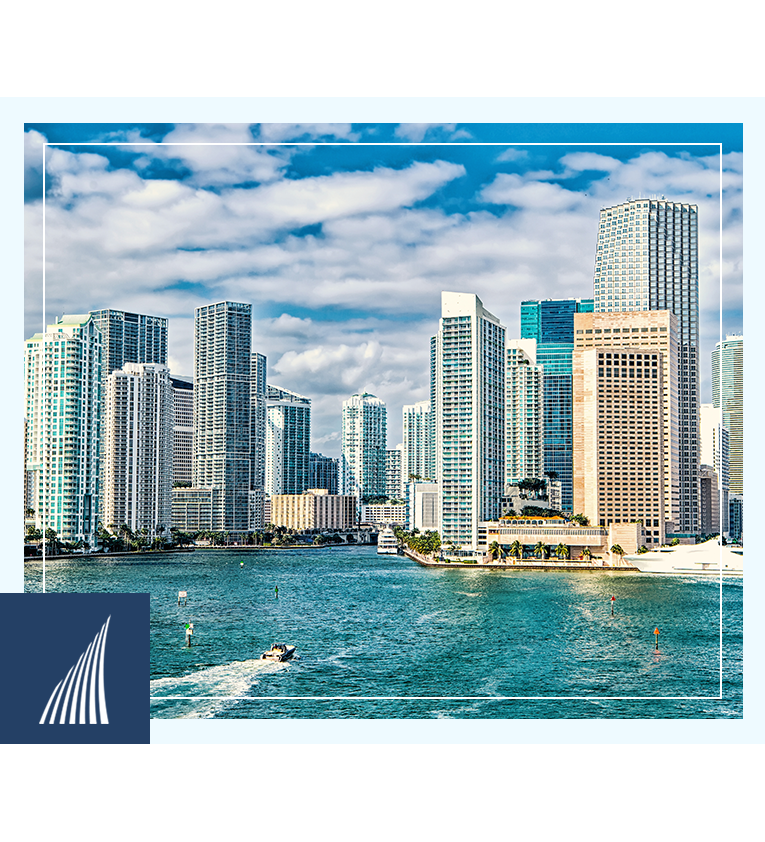 Since 1974, our firm has been relied on time and again by injured individuals, families, railroad workers, and others in Miami, throughout Florida and the Southeastern United States. We bring decades of experience, professionalism, and results in each of our cases.
Other benefits of working with our firm include:
Free consultations
Legal services offered in English and Spanish
Award-winning attorneys who have recovered over $900million in verdicts and settlements
Same-day appointments
When your future is at stake, you deserve to be helped by a law firm that genuinely cares about you and will do whatever it takes to take care of you during uncertain times.
---
Recovery begins today. If you or a loved one has been injured in Florida, call our team for help at (305) 900-5493.
---
Recognized In Our Community
FAQ

Charities Rossman, Baumberger, Reboso & Spier, P.A.