Miami Pedestrian Accident Attorneys
Millions Recovered for Clients Throughout Florida
When you take a walk in your neighborhood, leave the grocery store, or even walk down your driveway, you don't anticipate getting injured, especially not by a driver. Unfortunately, pedestrian accidents happen more than you'd think and especially in Florida, where the risk of getting killed as a pedestrian is higher than in any other state. According to the 2019 "Dangerous By Design" report by Smart Growth America and the National Complete Streets Coalition, nine of the 20 deadliest U.S. cities for pedestrians are in Florida. Because the state is known for its warm weather and as a vacation destination for tourists, it makes sense that there are many pedestrians walking around. If you were injured as a pedestrian, don't hesitate to call our Miami pedestrian accident lawyers for help. Rossman, Baumberger, Reboso & Spier, P.A. are on the side of everyday individuals in Florida.
---
Call (305) 900-5493or contact us online for a free consultation in English or Spanish. We're proud to have served individuals and families throughout Florida as a law firm since 1974.
---
What To Do If You Get Hit By a Car While Walking
If you find yourself or a loved one as the victim of a Florida pedestrian accident, take the following steps to ensure your rights are protected:
Get medical treatment immediately - Sometimes if victims feel that the incident was minor enough, they won't see a doctor. This is a mistake because many times adrenaline floods your system after an accident and prevents you from feeling the pain of your injuries until much later. It's always best to call the paramedics or go to a doctor immediately after your accident to ensure you haven't suffered any serious injuries and to document clearly any injuries you have suffered.
Keep a clear record of your injuries - Be sure to keep any documentation and photographic evidence of your injuries in a safe place. If you are forced to pay any medical bills or for any medication, keep a record of these payments that you've made so you can potentially pursue compensation for them later on.
Be sure to fill out and request an accident report with the police - In most cases the police will respond to the scene of your accident along with the paramedics, if for some reason they don't, call the police and report the incident immediately. They will take an accident report, which you can later request as evidence in your case.
Don't speak to the driver's insurance company without a lawyer - The driver may try to get you to settle with their insurance company without involving a lawyer. This decision is oftentimes not in your best interest as it could leave you without enough compensation to cover your injuries.
Contact a pedestrian injury lawyer immediately - The team at Rossman, Baumberger, Reboso & Spier is standing by to help you fight for your rights after a Florida pedestrian accident. Contact us today for a free, no-obligation consultation.
Common Causes of Pedestrian Accidents
While pedestrians can be injured by bicyclists and other pedestrians, many of the pedestrian accident cases our experienced attorneys have handled have involved motor vehicles. According to the National Highway Transportation Safety Administration (NHTSA), more than 4,300 pedestrians were killed and over 66,000 were injured in traffic accidents in 2013 alone.
Drivers are expected to provide reasonable care to others when they operate vehicles, including pedestrians. Accidents and injuries often occur when drivers don't obey traffic rules, meaning they can be held responsible for negligence.
Common forms of driver negligence that can contribute to pedestrian accidents include:
Speeding: When drivers go above the speed limit, they have less time to react to something like a pedestrian crossing the street. They are also more likely to lose control of their vehicle in the event that they make a sharp turn or swerve to avoid a hazard.
Drunk driving: Drunk drivers are often distracted and might not be able to see a pedestrian in front of them or on the side of the road. They're also less likely to abide by traffic rules and may run a stop sign or red light, colliding with anything or anyone in the way.
Failing to stop or yield: Pedestrians have the right-of-way in various situations, including when they are crossing the street at a crosswalk. Drivers who fail to yield to pedestrians can cause serious accidents and injuries.
Distracted driving: Drivers who are too busy texting on their phones or applying makeup can easily miss a pedestrian about to step into the road. Drivers must be focused on the road at all times and when they're not, they can be held responsible for negligence.
Backing-up accidents: Unfortunately, pedestrian accidents don't always happen on the road and in busy traffic. People can also be injured in parking lots or driveways when drivers are backing up and fail to notice or check for people walking by.
Who Is At Fault In a Pedestrian Accident?
Determining who is responsible for a pedestrian accident often comes down to the specifics of the accident. Was the pedestrian in the crosswalk when they were hit? Was the driver speeding? Was the crosswalk improperly marked? Depending on the circumstances of the accident, any of the following parties could be found at fault:
The Driver
In most cases the driver is the one responsible for a pedestrian accident. All drivers have a duty to avoid hitting pedestrians, whether they are crossing the road legally or not. If they were distracted, speeding, or driving while intoxicated at the time of the accident, they will usually bear the brunt of the responsibility for the accident.
The Pedestrian
If a pedestrian is hit while crossing the street outside of a crosswalk (also known as "jaywalking"), the pedestrian may be found partially responsible for the accident, especially if the driver was unable to stop in time or struck another vehicle when attempting to avoid the pedestrian.
The Property Owner
If the accident occurs on private property (in a parking lot, a parking garage, etc.) the property owner themselves may be held responsible for the accident. This may happen in situations where there was poor lighting, no marked crosswalks, or low visibility for drivers.
How to Prevent Pedestrian Accidents
Most pedestrian accidents are preventable, which is why we've provided a list of tips for both drivers and pedestrians to keep in mind so they can avoid a potential accident. However, it's important to know that you're only responsible for your own actions and that other drivers may not be adhering to rules like you are.
Drivers can help prevent pedestrian accidents by:
Slowing down in pedestrian-heavy areas like shopping areas, school zones, neighborhoods, and more
Check your mirrors and blind spots before changing lanes, backing up, and making turns
Be patient with pedestrians who need extra assistance with crossing the street
Pedestrians can help prevent pedestrian accidents by:
Stay within designated crossing areas
Don't assume all drivers can see you
Look up from your phone to pay attention to your surroundings
Look around stopped vehicles to ensure there aren't any oncoming vehicles
How Our Pedestrian Accident Lawyers in Miami Can Help
Our pedestrian lawyers are well-versed in Florida traffic laws and understand your rights as a pedestrian. We're determined to protect you and go after the compensation you deserve after suffering serious injuries. Because pedestrians lack the protection of airbags, seat belts, and helmets, they often suffer the most devastating injuries in an accident involving other vehicles.
Our firm can calculate how much you need to pay for medical bills, lost wages, pain and suffering, and more. We're capable of strengthening your claim and holding negligent drivers responsible for their actions so you can focus on getting better.
---
If you're ready to seek justice, we're ready to help. Learn more about our trusted legal services today by calling our pedestrian accident attorneys in Miami at (305) 900-5493.
---

What Our Clients Think
"It meant so much knowing we had a team of people supporting us, that we could trust!"

Stephen and Valerie

"I couldn't be happier with how our case was handled."

Alexandra C.

"Your knowledge and expertise helped keep our minds at ease during this very stressful situation."

Crespo Family
Recognized In Our Community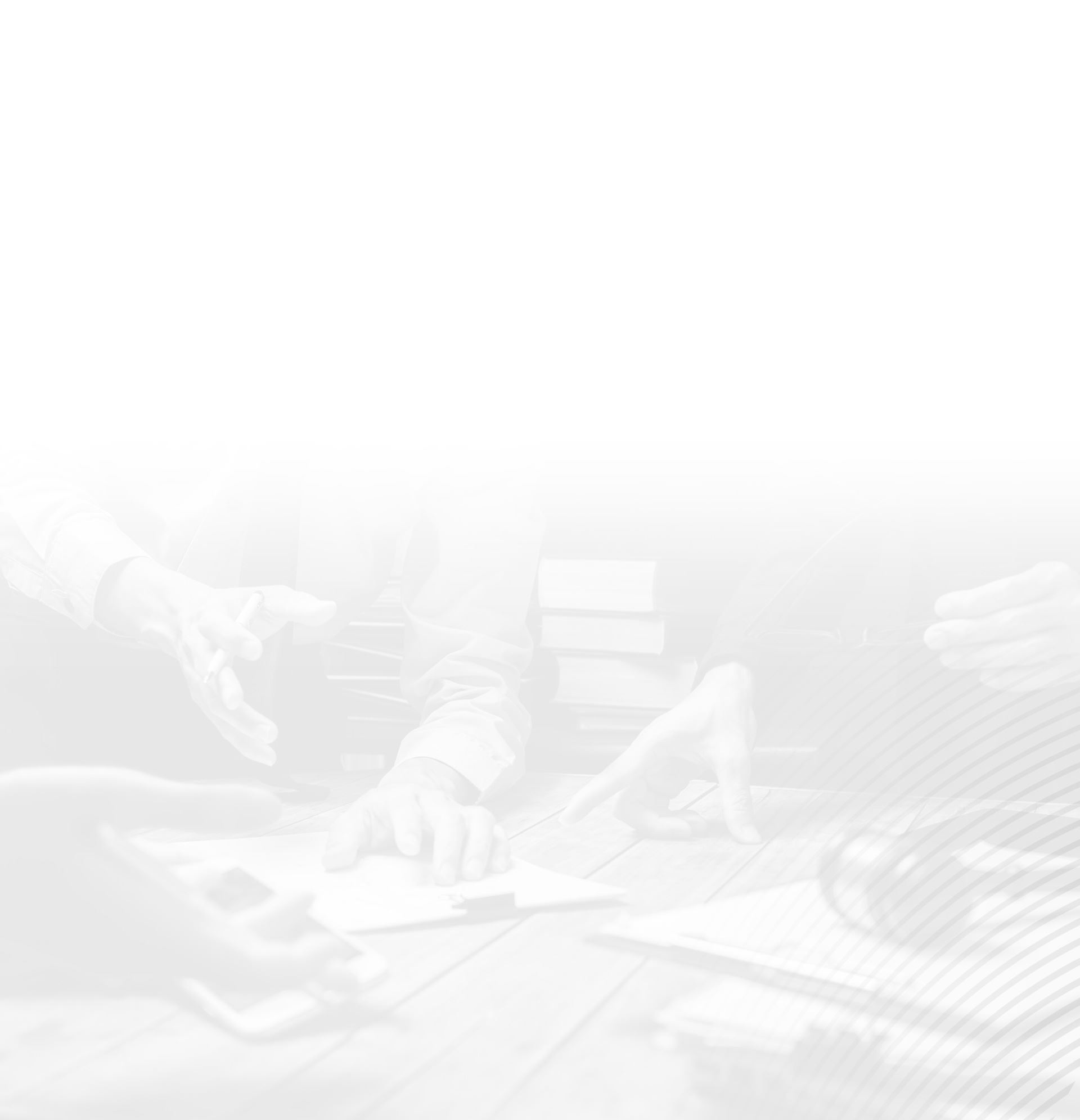 Our Difference
Over 200 Years of Experience Combined

Won $900 Million in Verdicts & Settlements

Free Initial Consultation

Committed to Our Community

Serving Clients for Almost 50 Years

Dedicated to Helping You Get Your Life Back
Schedule Your Free Consult Contact Us Rossman, Baumberger, Reboso & Spier, P.A.