Bike Accident Attorneys in Miami
Representing Victims of Cycling Accidents in Florida
With plenty of warm days and opportunities for outdoor recreational activities, it's no wonder why Florida is nicknamed the "Sunshine State." One of the more popular activities for Florida residents and tourists alike is bicycling, whether it's by the beach or in your own neighborhood. Unfortunately, the popularity of bicycling also means there is a higher risk of getting injured in a bicycle accident. These accidents can easily be caused by other bicyclists and even pedestrians, but our Miami bike accident lawyers have handled countless cases where motor vehicle drivers were involved. Rossman, Baumberger, Reboso & Spier, P.A. is available to help you after you've been harmed in a bicycle accident. If your injuries are serious, you could be facing tens of thousands of dollars in bills and missed wages – we can win the compensation you need to cover these costs and more.
---
Contact us online or by phone today at (305) 900-5493 if you or a loved one has been injured in a bicycle accident. Many bike accidents are caused by drivers and need experienced counsel from a firm that has handled motor vehicle accidents.
---
Common Causes of Bicycle Accidents
Bike accidents shouldn't be taken lightly. While some bicyclists emerge from their accidents with minor injuries, the reality of accidents involving cars and other motor vehicles is that bicyclists most often suffer serious injuries and sometimes fatalities. In 2018, 857 bicyclists were killed in traffic crashes in the United States, according to the National Highway Traffic Safety Administration (NHTSA). While this number is low compared to the number of drivers and passengers killed in accidents, it's still a number that shouldn't exist.
Because motor vehicles are responsible for most bicycle accidents and injuries, it's likely that you'll be eligible to file a personal injury claim against the driver in question. Most motor vehicle accidents are caused by human error, or negligence, and are preventable.
Some common factors that contribute to bike accidents in Florida and across the country include:
Distracted driving: Drivers who are texting on their phones, taking calls, or eating or drinking while driving may not notice a bicyclist crossing the street or riding alongside them. Many drivers can cause collisions when they merge into the bike lane, blocking the path of an oncoming bicyclist.
Failure to yield to right-of-way: Under Florida laws, drivers must yield to the right-of-way of bicyclists, especially when they attempt right-hand turns in the bike lane. Many drivers violate this and cause unnecessary injuries to bicyclists who are following the law.
Careless driving: Careless or reckless driving involves any behaviors that violate traffic laws or are considered dangerous. Drivers can crash into bicyclists crossing the street when they run red lights or stop signs, and if a bicyclist is in a car lane, drivers may cause accidents when they tailgate or drive too closely behind them.
Establishing Liability in Personal Injury Claims
If you were harmed by a driver while riding your bike, you will need to prove that the driver was negligent in order to have a successful claim. Our Miami bicycle accident attorneys have decades of experience that we can use to prove that the driver breached their duty of care and directly caused your injuries and damages.
It's possible that the at-fault driver and their insurance company will attempt to shift the blame onto you, as bicyclists have some of the same responsibilities under Florida laws. For instance, they may allege that you weren't riding in the bike lane at the time of the accident, or that you were making abrupt turns without using hand signals.
This is one of many reasons why hiring a personal injury attorney is important. We can collect evidence like photos of the damage, witness statements, and medical records to show that you didn't cause your accident.
Damages Our Team Can Recover for Bike Accident Victims
If you were injured as a bicyclist, it's likely your injuries are painful and severe. While drivers and passengers have multiple protections in accidents like airbags and seat belts, bicyclists have nothing to protect their bodies besides a helmet. This is why common injuries can include face, eye, and dental injuries, punctured lungs, spinal cord injuries like paralysis, and head and brain trauma.
If you require multiple surgeries, long hospitalizations, and medical equipment or physical therapy, you'll be facing a hefty medical bill. Fortunately, our attorneys have successfully recovered more than $900 million for our clients and have what it takes to secure the maximum amount available to you under the law. When you call us for help, you can expect us to exceed your expectations because we don't want our clients to simply heal – we want you to thrive.
---
Call (305) 900-5493 for a free consultation today from our bicycle accident lawyers in Miami. We have the availability to schedule same-day appointments and conduct our services in English or Spanish for your convenience.
---

What Our Clients Think
"It meant so much knowing we had a team of people supporting us, that we could trust!"

Stephen and Valerie

"I couldn't be happier with how our case was handled."

Alexandra C.

"Your knowledge and expertise helped keep our minds at ease during this very stressful situation."

Crespo Family
Recognized In Our Community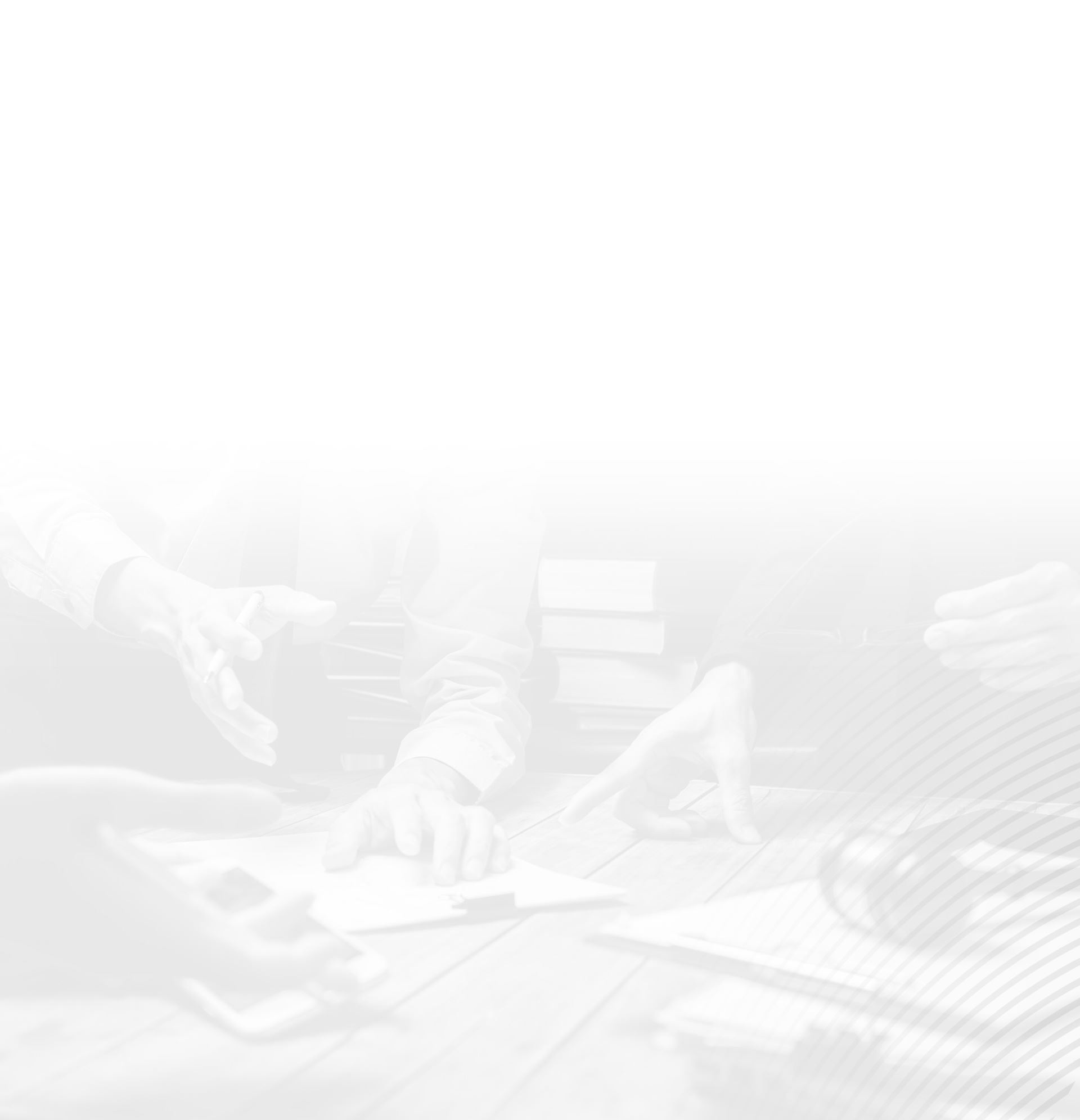 Our Difference
Over 200 Years of Experience Combined

Won $900 Million in Verdicts & Settlements

Free Initial Consultation

Committed to Our Community

Serving Clients for Almost 50 Years

Dedicated to Helping You Get Your Life Back
Schedule Your Free Consult Contact Us Rossman, Baumberger, Reboso & Spier, P.A.