Aviation Accident Lawyers in Miami
When the Unthinkable Happens, We Are Here to Help
While "statistically speaking" flying is the safest form of travel, it is not free of accidents. When aviation accidents do occur, they can be disastrous, causing severe injury or death to passengers and innocent bystanders below.
In these infrequent, yet serious instances, a lawsuit seeking damages can be brought against all parties responsible for the accident. These parties can include pilots, the airline company, the private owner of the aircraft, maintenance providers, and even the manufacturer of the aircraft and its key parts.
Aircraft are particularly intricate machines, and determining what caused an accident is a complicated process. Aviation accident lawsuits can be very complex matters, often involving multiple parties on both sides of the suit. International flights may also be subject to the Montreal Convention, an international treaty that limits the statute of limitations to 2 years from the date of the accident. With factors like a potentially short window to file suit, it's all the more important to seek out an attorney who has both the experience and the knowhow of aviation cases.
Prior to discussing settlement with any company's attorneys or representatives, victims of an accident or families of victims should consult with our Miami aviation accident lawyers. Airline, insurance, and manufacturer attorneys and representatives seek to limit and reduce liability while also minimizing payment to the victims of an accident. But, with the help of our experienced aviation accident attorneys in Miami on your side, you can be sure that all responsible parties will be identified and that your rights and needs will be protected.
---
For a free consultation with our Miami aviation accident attorneys, fill out our contact form or call (305) 900-5493.
---

What Our Clients Think
"It meant so much knowing we had a team of people supporting us, that we could trust!"

Stephen and Valerie

"I couldn't be happier with how our case was handled."

Alexandra C.

"Your knowledge and expertise helped keep our minds at ease during this very stressful situation."

Crespo Family
Recognized In Our Community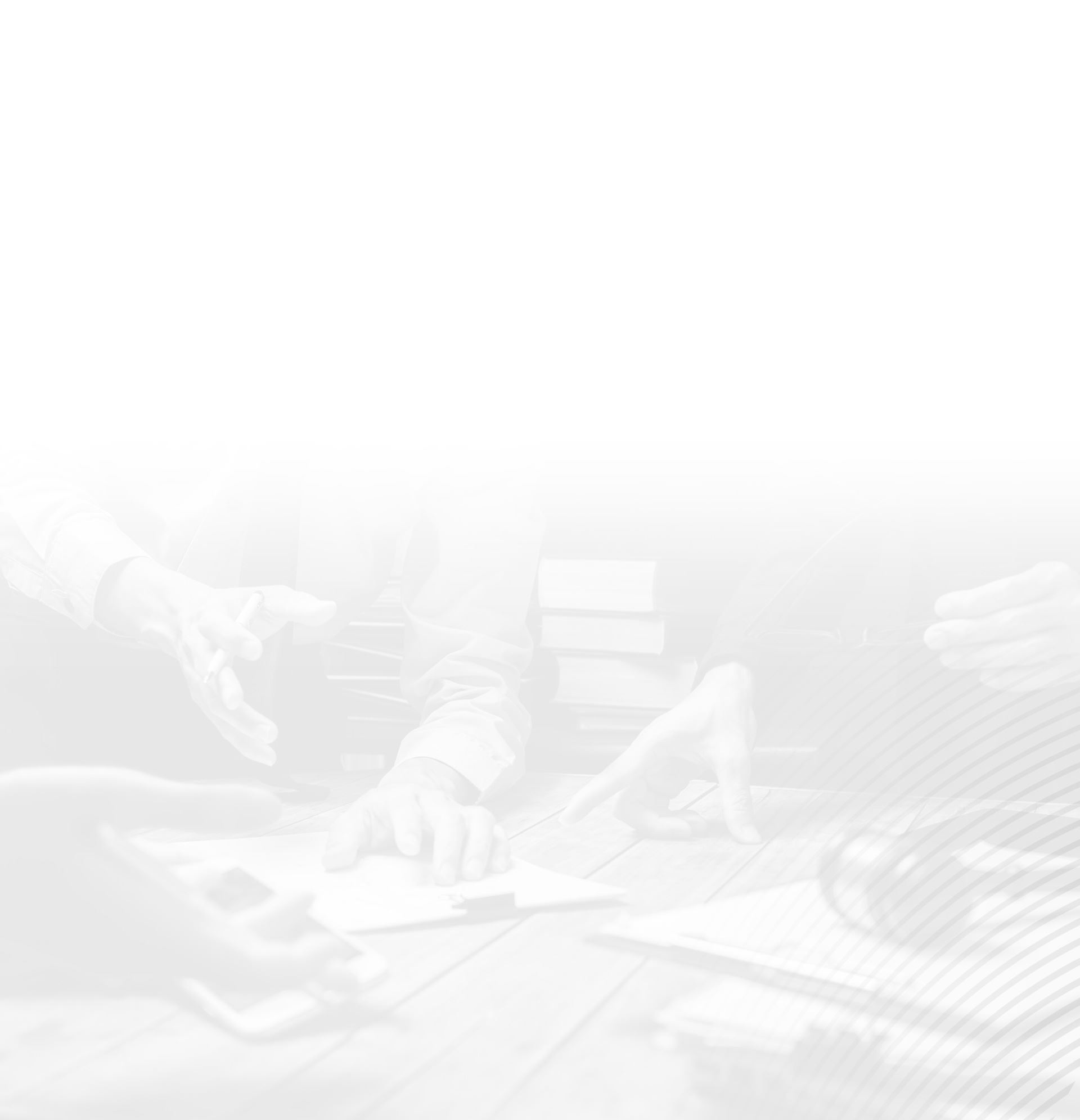 Our Difference
Over 200 Years of Experience Combined

Won $900 Million in Verdicts & Settlements

Free Initial Consultation

Committed to Our Community

Serving Clients for Almost 50 Years

Dedicated to Helping You Get Your Life Back
Schedule Your Free Consult Contact Us Rossman, Baumberger, Reboso & Spier, P.A.