Miami Personal Injury Lawyer
Injured in an Accident?
Helping Clients Throughout Florida Since 1974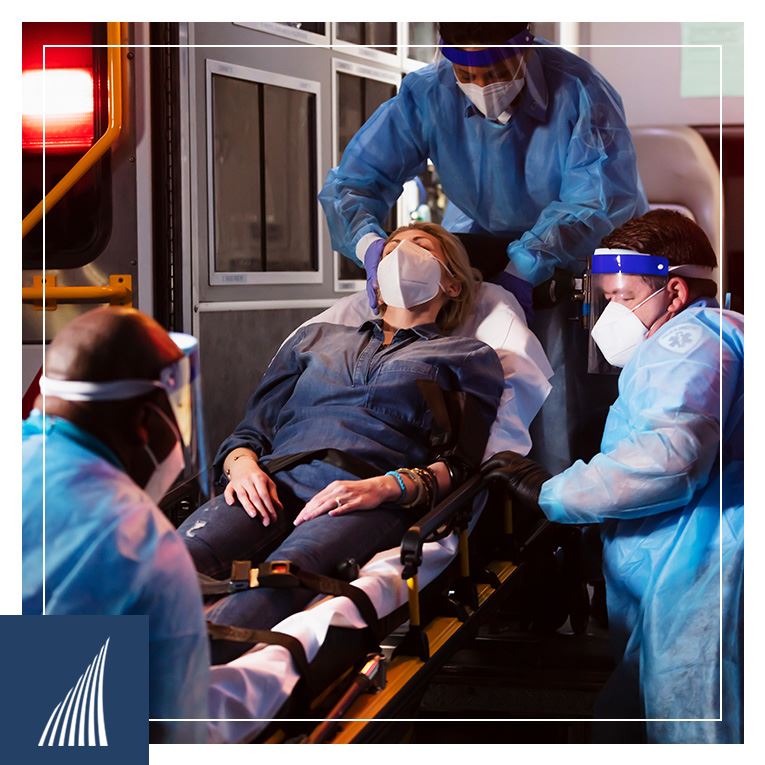 Miami Personal Injury Attorneys
Over $900 Million Recovered in Florida
If you've been injured in an accident caused by someone else, whether it is a driver, medical professional, or cruise line, you may be feeling overwhelmed and confused. A Miami personal injury attorney can help you sort through the questions and find the path that is right for you and your family.
The legal system is vast and complicated, and the people you may assume are on your side, like insurance companies, are actually working against you to deny you the compensation you deserve. What you need is a law firm that you can trust to protect your rights and pursue the results you need to heal from your injuries and trauma.
You need a firm like Rossman, Baumberger, Reboso & Spier, P.A. Our firm has been in operation since 1974, but our team of professionals has over 200 years of collective experience. Our personal injury attorneys in Miami have handled a wide range of accident cases, including medical malpractice, and though we're located in the Miami area, we serve clients anywhere in Florida.
---
Contact us online or by phone to schedule a free, same-day consultation at (305) 900-5493. Since 1974, we've been committed to helping everyday Floridians recover from their injuries.
---
Continue Reading
Read Less
Our Case Results
$34 Million Product Liablity | Severed Hand
$20 Million Product Liability
$18 Million Boating Accident
$15 Million Birth Injury
$12.5 Million FELA (Federal Employers' Liability Act)
$12 Million Medical Negligence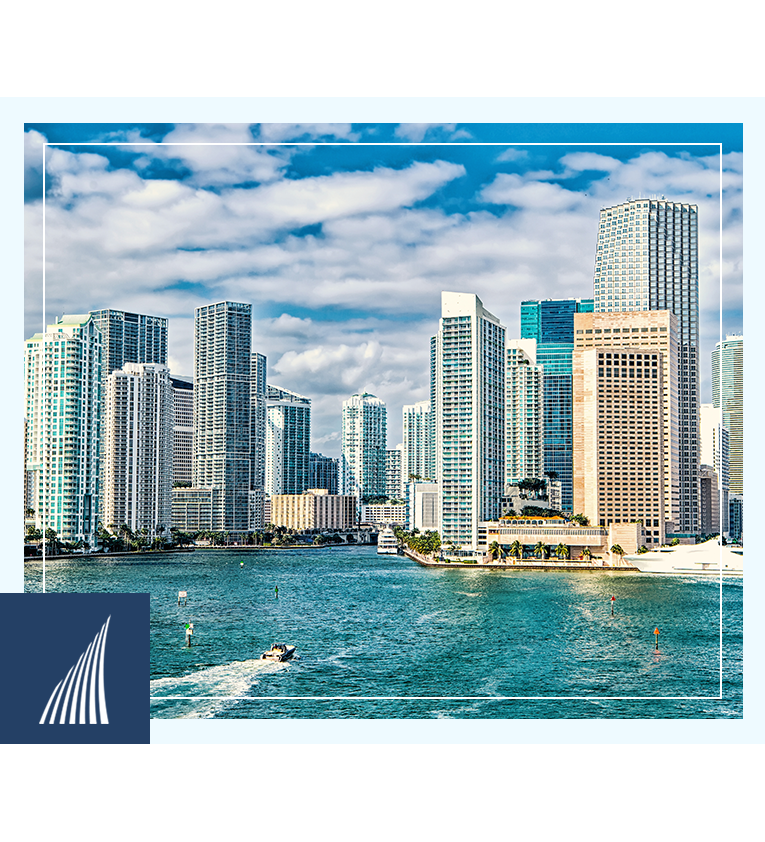 Help for Your Family After a Fatal Accident
Our Miami personal injury lawyers are here for your family if you recently lost a loved one in an accident.
When a wrongful death occurs, the surviving family members are able to file a claim for damages, which can include not just the deceased's expenses and suffering, but the family's burial and funeral expenses, loss of income, loss of companionship, and more.
In Florida, the deceased's spouse, children, or parents are able to file a claim on behalf of their loved one. Our team is happy to sit down with you to determine who can file a wrongful death claim and how much you may be able to secure.
Serious Injuries Require Serious Representation
In the realm of personal injury law, there are countless accidents that can cause injuries. While the nature of the accident may vary and be caused by different factors, every victim must be able to show that negligence is what contributed to their injuries and damages in order to win.
Our team has the resources needed to investigate accidents and collect evidence to support our clients' claims.
Having seen clients suffer from all kinds of injuries, we can also focus on your unique injuries and your special needs. Catastrophic injuries, for instance, are injuries that are severe enough to be permanent and result in long-term needs like medical care.
People with catastrophic injuries often have to pay much higher medical bills and may be out of an income if their injuries force them to quit their jobs. This makes the services of a Miami personal injury attorney even more important.
Common Types of Catastrophic Injuries
Amputations: The loss of limbs can occur in a variety of accidents, including motor vehicle accidents and construction accidents. When amputation occurs, you may be facing thousands of dollars in medical bills after extensive surgeries and other damages. We can help you navigate your disability.
Brain injuries: When the head is jolted or struck/penetrated by an object in an accident, a brain injury can occur. Brain injuries are some of the most serious injuries because they can cause developmental damage and impair cognitive functions. Some victims are able to recover from concussions while others are in comas or a vegetative state.
Spinal cord injuries: Spinal cord injuries occur when the vertebrae are shattered in an accident, and if the nerve endings are damaged, you can be permanently paralyzed. Our team has helped hundreds of paralyzed clients adapt to their new lives and cover the costs of their physical therapy, medical equipment like wheelchairs and lifts, and more.
Burn Injuries: When you are exposed to fire, steam or scalding liquids, you can suffer severe burn injuries. Not only is this extremely painful, but medical treatment following a burn injury is often costly and time-consuming. We help our clients seek all the compensation they need to make a full recovery.
Organ damage: Organ damage occurs when an organ is pierced or injured in an accident. This injury can be life-threatening and requires immediate medical attention. We understand the weight of this situation and help our clients seek compensation for their damages and treatment costs.
Schedule Your Free Consult Contact Us

What Our Clients Think
"It meant so much knowing we had a team of people supporting us, that we could trust!"

Stephen and Valerie

"I couldn't be happier with how our case was handled."

Alexandra C.

"Your knowledge and expertise helped keep our minds at ease during this very stressful situation."

Crespo Family Rossman, Baumberger, Reboso & Spier, P.A.