Miami Spine Injury Attorneys
Our Florida Clients Deserve Justice
Any injury obtained in an accident can be painful and challenging to recover from, and it can also disrupt your life. However, spinal cord injuries in particular are one of the most devastating injuries and can be permanent, forcing you to make sacrifices to adapt to your new situation. According to the National SCI Statistical Center (NSCISC), there are around 17,000 new spinal cord injuries reported every year in the United States. Spine injuries are also financially expensive to treat, which is why if you're entitled to compensation after an accident, you should file a claim as soon as possible.
Rossman, Baumberger, Reboso & Spier, P.A. is Florida's go-to firm for personal injury services. Our Miami spinal injury lawyers have helped countless injured clients get the support they need to begin healing and reclaim their lives, especially if they're suffering from catastrophic injuries. We have recovered over $900 million and aren't afraid to take on tough cases in order to get you results.
---
Allow our team to handle your case while you heal. Call us for a free consultation in English or Spanish at (305) 900-5493, or contact us online.
---
Types of Spine Injuries
A spinal cord injury can be caused by a violent jolt or blow that shatters the vertebrae, which is meant to protect the groups of nerves responsible for controlling the body. When the nerves are damaged, this can result in permanent loss of various functions, depending on where the spinal cord was damaged.
Spinal cord injuries can be divided into two classifications:
Complete spinal cord injuries: These injuries cause permanent damage to the affected area of the spinal cord and can include paraplegia or tetraplegia.
Incomplete spinal cord injuries: A spinal cord injury is incomplete if only partial damage is caused. People with these injuries may still be able to feel or move parts of their body.
Tetraplegia is the most severe type of complete spinal cord injury and refers to paralysis that affects every limb. Paraplegia, on the other hand, involves losing sensation and movement in certain body parts. These are just a few of the many different types of paralysis and injury victim can suffer. While any kind of accident can cause a spinal cord injury depending on how the individual is struck or falls, motor vehicle accidents are shown to be a leading cause of spinal cord injuries in the United States, especially among young people. Older adults are more likely to acquire these injuries from slip and fall accidents.
Spine Injury Symptoms to Be Aware Of
While some victims are paralyzed in their accidents, others may have varying degrees of symptoms depending on which area of their spine was affected. It's essential that you seek medical attention if you fell on your back or your spinal cord suffered a blow in an accident, as only a medical professional can determine how severe your injury is and begin treating it.
In the hours or days following your accident, you may experience some physical symptoms. If any of the following sound familiar to you, contact your doctor immediately to schedule an appointment:
Loss of feeling in arms, legs, or chest
Loss of bowel or bladder function
Breathing issues
Muscle weakness
Loss of voluntary muscle movement in the chest, arms, or legs
When you seek help, the doctor may order a series of diagnostic tests such as X-rays, blood tests, CAT scans, or MRIs. Occasionally, surgery may be needed to stabilize your spinal cord.
Types of Damages You Can Recover
Spine injuries, especially paralysis, can cost tens of thousands of dollars to treat. Injured individuals not only have emergency medical costs to worry about, but they also have to consider their future costs of care. Emergency treatment, for example, may require multiple surgeries, time spent in the ICU, medications, and being put on a ventilator. Long-term disability requires long-term hospitalization and rehabilitation, and individuals may need wheelchairs and have to install lifts and ramps in their car and throughout their home.
Our team of Miami spine injury attorneys understands the great deal of stress you may be under right now, and we're able to pursue the maximum amount of compensation allowed so you don't have to worry about how you're going to pay for your bills. This compensation also covers your lost wages from missing work, as well as any property damage and pain and suffering you've been through.
It can be challenging to have hope when you've been permanently injured, but we're here to help you every step of the way and relieve you of these burdens. At our firm, your health and well-being come first.
---
Call (305) 900-5493 for help from our spinal injury attorneys in Miami. We've recovered millions for clients statewide and can help you wherever you're at in Florida.
---

What Our Clients Think
"It meant so much knowing we had a team of people supporting us, that we could trust!"

Stephen and Valerie

"I couldn't be happier with how our case was handled."

Alexandra C.

"Your knowledge and expertise helped keep our minds at ease during this very stressful situation."

Crespo Family
Recognized In Our Community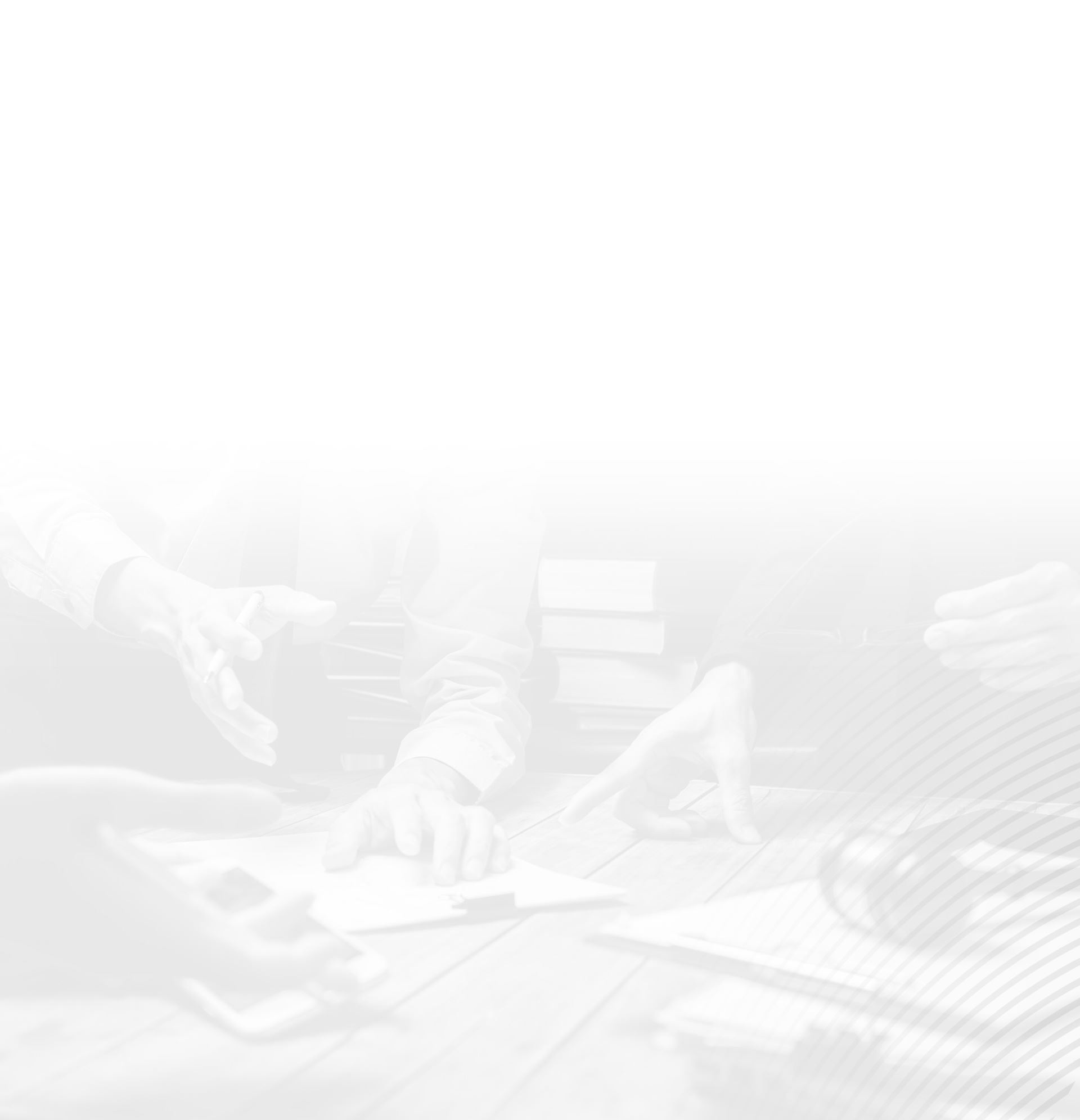 Our Difference
Over 200 Years of Experience Combined

Won $900 Million in Verdicts & Settlements

Free Initial Consultation

Committed to Our Community

Serving Clients for Almost 50 Years

Dedicated to Helping You Get Your Life Back
Schedule Your Free Consult Contact Us Rossman, Baumberger, Reboso & Spier, P.A.