Philips CPAP Recall Attorneys in Miami
Let Our Firm Help You Recover the Compensation You Deserve
On June 30, 2021, the U.S. Food and Drug Administration (FDA) alerted individuals who use Philips Respironics CPAP, BiPAP, and mechanical ventilators and their health care providers that Philips has recalled specific devices because of potential health risks. Therefore, if you used a Philips sleep apnea machine for at least six months and have been diagnosed with a respiratory condition, lung damage, or even cancer, you may be entitled to substantial financial compensation.
At Rossman, Baumberger, Reboso & Spier, P.A., we have recovered tens of millions of dollars on behalf of our clients who have been injured by defective and dangerous products by providing them with experienced and personalized legal representation inside and outside the courtroom. Our legal team can thoroughly examine your case, determine all your legal options, and maximize your entitled compensation.
---
Do not hesitate to call (305) 900-5493 or contact us online to schedule a free consultation.
---
About the Philips CPAP Lawsuits
Sleep apnea occurs when a person's breathing is very shallow or temporarily stops when a person is asleep, which can result in a multitude of health issues, from fatigue and headaches to even a heart attack or stroke. Many people who have been diagnosed with sleep apnea use continuous positive airway pressure (CPAP) machines that deliver positive airflow through a mask over the nose and mouth to create enough inward pressure to prevent their airway from collapsing (i.e., respiratory depression) and assists with breathing during sleep. bilevel positive airway pressure (BiPAP) and automatic positive airway pressure (APAP) machines are other types of sleep apnea machines.
Philips CPAP, BiPAP, and mechanical ventilators use a polyester-based polyurethane (PE-PUR) sound abatement foam to reduce sound and vibration in these devices. However, the PE-PUR foam may break down and potentially enter the device's air pathway, causing users to inhale or swallow black debris or certain chemicals.
The FDA classified this device issue as a Class I recall, which is the most serious type of recall. Since the announcement, Philips has received several complaints about the presence of black particles within the device's air pathway.
On September 1, 2021, Philips announced it would repair or replace recalled devices within a year. However, on November 12, 2021, an update by the FDA found the new replacement foam may also pose a health risk. Additionally, in an update on December 13, 2021, the agency's investigation also revealed that the CPAP device maker was aware since 2015 that PE-PUR foam could degrade from the continual use of its breathing machines and could cause a serious risk of harm.
On March 12, 2022, the FDA complained that the CPAP recall has been significantly inadequate, and Philips has done a poor job of notifying patients of the recall. It is more than likely that the company will offer victims reasonable settlement amounts to avoid extensive litigation.
The following are several legal grounds of CPAP lawsuits:
Design defect
Manufacturing defect
Failure to warn or lack of disclaimers
Consumer fraud or deceptive trade practices
Fraudulent concealment
Philips Sleep Apnea Machines on Recall
Philips Respironics is recalling the following affected devices manufactured between 2009 and April 26, 2021:
A-Series BiPAP A30
A-Series BiPAP A40
A-Series BiPAP Hybrid A30
A-Series BiPAP V30 Auto Ventilator
C Series S/T, AVAPS
Dorma 400, 500 CPAP, Auto CPAP
DreamStation ASV
DreamStation CPAP, Auto CPAP, BiPAP
DreamStation GO CPAP, APAP, Auto CPAP
DreamStation ST, AVAPS
E30
Garbin Plus, Aeris, LifeVent Ventilator
OmniLab Advanced Plus
REMstar SE Auto
System One 50 series
System One 60 series
SystemOne ASV4
SystemOne (Q-Series)
Trilogy 100 Ventilator
Trilogy 200 Ventilator
Common Health Risks Caused by Defective CPAP Machines
There have been reports of headache, cough, upper airway irritation, chest pressure, and sinus pressure associated with black particles within the device's air pathway. The potential risks of particulate exposure include skin irritation, eye irritation, respiratory tract irritation, asthma, headache, as well as carcinogenic and toxic effects to organs, including kidneys and liver. The potential risks from chemical exposure include the same symptoms with the addition of nausea/vomiting, dizziness, and hypersensitivity.
---
Our firm is accepting potential clients who have been diagnosed with serious health conditions after using a recalled Philips sleep apnea machine. Contact us today at (305) 900-5493 to discuss your case with our Miami CPAP recall lawyers.
---
Potential Compensation from CPAP Lawsuit
Victims of Philips' recalled sleep apnea machines may be eligible for significant compensation, depending on the facts and circumstances of each case.
Common damages include:
Medical expenses
Lost wages
Loss of future earnings
Pain and suffering
Emotional distress
Furthermore, plaintiffs may be rewarded "punitive damages" if it is proven that Phillips was aware of the hazards associated with the PE-PUR foam and failed to resolve the issue in a timely manner. Punitive damages are designed to punish the defendant and ensure such conduct does not occur again.
Schedule a Free Consultation Today
If your Philips device has been recalled, you should first contact your doctor, who will likely advise you to stop using the sleep apnea machine immediately. Next, reach out to our firm to let us help you file a lawsuit for the financial compensation you deserve. You may only have a limited period of time in which you can file a lawsuit, as the statute of limitations may vary depending on the facts of your particular case. Even if you are unsure whether you have a case or not, it is important that you contact us immediately in order to protect your legal rights.
---
Contact us today at (305) 900-5493 to discuss your case with our Miami CPAP recall lawyers.
---

What Our Clients Think
"It meant so much knowing we had a team of people supporting us, that we could trust!"

Stephen and Valerie

"I couldn't be happier with how our case was handled."

Alexandra C.

"Your knowledge and expertise helped keep our minds at ease during this very stressful situation."

Crespo Family
Recognized In Our Community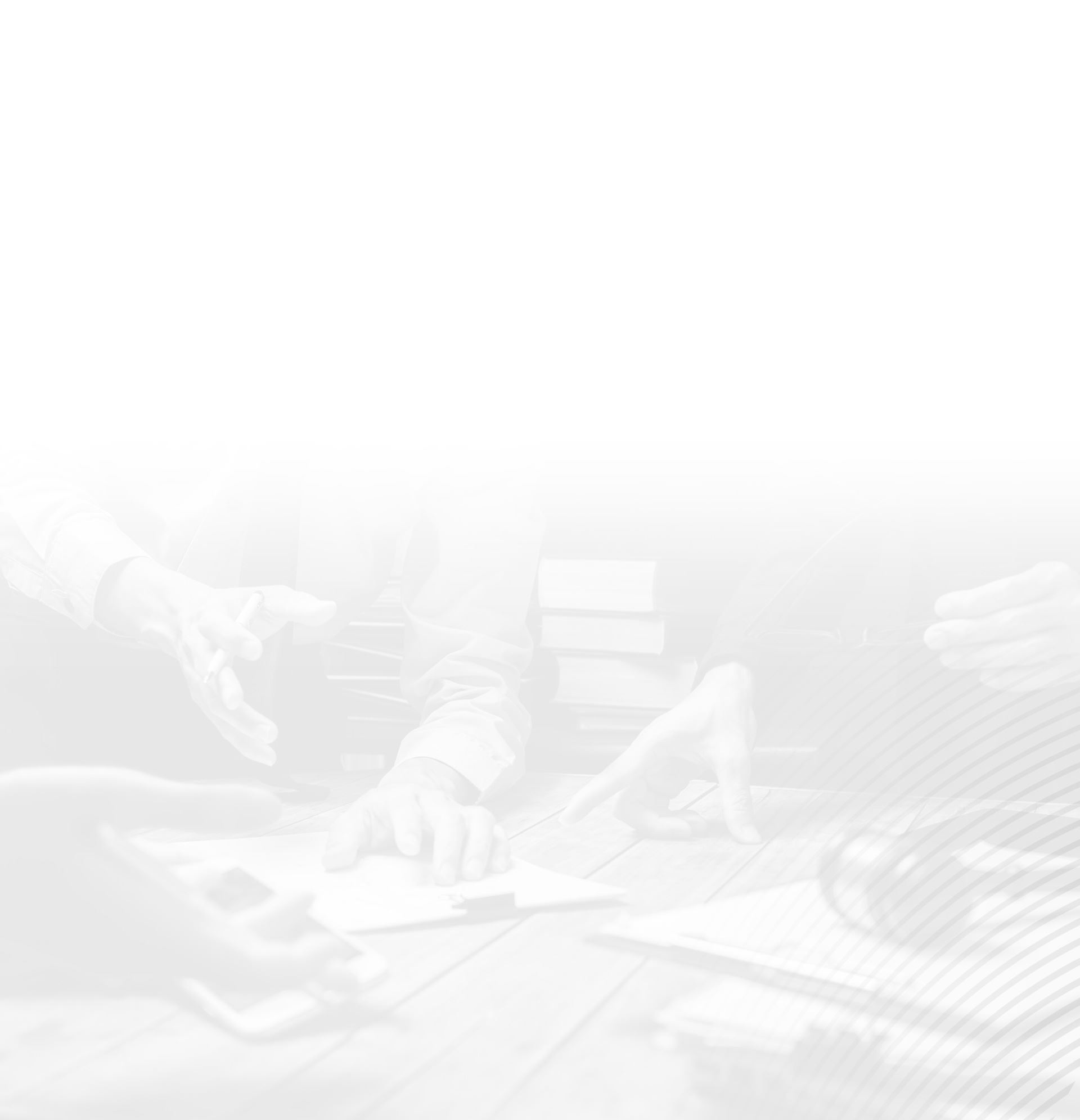 Our Difference
Over 200 Years of Experience Combined

Won $900 Million in Verdicts & Settlements

Free Initial Consultation

Committed to Our Community

Serving Clients for Almost 50 Years

Dedicated to Helping You Get Your Life Back
Schedule Your Free Consult Contact Us Rossman, Baumberger, Reboso & Spier, P.A.