Miami Burn Injury Attorneys
Filing Claims & Lawsuits for Our Clients
Did you suffer a serious burn injury that has left you permanently scarred or disabled? Rossman, Baumberger, Reboso & Spier, P.A. in Miami can help you seek compensation if someone else's negligence caused your burn. We have been fighting for clients throughout Florida since 1974. Put our experience to good use for your case!
---
Dial (305) 900-5493 for a free consultation with a Miami burn injury lawyer.
---
Can You Sue Someone for Burning You?
Burn injuries often happen due to accidents caused by someone other than the burn victim. Whenever someone's mistakes result in the injuries of another person, a personal injury claim can follow. As such, you can sue someone who caused your burn injury.
Can You Sue If You Get Burned at Work?
Burns can be caused by several sources, including:
Open flames
Hot surfaces
Caustic chemicals
Electrocution
Many of these hazards happen not at home but in the workplace. If you get burned at work, then you might be able to sue for compensation, depending on the circumstances of the accident. If you are eligible for workers' compensation benefits, then you might not be able to file a lawsuit. But if you don't have workers' comp, or a third party other than your employer or a coworker caused your burn injury, then you could have the opportunity to pursue compensation through an injury claim or lawsuit. Unsure whether or not you have a case? Reach out to our burn injury lawyers in Miami today.
How Long Do You Have to File a Burn Injury Claim in Florida?
Florida has a lengthy four-year statute of limitations on personal injury cases, including burn injury claims. You have four years from the day of your burn injury and accident to bring a claim against the liable party. If you do not file a claim in that time, then any claims filed afterward can be dismissed by the court before they get a chance to develop.
Four years seems like a while, but time can move quickly when you are dealing with the aftermath of a catastrophic burn injury. We encourage you to contact our firm before more time passes. If you hire us to work on your case, then we can make certain your claim is ready to be filed well before the statute of limitations expires.
How Can You Tell What Type of Burn You Have?
Burns are sorted into degrees of severity, including:
First: Mild burns that can be treated at home.
Second: Moderate burns that need urgent medical attention and can cause severe pain.
Third: Extreme burns that need emergency medical attention and can cause permanent disabilities or death.
Fourth or higher: Catastrophic burns that are usually not considered survivable.
The degree of your burn is important to your burn injury case because it could set the foundation for the damages you can pursue. It can be assumed that someone with a third-degree burn will experience worse pain and suffering than someone who has a second-degree burn, for example. To know the burn severity you suffered, checking your medical records should help.
Call Our Law Firm to Start Your Claim
Do you need a legal guide to help you with your burn injury claim filed in Miami or the surrounding area? We would be honored to be the team that assists you along the way. No matter what happened to cause your burn injury, we know what it takes to pursue fair compensation, even if an insurance company or the liable party wants to make things difficult. We won't give up when it is your wellbeing we're fighting about!
Consultations are available in English and Spanish. Call (305) 900-5493 now to speak with our burn injury attorneys in Miami.
---

What Our Clients Think
"It meant so much knowing we had a team of people supporting us, that we could trust!"

Stephen and Valerie

"I couldn't be happier with how our case was handled."

Alexandra C.

"Your knowledge and expertise helped keep our minds at ease during this very stressful situation."

Crespo Family
Recognized In Our Community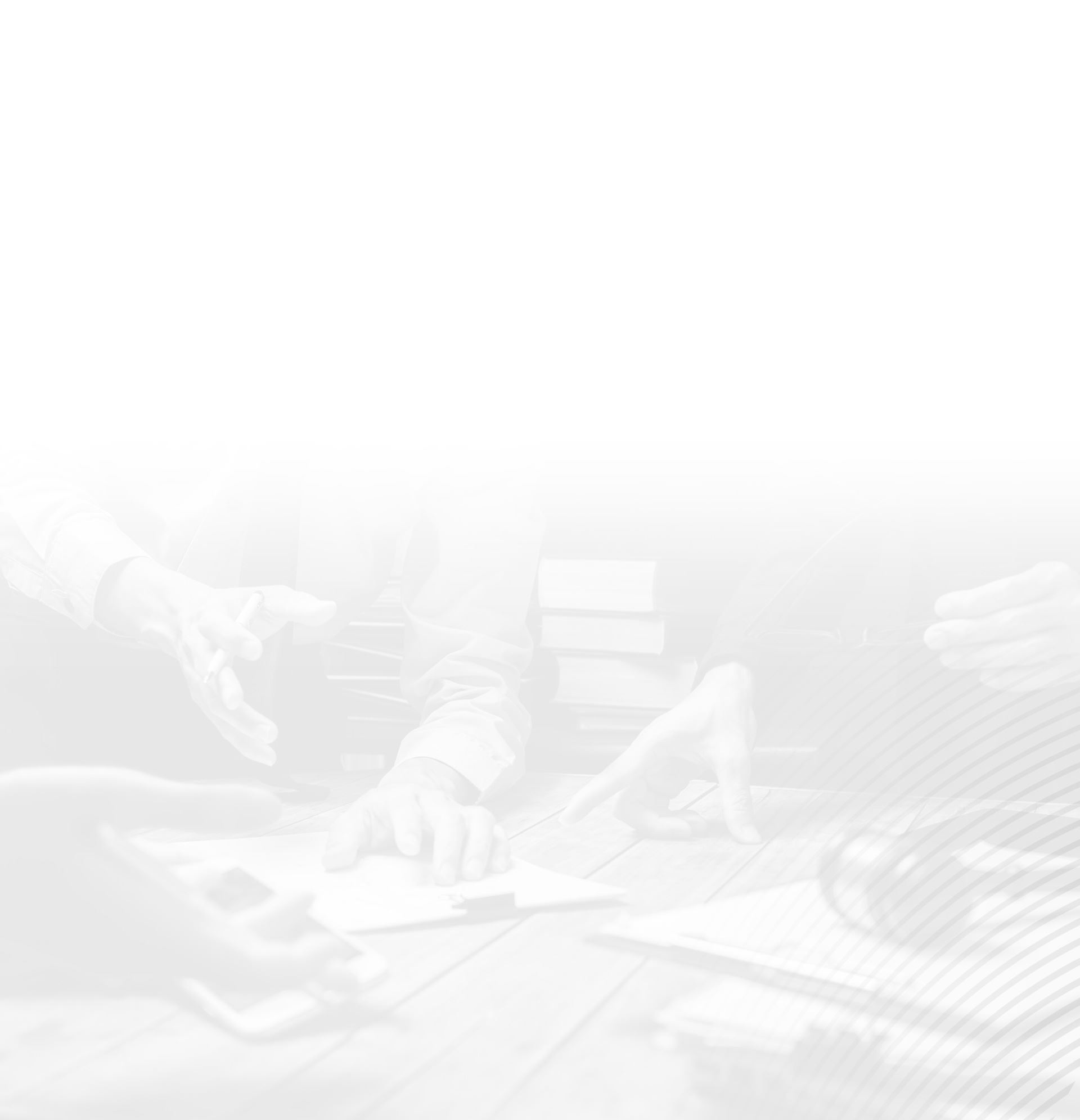 Our Difference
Over 200 Years of Experience Combined

Won $900 Million in Verdicts & Settlements

Free Initial Consultation

Committed to Our Community

Serving Clients for Almost 50 Years

Dedicated to Helping You Get Your Life Back
Schedule Your Free Consult Contact Us Rossman, Baumberger, Reboso & Spier, P.A.