Miami Rideshare Accident Attorneys
Handling Uber & Lyft Claims in Florida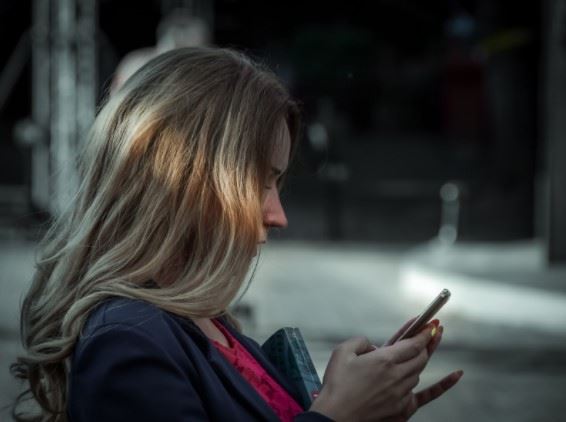 ​Thanks to modern-day technology, millions of Americans are able to access everything from their smartphones, from their bank accounts to rides to and from the airport. Rideshare companies like Uber and Lyft have served millions of customers in the U.S. and around the world, and countless users have come to rely on them to get them around town while on vacation or when they need a ride home after a night out. Unfortunately, the rise in rideshare apps and customers also means there's been a steady rise in the number of rideshare accidents on the road. If you or a loved one have been injured, you can turn to our trusted Miami rideshare accident lawyers at Rossman, Baumberger, Reboso & Spier, P.A. for help. Navigating a car accident can be complicated, but things can get even more tricky when rideshare companies are involved. Having recovered millions for our clients, our team knows what it takes to win your personal injury case.
---
Contact us onlineor by phone at (305) 900-5493after you've been injured in an Uber or Lyft accident. Rideshare claims can be challenging – we can help.
---
On This Page:
Common Rideshare Accident Injuries
According to the MIT Technology Review, rideshare services like Uber and Lyft have increased the number of total car crash fatalities in the United States and allege that since 2011 – the year rideshare apps became popular – traffic deaths increased by 2 to 3 percent.
People who are injured in rideshare accidents can suffer from the same injuries that occur in any car accident. Some common injuries include spinal cord injuries, traumatic brain injuries, broken bones, and whiplash. No matter how minor your injuries may seem, it's always recommended that you seek medical attention after a car accident – even something as seemingly harmless as a headache can become serious without proper treatment.
Uber & Lyft Insurance Coverage in Florida
Rideshare companies like Uber and Lyft attempt to make their apps safe to use by setting certain requirements for drivers. For example, in Florida, drivers must be 21 years of age or older, have a valid U.S. driver's license, and have proof of registration and vehicle insurance in order to qualify as rideshare drivers. Cars must also pass vehicle inspection and the models must be 2005 or newer. However, car accidents still happen.
To prepare for these cases, Uber and Lyft each carry $1 million insurance protection for their drivers as long as they are either actively logged into the app and are waiting for a request, are on their way to pick up a passenger, or are in the process of transporting a passenger. Because Uber and Lyft drivers are classified as independent contractors and not employees, they don't have the same protections as employees. If the driver wasn't logged into their app when the accident occurred, they must access their personal insurance policy.
Florida's insurance requirements for rideshare services can be broken down as follows:
Drivers who are logged into the app but aren't carrying passengers:
$25,000 in property damages
$50,000 in death and bodily injury per person
$100,000 in bodily injury per accident
PIP and UIM coverage (required by Florida law)
Drivers who are carrying passengers:
$1 million liability coverage for bodily injury, property damage, and death
PIP and UIM coverage (required by Florida law)
What to Do If You're a Driver
If you were injured in a car accident as an Uber or Lyft driver, you may be panicked about the recovery process. Our team understands how important it is that you provide for your family and is able to walk you through your accident to understand what damages you may be able to recover. If you were logged into the company app at the time of your accident, for instance, you may be eligible to seek compensation for personal injury and property damage.
Common Causes of Ridesharing Accidents
While rideshare accidents can often be caused by the same factors as regular car accidents, there are some added risks when you get into a rideshare vehicle:
Driver distraction - Because rideshare drivers often use an app on their phone to schedule pick-ups and find your destination, there is a significantly higher likelihood that you may be involved in a distracted driving accident while riding in an Uber or Lyft.
Drowsy driving - Because rideshare drivers get paid by the ride, they often work long hours and late into the night (especially when acting as a driver for people who have been out clubbing or drinking at bars). This can lead to an increase in drowsy driving which can often lead to accidents.
Speeding - Once again, because rideshare drivers are paid by the job, they may sometimes be in a hurry to get to their next passenger and may speed or disobey rules of the road in order to fit more rides into their day.
Inexperience or lack of familiarity with the area - Many rideshare drivers are younger and therefore have less experience driving than an older adult may have. In addition, because they are often unfamiliar with the areas they are driving in, there's a chance that they may make a mistake while driving that could lead to an accident.
Violence - While many rideshare companies conduct background checks on their drivers, these checks don't catch everyone with a propensity for violence. It is not uncommon for rideshare passengers to be attacked, either by their driver or another passenger.
Who Is Liable in an Uber or Lyft Accident?
Just like with other car accident cases, the driver who was responsible for the accident will generally held liable for any damages. If a rideshare driver is responsible for your accident, you may be able to pursue compensation through either the driver's insurance, or through the supplemental insurance offered to the driver through the rideshare company.
Our team can help you work through the confusing process of determining liability and demonstrating negligence in a rideshare accident claim.
How Our Rideshare Accident Lawyers in Miami Can Help
Because rideshare accident claims can be complicated, you need as much evidence and documentation of your injuries as possible in order to establish liability. Our attorneys can obtain these important documents, which can include phone records, medical records, police reports, and more. We can build a strong claim in your favor so you get the best possible chance of recovering damages like medical bills and lost wages.
After a traumatic accident, you deserve to rest at home or in the hospital and recover from your wounds. Our team has over 200 years of collective experience and can be trusted to handle the details of your claim while you concentrate on healing.
---
For trusted legal services in English or Spanish, call our rideshare accident attorneys in Miami at (305) 900-5493 for a free consultation. We've recovered millions for the injured successfully since 1974.
---

What Our Clients Think
"It meant so much knowing we had a team of people supporting us, that we could trust!"

Stephen and Valerie

"I couldn't be happier with how our case was handled."

Alexandra C.

"Your knowledge and expertise helped keep our minds at ease during this very stressful situation."

Crespo Family
Recognized In Our Community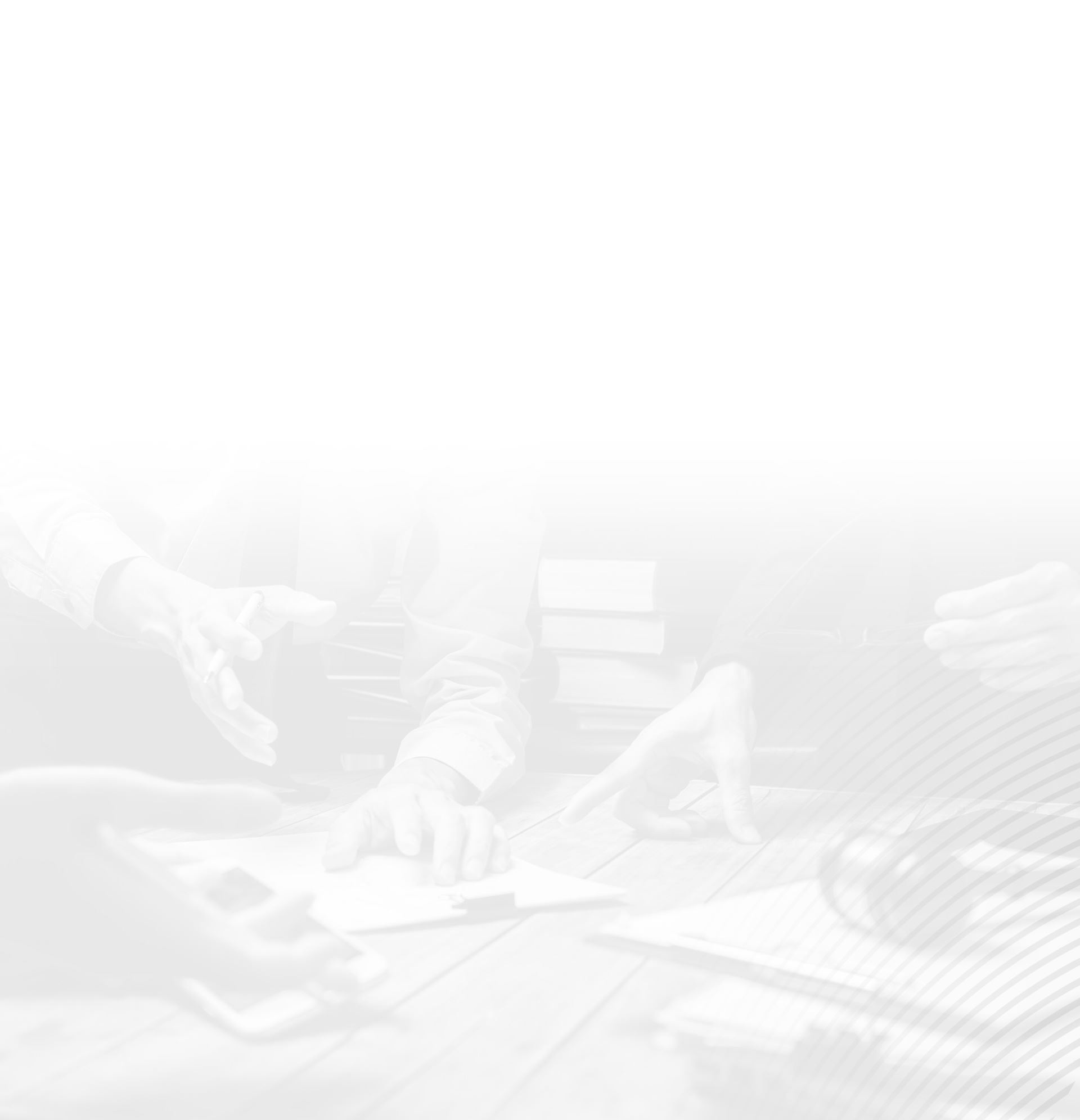 Our Difference
Over 200 Years of Experience Combined

Won $900 Million in Verdicts & Settlements

Free Initial Consultation

Committed to Our Community

Serving Clients for Almost 50 Years

Dedicated to Helping You Get Your Life Back
Schedule Your Free Consult Contact Us Rossman, Baumberger, Reboso & Spier, P.A.