Miami Broken Bones Attorneys
Suffering a bone fracture can be a painful and life-altering experience. From minor fractures to severe breaks, these injuries can lead to physical pain, emotional distress, and significant financial burdens. If you or a loved one has sustained a broken bone due to someone else's negligence in Miami, Florida, the skilled and compassionate Broken Bones Attorneys at Rossman, Baumberger, Reboso & Spier, P.A., are here to provide you with the legal support and representation you need. Our commitment is to help you seek justice and recover the compensation you deserve so that you can focus on your recovery and well-being.
Understanding Broken Bones
A broken bone, also referred to as a fracture, is a significant injury that occurs when the structural integrity of a bone is compromised due to external force or trauma. The severity of a broken bone can vary widely based on several factors, including the specific bone affected, the magnitude of force applied, and the location of the fracture.
Common Bones Susceptible to Traumatic Fractures:
Femur (Thigh Bone): The femur is one of the largest and strongest bones in the human body. Fractures of the femur often result from high-impact accidents and can have serious consequences.

Humerus (Upper Arm Bone): Fractures of the humerus can occur in various accidents, including falls or motor vehicle collisions.

Radius (Lower Arm Bone): The radius is prone to fractures in accidents where individuals instinctively use their arms to break a fall.

Tibia (Shin Bone): Tibial fractures are common in accidents that involve direct trauma to the lower leg.

Fibula (Calf Bone): Fractures of the fibula often accompany tibial fractures, as they are adjacent bones in the lower leg.

Skull: Skull fractures can result from head injuries and pose significant risks to brain health.

Wrist: Wrist fractures, particularly of the radius, are common in falls where individuals attempt to break their fall with an outstretched hand.

Hand: Hand fractures can occur in various scenarios, including accidents that involve crushing injuries.
Types of Bone Fractures
When a bone breaks, it can manifest in different ways, leading to various types of fractures:
Simple Fracture: In this type, the bone breaks but remains aligned and intact.

Comminuted Fracture: A comminuted fracture involves the bone breaking into multiple pieces, which can complicate treatment.

Compound Fracture: Also known as an open fracture, a compound fracture occurs when the bone pierces through the skin, increasing the risk of infection.

Stress Fracture: Stress fractures typically result from repetitive stress or overuse of a bone, commonly seen in athletes.

Greenstick Fracture: Greenstick fractures are more common in children due to the flexibility of their bones, causing them to bend and crack but not fully break.

Hairline Fracture: A hairline fracture is a small, often hard-to-detect crack in the bone.
Understanding the type of fracture and its severity is essential for determining the appropriate medical treatment and legal recourse following an injury.
At Rossman, Baumberger, Reboso & Spier, P.A., our Miami Broken Bones Attorneys specialize in helping individuals who have sustained fractures due to the negligence of others. We understand the physical, emotional, and financial challenges you may be facing. Contact us today to discuss your case and how we can advocate for your rights and recovery.
Symptoms of a Broken Bone
Some broken bones can be difficult to identify. It is important to be aware of the symptoms of a broken bone so that you can seek medical treatment as soon as possible.
Signs and symptoms of a broken bone include:
Severe pain in the area of the injury
Swelling in the area of the injury
Dislocation of the joint
Bruising in the area of the injury
Deformity in the area of the injury
Difficulty moving the joint
If you experience any of these symptoms after an accident, you may have suffered a broken bone. You should immediately seek medical attention so that your injury can be properly diagnosed and treated. If your doctor confirms that you have a broken bone, you may be eligible to file a personal injury claim against the person or entity that is responsible for your injuries.
How Do Broken Bones Affect Your Ability to Work?
Broken bones typically require a significant amount of time to heal. During this time, you may be unable to work and earn a paycheck. Broken bones can also permanently limit your ability to work. Our team of personal injury attorneys can help you recover compensation for your inability to work and your reduced earning capacity.
Broken bones can limit your ability to work in the following ways:
Limited mobility
Physical limitations
Difficulty performing certain tasks
Permanent disability
How Our Firm Can Help You Recover Compensation for Your Broken Bones
If you have suffered a broken bone due to someone else's negligence, you may be entitled to financial compensation. At Rossman, Baumberger, Reboso & Spier, P.A., our team of Miami broken bone lawyers can help you recover the compensation you deserve.
In a personal injury claim, you can recover compensation for:
Medical expenses
Lost wages
Pain and suffering
To help you recover the compensation you deserve, our team can investigate the circumstances surrounding your broken bone. We can also gather evidence and interview witnesses to build a strong case that can be presented in court. 
At Rossman, Baumberger, Reboso & Spier, P.A., our team can help you recover compensation for your broken bones. By helping you recover compensation for your medical expenses, lost wages, and pain and suffering, we help you recover the compensation that you deserve.
---
For more information, request a consultation by calling (305) 900-5493 or by submitting an online request form.

What Our Clients Think
"It meant so much knowing we had a team of people supporting us, that we could trust!"

Stephen and Valerie

"I couldn't be happier with how our case was handled."

Alexandra C.

"Your knowledge and expertise helped keep our minds at ease during this very stressful situation."

Crespo Family
Recognized In Our Community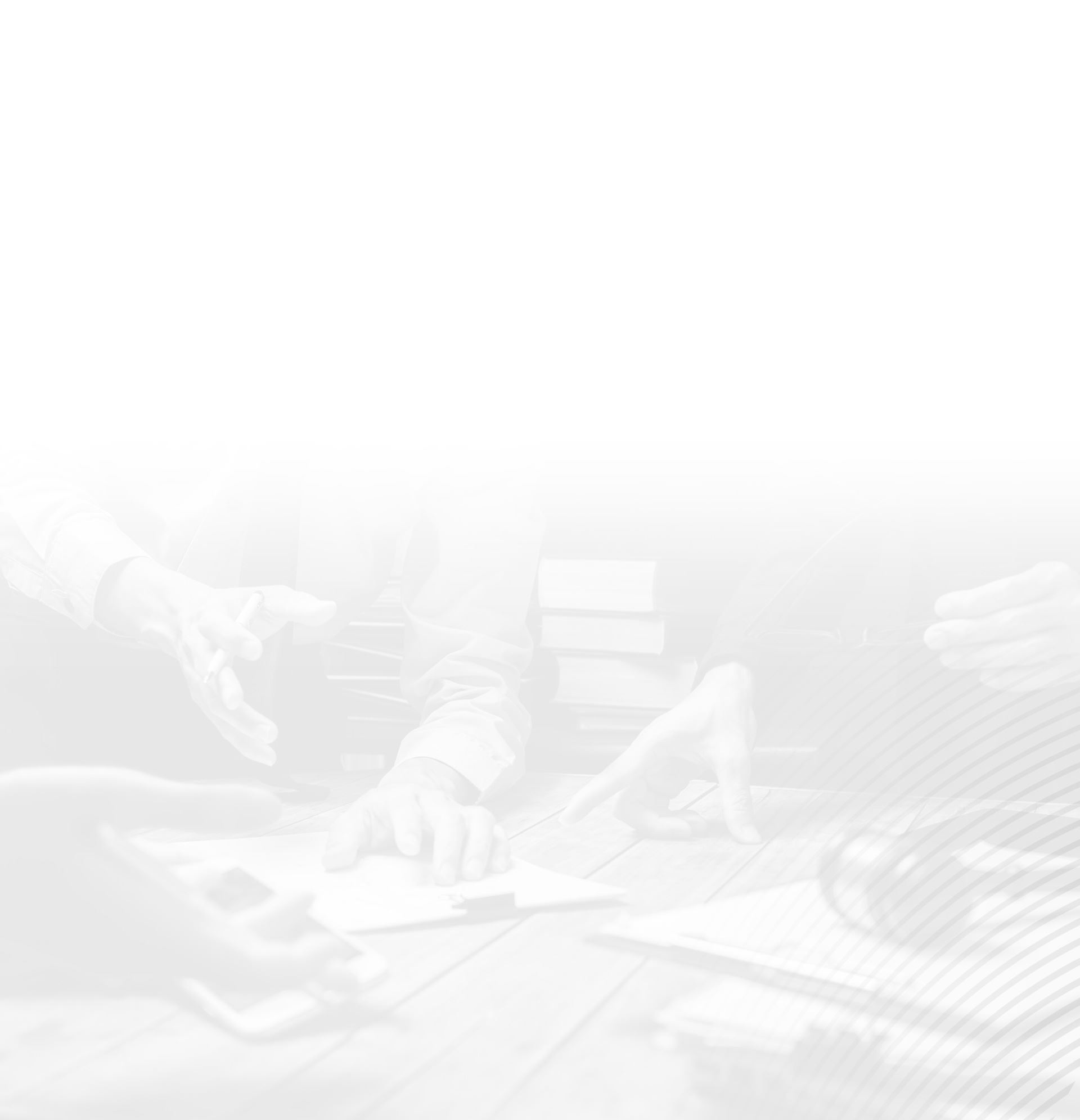 Our Difference
Over 200 Years of Experience Combined

Won $900 Million in Verdicts & Settlements

Free Initial Consultation

Committed to Our Community

Serving Clients for Almost 50 Years

Dedicated to Helping You Get Your Life Back
Schedule Your Free Consult Contact Us Rossman, Baumberger, Reboso & Spier, P.A.