Key Largo Boating Accident Attorneys
Experienced & Compassionate Legal Counsel
Boating is a popular and enjoyable recreational activity in Key Largo and throughout Florida. However, like any other water-based activity, boating can result in catastrophic injuries and even fatalities, leaving victims and their families with overwhelming medical expenses, lost income, and emotional trauma. According to the U.S. Coast Guard, there were 4,168 boating accidents in 2019, resulting in 2,559 injuries and 613 deaths.
If you or your loved one has been involved in a boat accident, you may be entitled to compensation for your damages. The boat accident attorneys at Rossman, Baumberger, Reboso & Spier, P.A. have extensive experience handling these types of cases and are dedicated to fighting for the rights of their clients. With over 200 years of collective legal experience, our team has the knowledge, skills, and resources necessary to help maximize your compensation and minimize your liability.
Our boating accident attorneys serve clients in Key Largo and the surrounding areas. Call (305) 900-5493 or complete our online contact form to schedule a free consultation.
Who Is Liable in a Boating Accident?
Depending on the case's specifics, many people or institutions may be liable for the accident and your injuries. Parties that can be at-fault may include but are not limited to:
Boat operators. The boat operator is responsible for ensuring the safety of everyone aboard the vessel. If the boat operator violates any boating laws or regulations such as operating under the influence of drugs or alcohol, speeding, or failing to properly maintain the vessel, they may be held liable for any resulting accidents.
Boat owners. The boat owner has a duty to maintain the vessel and ensure it is in proper working order. If the boat owner fails to maintain the vessel or allows an unlicensed or inexperienced operator to use the boat, they may be held liable for any accidents that occur.
Passengers. A passenger may be held liable if they interfere with the boat operator or engage in behavior that causes the accident.
Boat manufacturers. If the boat or any of its parts are defective, causing the accident, the manufacturer may be held liable for any resulting injuries.
Rental companies. If the boat was rented from a company and they failed to provide adequate training or rented a boat in poor condition, the rental company may be held liable.
Government agencies. If the accident occurred due to poor maintenance of waterways, or inadequate signage or warnings, the government agency responsible for maintaining the waterway may be held liable.
Other boaters. If another boater acted negligently, causing the accident, they may be held liable for any resulting injuries.
Other Negligent Parties: Individuals or entities that contributed to the accident through negligence, such as a marina or maintenance crew, could also be held liable.
Common Causes of Boat Accidents
Boating accidents are not an uncommon occurrence, unfortunately. While many of these accidents occur because of collisions between vessels, other accidents may involve capsizing, falling overboard, sinking, explosions, and collisions with objects underwater. Some of the common causes of boating accidents include:
Operator error. The most common cause of boating accidents is operator error. This can include speeding, distracted driving, and operating under the influence of drugs or alcohol. According to the U.S. Coast Guard's 2020 Recreational Boating Statistics report, alcohol use was the leading contributing factor in fatal boating accidents, accounting for 23% of all fatalities.
Equipment failure. Another common cause of boating accidents is equipment failure. This can include engine failure, steering system failure, or other mechanical issues. Equipment failure can be caused by poor maintenance or manufacturing defects.
Weather. Weather can also play a significant role in boating accidents. High winds, heavy rain, and rough waters can make it difficult to control a vessel, leading to accidents.
Inexperienced operators. Inexperienced operators are more likely to cause boating accidents due to a lack of training and knowledge about boating safety rules and regulations.
Speeding: Operating a boat at excessive speeds can lead to collisions and accidents.
Recklessness: Reckless behaviors, like dangerous maneuvers or stunts, can result in accidents.
Types of Injuries Sustained in Boating Accidents
Boat accidents can lead to a variety of injuries, including but not limited to:
Head injuries. Head injuries are a common injury sustained in boating accidents. The impact of the collision or fall can cause traumatic brain injuries (TBI) and other head injuries that can lead to long-term medical issues.
Spinal cord injuries. Spinal cord injuries can also occur in boating accidents, which can result in partial or complete paralysis. These types of injuries often require long-term medical treatment and can result in significant financial burdens for the victim and their family.
Fractures. Broken bones are also a common injury sustained in boating accidents. This can include broken arms, legs, or ribs. Fractures can be painful and require long-term medical treatment and rehabilitation.
Drowning. Drowning is a significant risk in boating accidents. Victims who fall overboard or are unable to exit a capsized vessel may suffer from injuries leading to drowning and death.
Burns: Engine or electrical malfunctions may lead to burns.
Lacerations and Contusions: Collisions can cause cuts, scrapes, and bruises.
Emotional Distress: Victims may suffer from emotional trauma, such as anxiety or post-traumatic stress disorder (PTSD).
Statute of Limitations for Filing a Boating Accident Claim in FL
A statute of limitations is a time limit set by law that restricts the amount of time a plaintiff has to file a lawsuit. Under Florida Statute § 95.11, a person must file a personal injury claim, including claims concerning boating accidents, within two years of the incident. If you do not file a claim within this time frame, your claim will likely be dismissed.
Tactics Used by Insurance Companies to Reduce Liability
Insurance companies may employ tactics to reduce their liability and payout in boat accident cases, including:
Denying Liability: Insurance companies may attempt to shift blame onto other parties involved or argue that the victim was partially at fault for the accident.
Downplaying Damages: They may minimize the extent of the victim's injuries or argue that pre-existing conditions are the cause, aiming to reduce the compensation owed.
Quick Settlement Offers: Insurance companies may make early settlement offers that undervalue the victim's damages in hopes of avoiding a larger payout.
What to Do After a Boat Accident
If you are involved in a boat accident, it is important to take the following steps:
Seek Medical Attention: Your health and well-being should be the top priority. Seek immediate medical attention for any injuries sustained in the accident, even if they seem minor.
Report the Accident: Contact the proper authorities and report the accident. This will ensure that an official accident report is created, which can be important for insurance claims and legal proceedings.
Document Evidence: Take photographs of the accident scene, damage to boats or property, and any visible injuries. Collect contact information from witnesses if possible.
Contact an Attorney: Consult with an experienced boat accident attorney who can guide you through the legal process and protect your rights. They will help investigate the accident, gather evidence, and handle communication with insurance companies.
Compensation for Boat Accident Injury Victims
Boat accident injury victims may be entitled to various forms of compensation, including:
Medical Expenses: Coverage for all current and future medical costs related to the accident, including hospital bills, surgeries, rehabilitation, and medication expenses.
Lost Wages: Compensation for the income lost due to the inability to work during recovery, as well as any future loss of earning capacity.
Pain and Suffering: Damages awarded for physical pain, emotional distress, and the overall impact the accident has had on the victim's quality of life.
Property Damage: Reimbursement for the repair or replacement of personal property damaged in the accident, such as personal belongings or equipment on the boat.
Loss of Consortium: Compensation for the impact the accident has had on the victim's relationships with their spouse or family members.
How a Boat Accident Attorney Can Help
Navigating the complexities of a boat accident claim can be overwhelming, especially while recovering from injuries. Hiring a skilled boat accident attorney can provide numerous benefits, including:
Case Evaluation: An attorney will assess the details of your case, determine liability, and calculate the potential value of your claim.
Investigation: They will conduct a thorough investigation, gathering evidence, interviewing witnesses, and reconstructing the accident scene if necessary.
Negotiation: An attorney will negotiate with insurance companies on your behalf, aiming to secure a fair settlement that reflects the full extent of your damages.
Litigation Representation: If a fair settlement cannot be reached, your attorney will be prepared to take your case to court and advocate for your rights in front of a judge and jury.
Legal Guidance: Throughout the process, your attorney will provide you with expert legal advice, explaining your rights, answering your questions, and guiding you through each step.
Maximizing Compensation: A boat accident attorney will work diligently to identify all possible sources of compensation and fight for the maximum amount of compensation available to you.
Peace of Mind: By entrusting your case to an experienced attorney, you can focus on your recovery and have peace of mind knowing that your legal matters are being handled with care and expertise.
Contact Key Largo Boat Accident Attorneys Today
If you or a loved one has been injured in a boat accident in Key Largo, FL, contact Rossman, Baumberger, Reboso & Spier, P.A. Our compassionate and skilled boat accident attorneys have extensive experience representing victims in their pursuit of justice and fair compensation.
Schedule a consultation by contacting us online or calling (305) 900-5493.
Continue Reading
Read Less
Our Case Results
$34 Million Product Liablity | Severed Hand
$20 Million Product Liability
$18 Million Boating Accident
$15 Million Birth Injury
$12.5 Million FELA (Federal Employers' Liability Act)
$12 Million Medical Negligence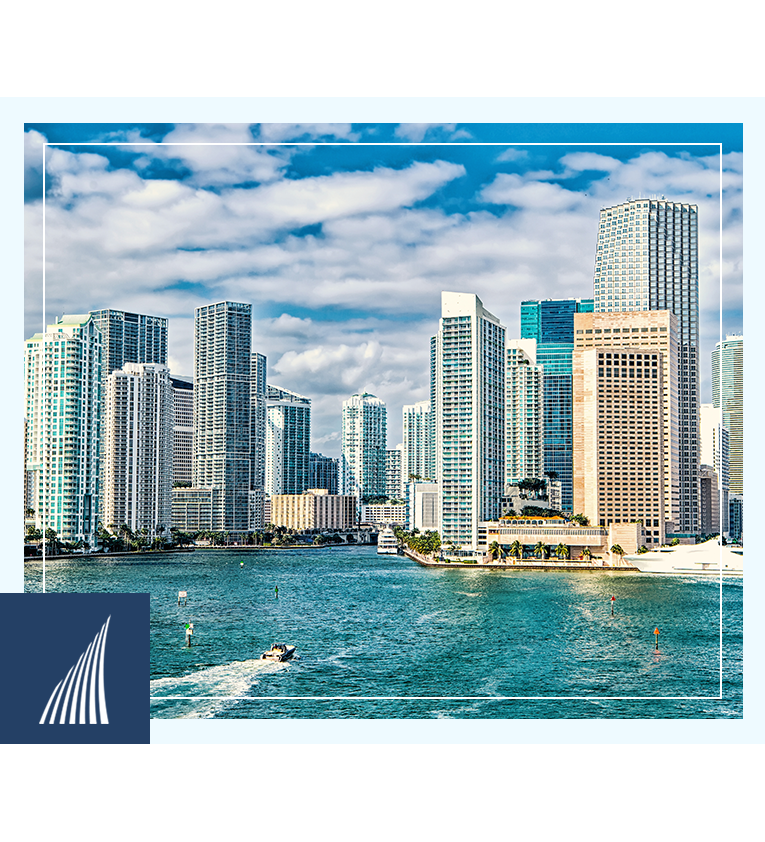 Schedule a Consultation with Our Key Largo Attorneys Today
If you or a loved one have been injured in a boat accident, the team of attorneys at Rossman, Baumberger, Reboso & Spier, P.A. are here to help you. Once you retain our services, we can help you with your claim by:
Collecting evidence to support your case
Establishing liability and identifying the liable parties
Interviewing witnesses who were at the scene
Connecting you with experts (i.e. accident reconstructionists, medical professionals, etc.) to act as witnesses
Keeping you up to date with case status updates
Calculating your economic and noneconomic damages
Handling case negotiations and/or litigation
Call (305) 900-5493 to discuss your case with a member of our team.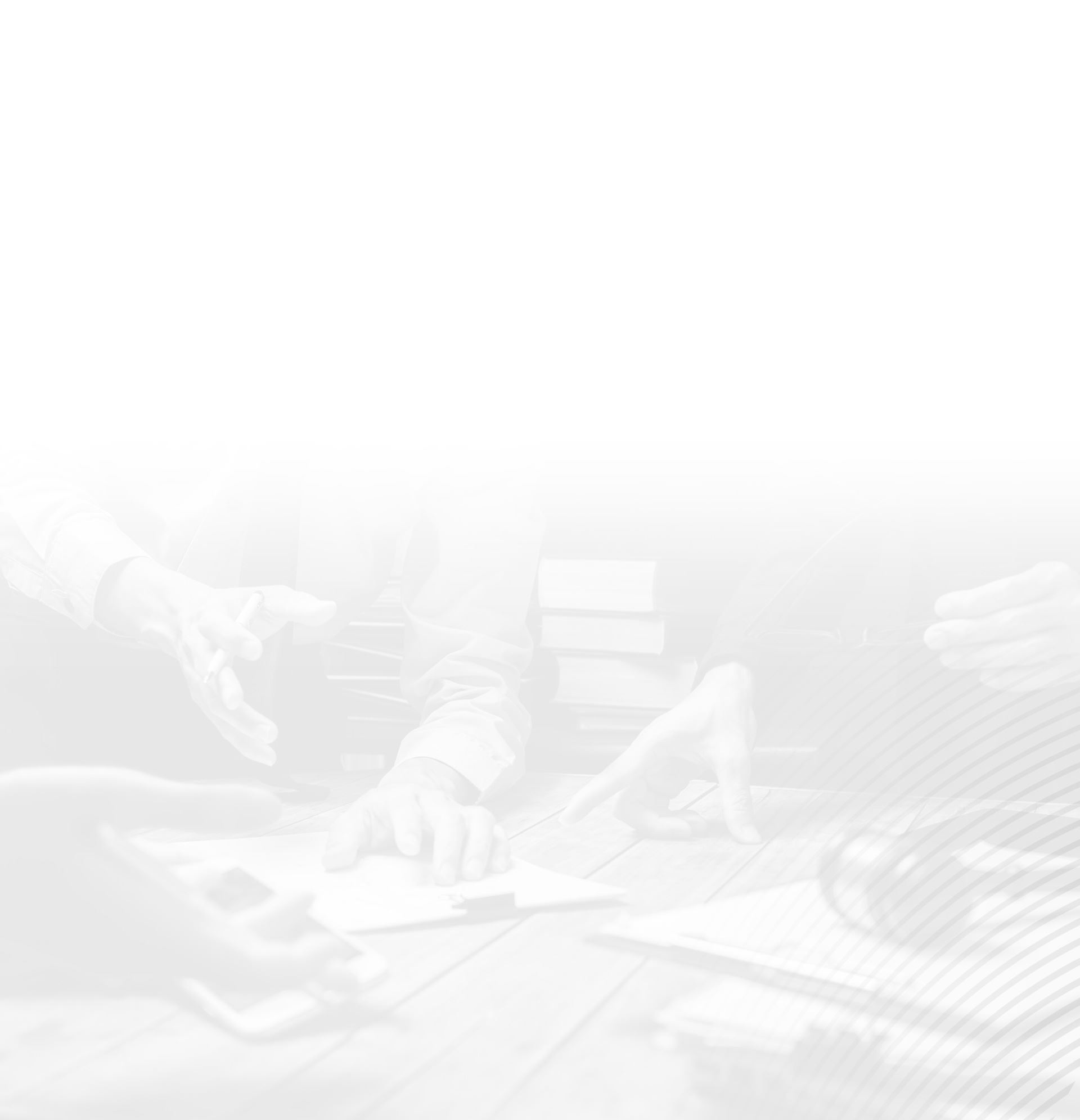 Recognized In Our Community
Other Lawyers May Work in a Firm.
We Work as a Firm.
Schedule Your Free Consult Contact Us

What Our Clients Think
"It meant so much knowing we had a team of people supporting us, that we could trust!"

Stephen and Valerie

"I couldn't be happier with how our case was handled."

Alexandra C.

"Your knowledge and expertise helped keep our minds at ease during this very stressful situation."

Crespo Family Rossman, Baumberger, Reboso & Spier, P.A.