Car Accident Attorneys in Key Largo, FL
Helping Clients Pursue Damages Since 1974
If you've been involved in a car accident, you know how stressful and life-changing it can be. From property damage to medical bills, the aftermath of a collision can be overwhelming. That's where Rossman, Baumberger, Reboso & Spier, P.A. comes in. Our experienced car accident attorneys are committed to serving our clients with the utmost expertise and care.
At Rossman, Baumberger, Reboso & Spier, P.A., we specialize in handling all types of car accident cases, from hit and run accidents to catastrophic collisions resulting in serious injuries. Our attorneys have successfully handled hundreds of similar cases and have a proven record of success; in the past, we have secured a $3.4 million settlement in a motor vehicle accident claim—just review our case results for more examples of our case successes. Our success rate is a testament to our commitment to ensuring that our clients receive the justice they deserve.
But it's not just about the numbers for us. We believe in putting our clients first, always. That means providing personalized attention, clear communication, and compassionate support throughout every step of the legal process. Our mission is to make sure that our clients feel heard, understood, and empowered during what can be an incredibly challenging time.
Learn more about how our experienced Key Largo attorneys can help with your car accident claim. Call (305) 900-5493 to schedule a consultation.
Why Retain a Car Accident Attorney?
If you have been in a car accident, retaining a skilled car accident attorney is one of the most important steps you can take to protect your rights and secure just compensation. Self-representation is a common mistake that many victims make after a car accident.
While it may seem like a cost-saving measure, self-representation can be hazardous and significantly reduce the amount of compensation you receive. Without the knowledge, experience, and resources of a skilled attorney, you may miss critical deadlines, undervalue your damages, or fail to identify all of them.
What Are the Top Five Causes of Car Accidents?
In 2020, five million police-reported car accidents occurred—35,766 of which were fatal accidents. Five of the leading causes of such accidents include:
Distracted driving. Distracted driving is the leading cause of car accidents in the U.S., and according to the National Highway Traffic Safety Administration (NHTSA), in 2021, over 3,500 people died because of distracted driving. Driving while distracted occurs whenever a driver engages in an activity that divides their attention between driving and the secondary action. Distracted driving can include texting, talking on the phone, eating, drinking, styling hair, grooming, applying makeup, or fiddling with the radio.
Reckless driving. Reckless driving involves operating a motor vehicle without regard to traffic laws or the safety of other drivers, pedestrians, and cyclists or property.
Inclement weather. Conditions such as rain, snow, hail, and fog can decrease visibility and make roads slippery, which can affect a driver's ability to control their vehicle. In addition to these factors, driver error can also contribute to accidents in dangerous weather. Drivers may underestimate the severity of the weather conditions or overestimate their driving abilities, leading to risky driving behaviors.
Speeding. When drivers exceed the posted speed limit, they endanger themselves and others on the road. Speeding reduces the amount of time a driver has to react to changing road conditions, such as sudden stops or obstacles in the road. It also decreases the driver's control over their vehicle and increases the stopping distance required to avoid an accident. Studies have shown that speeding increases the likelihood and severity of accidents, including traffic fatalities and severe injuries.
Impaired driving. Impaired driving refers to the operation of a vehicle while under the influence of substances that affect cognitive function, such as alcohol, drugs, or prescription medications. The effects of impaired driving can vary depending on the substance involved, the amount consumed, and the individual's tolerance level. However, in general, impaired drivers may experience reduced coordination, slower reaction times, impaired judgment, and decreased alertness, all of which can make it difficult for them to operate their vehicle safely and responsibly.
Other common causes of car accidents include:
Drowsy driving
Road or highway related issues (i.e. design issues, potholes, debris, etc.)
Vehicle malfunctions or defects
Road rage or aggressive driving behaviors
Failure to adhere to traffic rules and regulations
Driver inexperience
Establishing Liability in Car Accident Claims
In Florida, the party or parties involved in a car accident are liable if they acted outside of what is deemed reasonable. Florida is a no-fault state; however, the law allows individuals to file personal injury claims against the driver who caused the accident if your injuries exceed the no-fault threshold.
The following are some factors that may be used to determine liability in a car accident case in Florida:
Duty of care. This refers to the responsibility of drivers to operate their vehicles safely and carefully, obey traffic laws, and avoid dangerous behavior while driving.
Breach of duty. If a driver fails to discharge their duty of care, and their actions or inaction results in an accident, they have breached their duty.
Proximate causation. The plaintiff must prove that the defendant's breach of duty of care was the direct cause of the accident and the plaintiff's injuries.
Established damages. The plaintiff must provide evidence of their injuries and the damages incurred because of the accident.
Comparative Negligence in Car Accident Claims
Florida is a comparative negligence state, which means that a claimant's damages will be reduced if they are partially at fault for their accident or injuries. For instance, if a claimant was also speeding when their accident occurred, the court may claim they are 35% at fault for the accident. If the settlement award is for $100,000, then the final award would be reduced by $35,000.
If you are involved in a car accident in Florida, it is essential to protect yourself legally to minimize your liability. Here are some tips for minimizing your liability:
Call the police immediately and file an accident report.
Seek medical attention, even if you do not think you are injured.
Gather evidence, including photographs of the accident scene, the vehicles involved, and any injuries sustained.
Don't discuss the accident with others or apologize, as this may be interpreted as an admission of guilt.
Contact an experienced car accident attorney who can act in your best interest and help you with your claim.
Multiple Parties Responsible for Damages and Injuries
In some car accident cases, multiple parties may be responsible for a victim's damages and injuries. For example:
In cases involving commercial vehicles, both the driver and the employer may share liability.
If a defective vehicle component contributed to the accident, the manufacturer or distributor may be held responsible in addition to the at-fault driver.
The owner of a poorly maintained road and the negligent driver may both be held liable in accidents caused by dangerous road conditions.
Tactics Used by Insurance Companies
After a car accident, insurance companies may use various tactics to minimize their liability and reduce payouts. These tactics can include:
Quick Settlement Offers: Insurance companies may offer a quick settlement that undervalues the victim's damages in an attempt to avoid higher compensation.
Denying Liability: Insurers may try to shift blame onto the victim or argue that their injuries were pre-existing, undermining their claim.
Downplaying Damages: Companies may downplay the severity of the victim's injuries or argue that they are unrelated to the accident, aiming to reduce compensation.
Surveillance: Insurance companies may conduct surveillance on the victim to find evidence that contradicts their claims of injury or disability.
To protect your rights and receive fair compensation, it is crucial to consult with an experienced car accident attorney before dealing with insurance adjusters.
Steps to Take After a Car Accident
If you are involved in a car accident, it is crucial to take the following steps:
Seek Medical Attention: Your health and well-being should be the top priority. Seek immediate medical attention for any injuries, regardless of their severity.
Report the Accident: Contact law enforcement to report the accident, ensuring that an official report is created. This report will be essential for insurance claims and legal proceedings.
Document Evidence: Take photographs of the accident scene, including vehicle damage, road conditions, and any visible injuries. Collect contact information from witnesses if possible.
Notify Your Insurance Company: Report the accident to your insurance company but avoid discussing the details of the accident without consulting an attorney.
Consult with an Attorney: Contact an experienced car accident attorney as soon as possible. They will protect your rights, handle communication with insurance companies, and guide you through the legal process.
Compensation for Car Accident Injury Victims
Car accident injury victims may be entitled to various forms of compensation, including:
Medical Expenses: Coverage for all current and future medical costs related to the accident, such as hospital bills, surgeries, rehabilitation, and medication expenses.
Lost Wages: Compensation for income lost due to the inability to work during recovery, as well as any future loss of earning capacity.
Pain and Suffering: Damages awarded for physical pain, emotional distress, and the overall impact the accident has had on the victim's quality of life.
Property Damage: Reimbursement for repair or replacement of personal property damaged in the accident, such as the vehicle itself or belongings inside the car.
Wrongful Death: Surviving family members may seek compensation for the loss of a loved one.
How a Car Accident Attorney Can Help
Navigating the complex legal process following a car accident can be daunting, especially while dealing with injuries and emotional stress. An experienced car accident attorney can help you by:
Conducting a thorough investigation to determine liability.
Handling all communication with insurance companies and legal entities.
Negotiating on your behalf to secure fair compensation.
Preparing your case for trial if a fair settlement cannot be reached.
Providing the guidance and support you need during this challenging time.
At Rossman, Baumberger, Reboso & Spier, P.A., we are committed to representing the interests of car accident victims in Key Largo, FL. Your rights and compensation are our top priorities.
Contact Key Largo Car Accident Attorneys Today
If you or a loved one has been injured in a car accident in Key Largo, FL, contact Rossman, Baumberger, Reboso & Spier, P.A. Our compassionate and skilled car accident attorneys have a proven track record of obtaining favorable outcomes for our clients.
Schedule a consultation by reaching out to us online or calling (305) 900-5493.
Continue Reading
Read Less
Our Case Results
$34 Million Product Liablity | Severed Hand
$20 Million Product Liability
$18 Million Boating Accident
$15 Million Birth Injury
$12.5 Million FELA (Federal Employers' Liability Act)
$12 Million Medical Negligence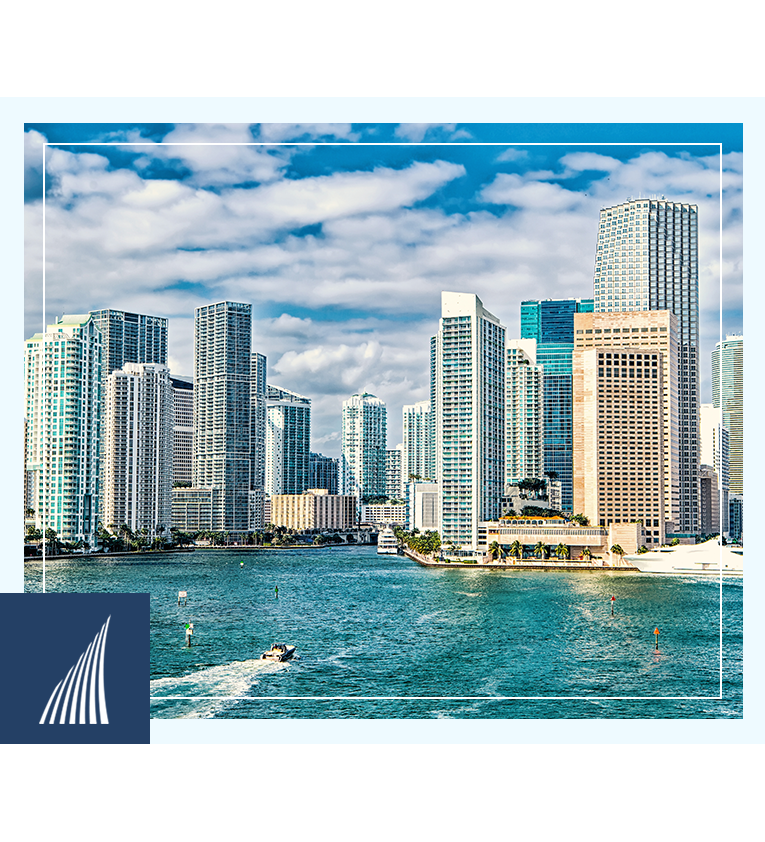 Retain Our Experienced Attorneys
At Rossman, Baumberger, Reboso & Spier, P.A., our attorneys have over 200 years of collective legal experience. If you are involved in a car accident, you can trust our firm with your case as:
We have a proven track record of success.
We are trusted by our past clients—read our reviews.
We are committed to satisfying our clients' needs and work tirelessly on their cases.
We take a team-based approach to cases to better serve our clients.
To get started on your case, contact our Key Largo car accident attorneys online or via phone at (305) 900-5493 today.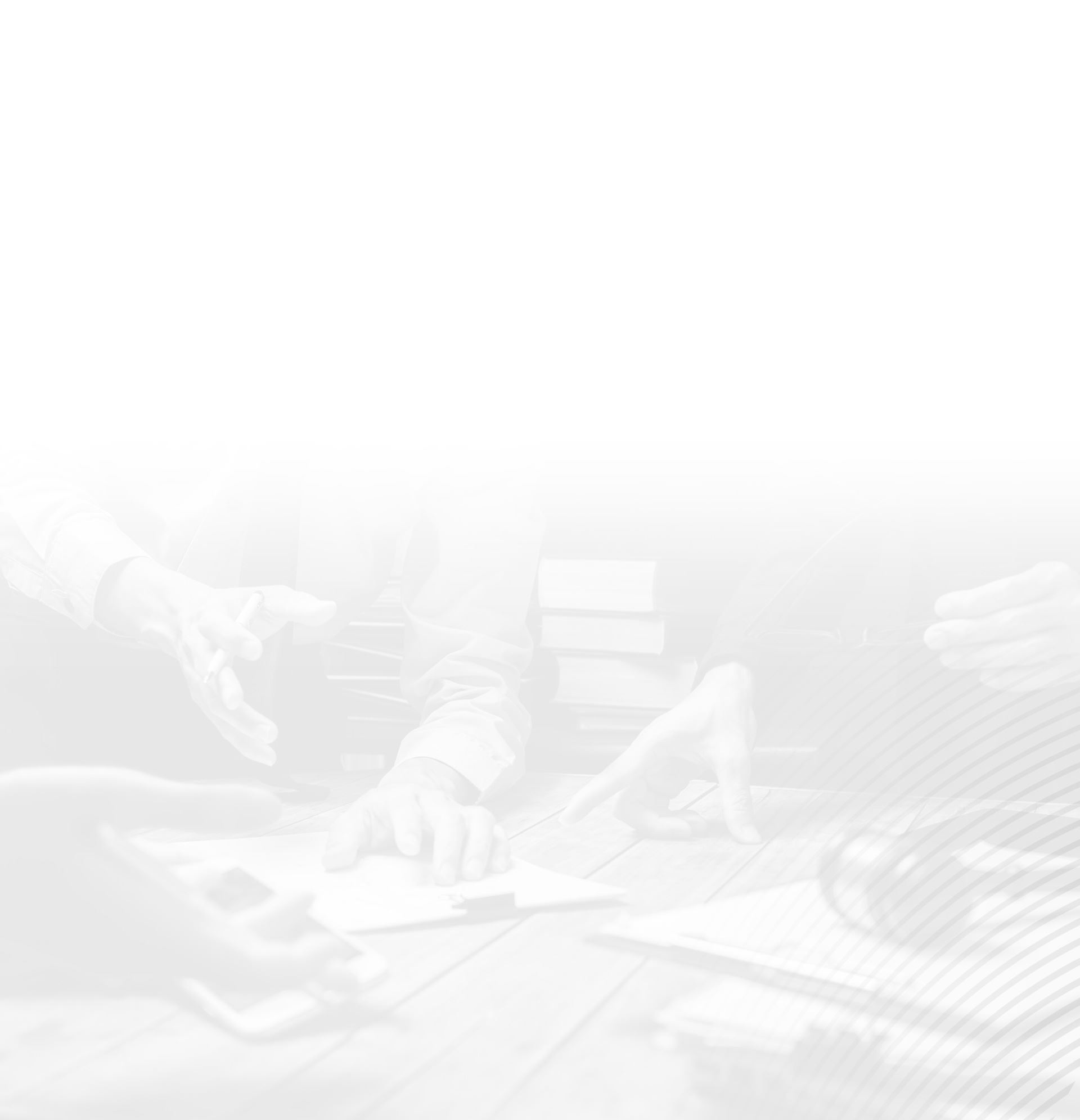 Recognized In Our Community
Other Lawyers May Work in a Firm.
We Work as a Firm.
Schedule Your Free Consult Contact Us

What Our Clients Think
"It meant so much knowing we had a team of people supporting us, that we could trust!"

Stephen and Valerie

"I couldn't be happier with how our case was handled."

Alexandra C.

"Your knowledge and expertise helped keep our minds at ease during this very stressful situation."

Crespo Family Rossman, Baumberger, Reboso & Spier, P.A.