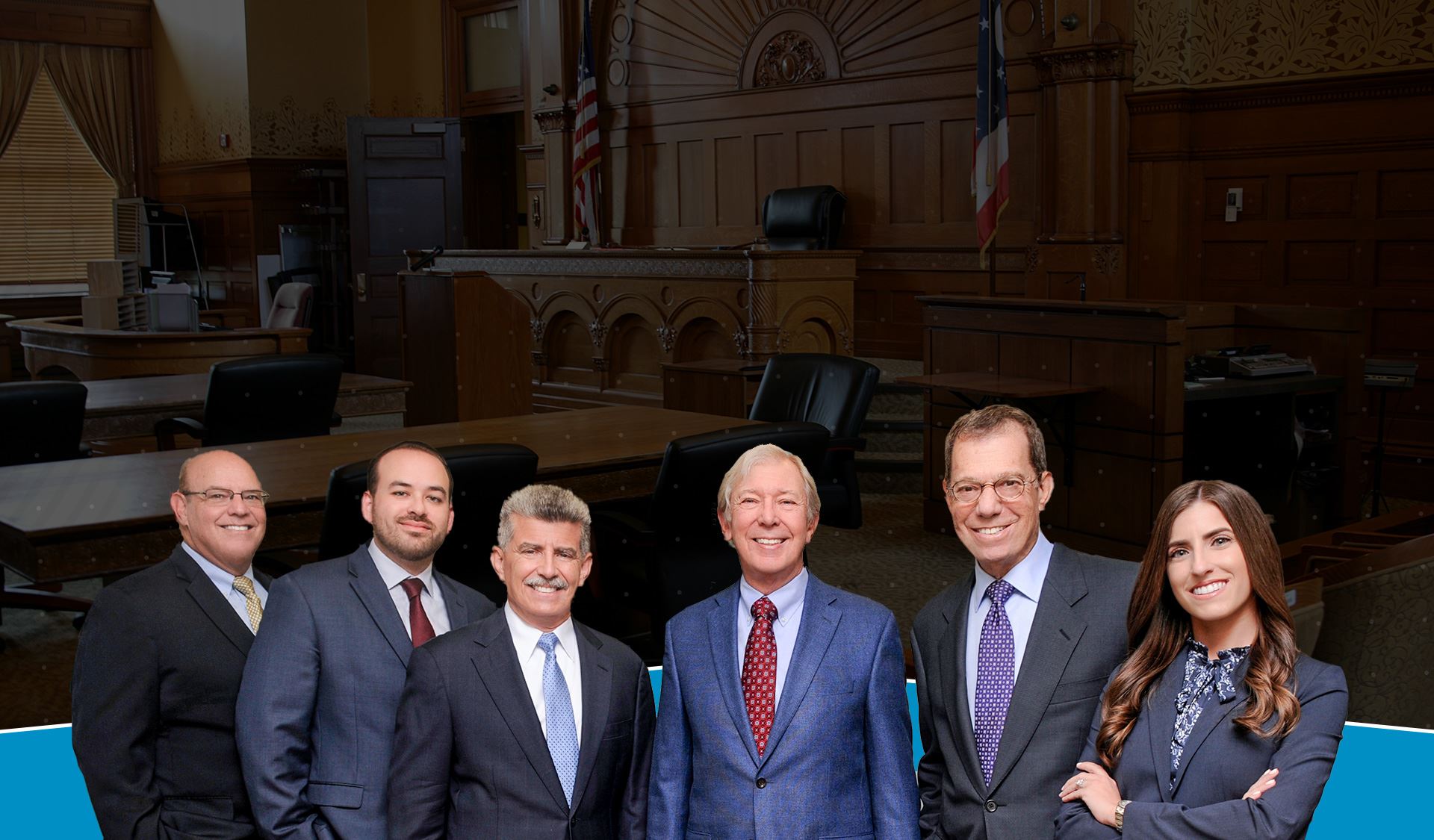 Commitment. Diligence. Integrity. We Don't Take on a Case. We Take on a Cause.
We'll Fight For You
At Rossman, Baumberger, Reboso & Spier, P.A., we represent victims of personal injuries, including cases involving car accidents, motorcycle accidents, dog bites, and brain injuries. Based in Miami, we serve clients in many areas of the community, and the surrounding cities. We work diligently to recover the maximum compensation for the victims we represent. Since 2001, our team of experienced lawyers has recovered millions of dollars in compensation for personal injury victims like you.
It is our belief that people deserve legal representation that acknowledges what they are going through and what they need. From being able to put our clients in touch with excellent doctors to being as supportive, honest, and responsive as we can be, we are here to support our clients from start to finish.
Continue Reading
Read Less
Our Case Results
$34 Million Product Liablity | Severed Hand
$20 Million Product Liability
$18 Million Boating Accident
$15 Million Birth Injury
$12.5 Million FELA (Federal Employers' Liability Act)
$12 Million Medical Negligence
Recognized In Our Community
Nuestra Firma

Lesión Personal Rossman, Baumberger, Reboso & Spier, P.A.