Miami Hit & Run Accident Attorneys
Giving You Hope After a Terrible Crash
When a driver leaves the scene of a car accident before they share identifying or insurance information, the crash becomes a hit and run accident. Managing a personal injury claim after being the victim of a hit and run is difficult for various reasons, including questions of liability and the criminal elements that are introduced into the case.
To take care of your hit and run accident case in Miami without stressing yourself out, team up with Rossman, Baumberger, Reboso & Spier, P.A. Our hit and run accident lawyers in Miami can deliver outstanding legal representation that keeps your case moving by avoiding unnecessary delays and potential complications. We can act as if we are representing ourselves, which means fighting vigilantly against any challenges from the opposition.
---
Dial (305) 900-5493 today to get more information about your legal options after a hit and run.
---
On This Page:
Can You Sue Someone for a Hit & Run?
Suing a driver for a hit and run accident is not easy. By definition, if it was a hit and run accident, then you don't know who it was who hit you, so how can you sue them? An investigation will be necessary to determine the identity of the driver before you can file a claim against their insurance provider.
Do Insurance Companies Cover Hit & Runs?
Hit and run accident claims are more likely to be filed against your own insurance company because identifying the driver is difficult, as we will explain in more detail in a bit. To file against your insurer, you have to first have uninsured motorist (UM) insurance, which is often bundled as uninsured/underinsured motorist insurance. This insurance option is an add-on, so you most likely do not have it unless you specifically chose it for your policy.
An uninsured motorist insurance claim can help pay for:
Vehicular repairs
Medical treatments
Lost wages
Non-economic damages for your pain and suffering will not be covered by a UM claim filed against your auto insurance provider. Even though your insurer is the one who is responding to your claim, they will still probably treat you like a stranger and try to reject your claim if they can. Working with our hit and run accident attorneys in Miami can help hold your auto insurance provider to their word, so we recommend calling us at (305) 900-5493 right now if you were seriously injured in a hit and run crash.
What to Do If Someone Hits Your Car and Drives Off
If you become the victim of a hit and run driver, there are several things you should do immediately following the accident to ensure your hit and run lawsuit gets off to the best start:
Check if you or your passengers need medical attention; even if no one appears to be severely injured, it's always best to be checked out by a paramedic before declaring yourself uninjured
If possible, move your car to the side of the road so that it's not obstructing traffic and you're not in danger of being hit again; if police officers have arrived at the scene by then, they can assist with this
Write down any details you recall about the car/driver who hit you before you forget; try to remember details such as the car color, make and model, the license plate number (even partial plate numbers can be helpful), any identifying stickers or marks on the other vehicle, the other driver's appearance
Report the incident to the police and request a copy of the accident report; this report can be helpful in your lawsuit later on
Contact a hit and run injury lawyer in Miami; don't delay in calling a lawyer, we can help you start to build your case and work with the insurance company while the police focus on finding the culprit
Will Your Premium Go Up If You're Not at Fault?
Keep in mind that your auto insurance provider will probably increase your insurance premium if you file a UM claim against them. Even though you were not at fault for the hit and run accident, there is not another insurance company to challenge for the damages. As such, your insurer will probably treat your premiums as if you were in a single-car collision. Although, some insurers offer accident forgiveness policies or won't increase premiums for an uninsured or hit and run claim. It all depends on the specifics of your policy.
How are Hit & Runs Investigated?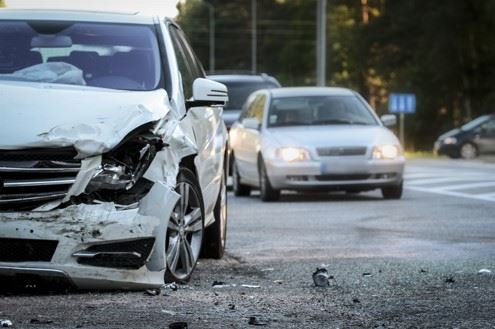 Local police and sheriff departments can assist with a hit and run accident investigation. About 10% of hit and runs are solved in the average American city. With the right information – and some luck – the police might be able to track down and arrest the driver who hit you, especially if you are able to call them to the scene immediately.
Information that can help the police identify a hit and run driver includes:
Vehicle make, model, year, and color
Basic description of the driver
What part of their car hit your car
What direction the driver used when fleeing
It is important to dial 911 as soon as possible if you were in a serious car accident that caused an injury or threw vehicle debris into the street. You never know when the other driver might try to flee, so getting the police there within minutes is crucial. Of course, if the other driver is arrested, then you can file your claim against their insurance policy, so your claim would no longer be a hit and run claim.
Also, it is worth noting that a criminal case against the other driver is separate from your civil case. They could be found not guilty of the criminal charges against them, but that doesn't mean you can't sue and win.
Is Leaving the Scene of an Accident a Crime?
Yes! Florida Statute 316.061 states that it is a crime to leave the scene of an accident when someone's property has been damaged or someone has been injured. All parties involved are required to provide their name, address, vehicle registration, and driver's license to the other parties involved prior to leaving the scene. If a driver leaves the scene of an accident without taking these steps, can result in them facing jail time, fines, and/or probation.
Contact Us for Legal Help from Start to Finish
Starting your claim sooner than later is especially important in a hit and run claim. Get our Miami legal team on the phone now by dialing (305) 900-5493 and telling us what happened. We might even be able to investigate the scene of the crash alongside police investigators to better understand the case. It is all part of how we do the most for our clients in need.
---
Begin with a free consultation today. Our Miami hit and run accident lawyers are here to help.
---

What Our Clients Think
"It meant so much knowing we had a team of people supporting us, that we could trust!"

Stephen and Valerie

"I couldn't be happier with how our case was handled."

Alexandra C.

"Your knowledge and expertise helped keep our minds at ease during this very stressful situation."

Crespo Family
Recognized In Our Community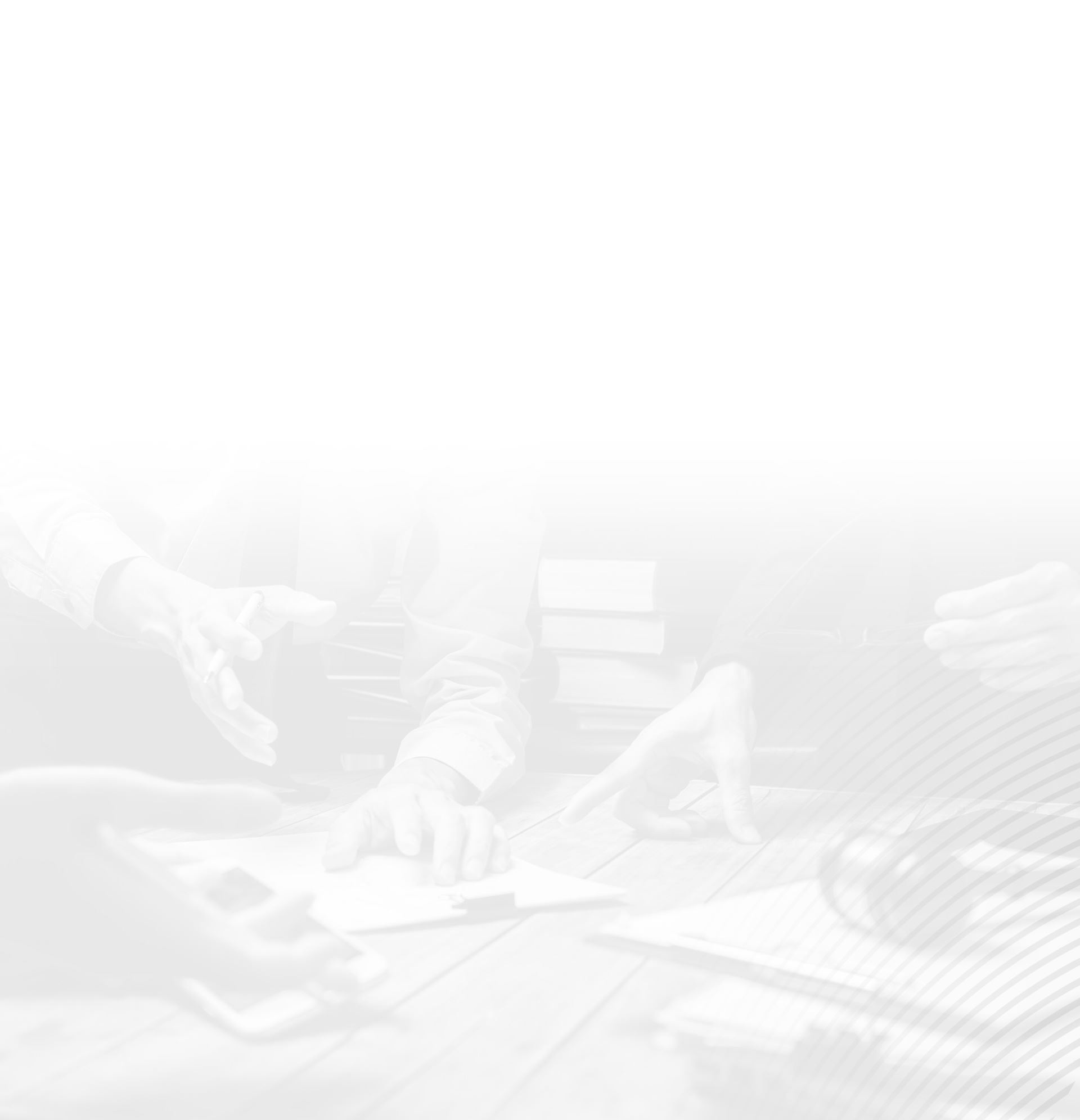 Our Difference
Over 200 Years of Experience Combined

Won $900 Million in Verdicts & Settlements

Free Initial Consultation

Committed to Our Community

Serving Clients for Almost 50 Years

Dedicated to Helping You Get Your Life Back
Schedule Your Free Consult Contact Us Rossman, Baumberger, Reboso & Spier, P.A.