Miami Drunk Driving Accident Attorneys
We Can Hold Negligent Drivers Responsible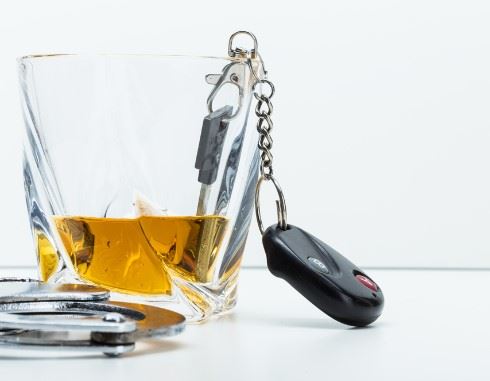 Millions of Americans understand the negative consequences that come with drinking and getting behind the wheel. Not only is drunk driving illegal in the United States, meaning you can be fined and arrested, but it can also lead to accidents resulting in serious injuries and fatalities. Unfortunately, countless people still drink and drive, putting the lives of others at risk. According to the Centers for Disease Control and Prevention (CDC), 29 people die every day in car accidents caused by alcohol-impaired drivers, which equates to one death occurring every 50 minutes.
Rossman, Baumberger, Reboso & Spier, P.A. has more than 200 years of collective experience that we can put to work for you after you've been injured by a drunk driver. While drunk drivers may be facing penalties for their crimes, you will need to file a civil claim, or personal injury claim, to secure financial compensation for your damages. Our Miami drunk driving accident lawyers can help you through the process.
---
Call (305) 900-5493to access your free consultation after you've been injured by a negligent driver, or fill out our online form. Our drunk driving accident lawyers in Miami are committed to helping our Florida-based clients.
---
Florida's DUI Laws
In the state of Florida, drivers can be arrested for driving under the influence (DUI) if they are found to be operating a vehicle with a blood alcohol concentration (BAC) of .08% or higher. Drivers found to be in violation of state laws can face jail time, fines, license revocation, and be required to use an ignition interlock device (IID) depending on the offense.
The breakdown of penalties are as follows:
First offense: Drivers may receive up to 6 months of jail time, fines from $500 to $1,000, license revocations of 180 days to one year, and IID for 6 months, especially if the driver BAC was .15% or more.
Second offense: Convicted drivers receive up to 9 months of jail time, fines from $1,000 to $2,000, license revocations of 180 days to one year, and be required to use an IID for five years.
Third offense: After three or more DUIs, the DUI is now a felony and will require 30 days to five years in jail, fines set to at least $4,000, and a ten-year driver's license revocation.
If you, the victim, wish to receive compensation, you will need to file a civil claim, which is separate from a criminal charge. You may be able to seek compensation for damages like medical expenses, pain and suffering, lost wages, property damage, and more.
What to Do After a Drunk Driving Accident
It's important to follow certain steps after being hit by a drunk driver in order to get the help you need and have an opportunity to win your personal injury case. After pulling over, you must first seek medical attention if you are injured and call 911 for assistance. Calling the authorities is crucial because a police report and additional documentation can be used later when you file a lawsuit.
When you communicate with the at-fault driver, it's important to document your observations. Did the driver seem inebriated? Write down what you smell, hear, and see. You can also inform the police if you suspect the driver is drunk – from there, the police can measure the driver's BAC level.
If you're able, use your phone to take photos of the accident scene and damage to your vehicle. If there are witnesses, taking down their information so they can be contacted later to give their statements can help your case.
What Happens If the Drunk Driver is Underage?
While in Florida, drivers aren't allowed to have a BAC of .08% or more, drivers under the age of 21 are prohibited from having a BAC of .02% or more. If the driver is underage their violation won't be considered a criminal offense. However, the driver will have their license suspended for six months (or a year, if it's a second offense). The underage driver must also complete a DUI education program in order to reinstate their license.
If you were injured by an underage drunk driver, different parties can be held responsible. In many cases, parents may be held accountable for their children's driving, but Florida's dram shop laws allowed injured individuals to seek compensation from the establishment that served alcohol to the at-fault driver. If a bar, for example, served the driver knowing they were a minor and/or they were inebriated, they may be at fault.
When Do Drunk Driving Accidents Most Commonly Occur?
Studies conducted by the National Highway Traffic Safety Administration (NHTSA) in 2011 show that most drunk driving accidents occur between the hours of midnight and 3am. Data shows that during this timeframe about 55% of drivers involved in fatal crashes were alcohol-impaired at the time. One way that you can avoid being involved in a drunk driving accident is by staying off the roads late at night.
How Can You Recognize The Signs of a Drunk Driver?
Knowing how to recognize a drunk driver on the road can help you not only avoid being in an accident, but also report the driver before they hurt somebody else. Here are seven common signs that someone is driving while under the influence:
They rapidly accelerate or decelerate or brake suddenly without cause
They are tailgating other drivers
They are weaving across the road or struggling to stay in their own lane
They have delayed reactions to traffic signals
They are driving significantly under the speed limit
They are driving on the wrong side of the road or into oncoming traffic
They strike or almost strike the curb, other vehicles, or objects
If you believe you see a drunk driver on the road, report them immediately by calling 911 and providing them with a description of your whereabouts and the drunk driver's vehicle.
---
You and your loved ones deserve justice after a traumatic accident. Call our drunk driving accident attorneys in Miami to begin filing your claim at (305) 900-5493.
---

What Our Clients Think
"It meant so much knowing we had a team of people supporting us, that we could trust!"

Stephen and Valerie

"I couldn't be happier with how our case was handled."

Alexandra C.

"Your knowledge and expertise helped keep our minds at ease during this very stressful situation."

Crespo Family
Recognized In Our Community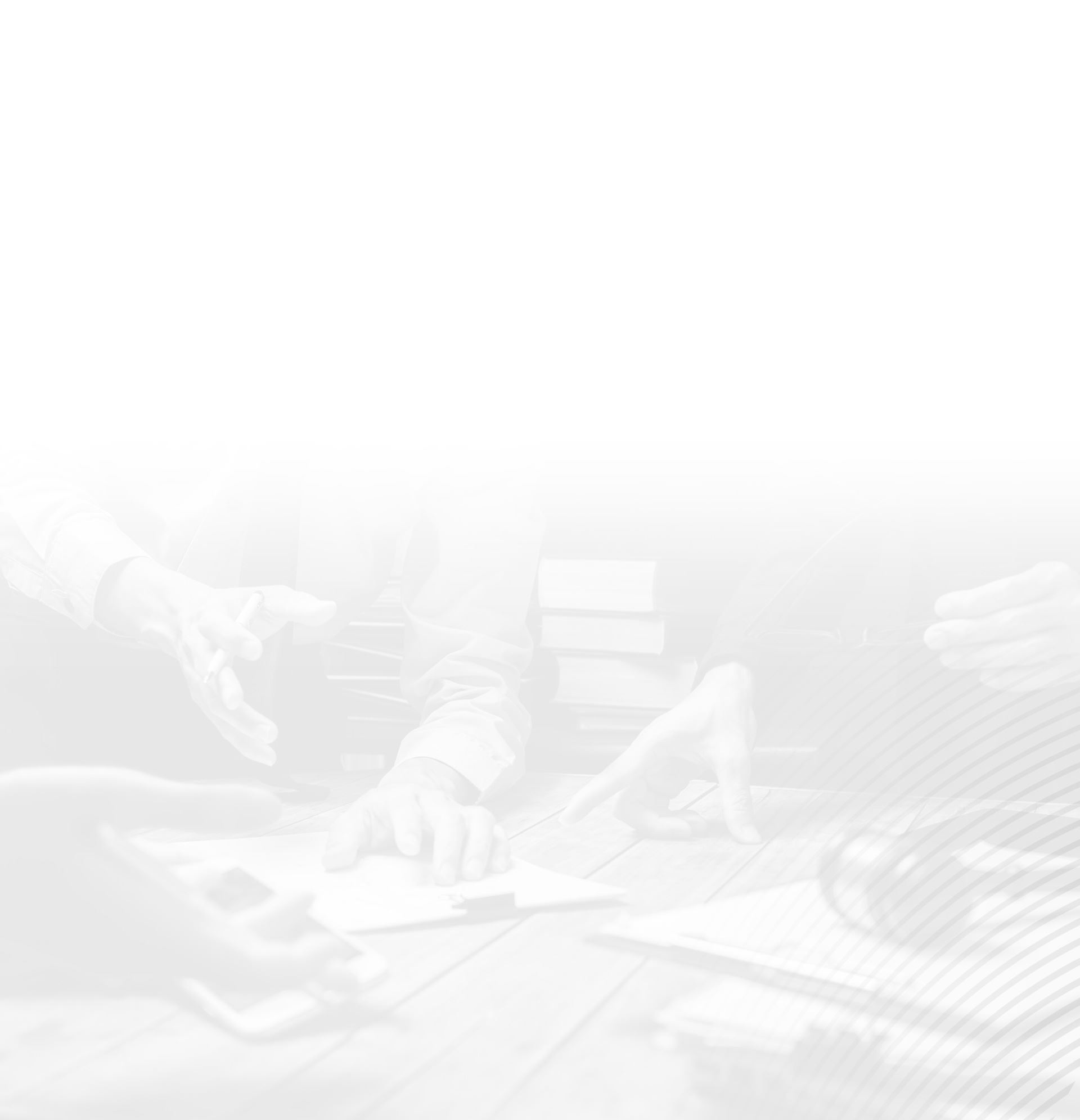 Our Difference
Over 200 Years of Experience Combined

Won $900 Million in Verdicts & Settlements

Free Initial Consultation

Committed to Our Community

Serving Clients for Almost 50 Years

Dedicated to Helping You Get Your Life Back
Schedule Your Free Consult Contact Us Rossman, Baumberger, Reboso & Spier, P.A.