Miami Brachial Plexus Injury Lawyers
Was Your Child Hurt at Birth?
If your child suffered a brachial plexus injury at birth, you should demand compensation from the physician and hospital that allowed the injury to happen. Your child could be in for a lifetime of struggles because their shoulder was severely damaged from the moment they were born. It is only right that your family receives compensation to help make a comfortable life more likely.
The birth injury attorneys from Rossman, Baumberger, Reboso & Spier, P.A. can help you with your brachial plexus lawsuit following your child's birth injury. Since opening our doors in 1974, we have become one of the first names people know to call after an accident or medical malpractice incident. We have won massive settlements and awards for our clients throughout the years, too, including a recent $15 million victory for a birth injury client. Let's see what we can do for you and your family, too.
---
For a free consultation, dial (305) 900-5493 now.
---
How Does a Brachial Plexus Injury Happen?
The brachial plexus is a set of nerves that connect the spine to the shoulder and arm. There is one brachial plexus on each side of the body. It can be torn when the arm is pulled too forcefully or suddenly.
Damage to the brachial plexus can cause:
Chronic arm pain
Limited shoulder and arm movement
No hand articulation
Numbness or weakness
Complete paralysis
Brachial plexus birth injuries happen when a doctor who is assisting with the delivery process gets impatient and pulls on the newborn's arm while it is stuck in the birth canal. The force of the pull can severely damage the entire bundle of nerves in the brachial plexus. Because nerves are slow to heal and often do not heal correctly, there is no guarantee that a child born with a brachial plexus injury will ever live without it.
How Do You Know If Your Baby Has a Brachial Plexus Injury?
Your newborn will probably exhibit signs that they are suffering from a brachial plexus injury. You need to know what the warning signs look like, though, because they will not always be obvious. Minor brachial plexus injuries might even go relatively unnoticed by your baby at first, but that does not mean that they don't have the potential to cause a serious lifelong complication.
Watch your child closely in their first weeks of life for these signs of a brachial plexus injury:
Does not use or rarely uses one arm
Apparent inability to pick up anything with one arm
Loose grip in one hand
Weak or no reaction when touching one arm or hand
Can Brachial Plexus Injuries Be Treated?
Surgery might be able to repair the nerve damage caused by a brachial plexus injury. The sooner the surgery can be conducted the better, too. Leaving a brachial plexus injury untreated for long risks the nerve cells completely dying or being healed incorrectly, which will cause permanent disabilities.
No parent wants their child to undergo surgery, especially not so soon into life, so it could be difficult to decide if your child needs surgery to repair their brachial plexus injury. We encourage you to speak with a trusted medical expert like a pediatric surgeon about what should be done. Remember that all costs related to the surgery could be covered in your brachial plexus birth injury lawsuit.
Fighting for Your Child's Future
The permanent consequences of a brachial plexus injury – such as a paralyzed arm or constant numbness – must not be overlooked. If your child was hurt at birth due to a doctor's mistakes, then you should explore your legal options as soon as possible. Our Miami brachial plexus injury lawyers are standing by and ready to help at a moment's notice. We know how much is on the line for any birth injury case, and we show it by acting with genuine care and initiative.
---
We offer same- and next-day consultations. Call (305) 900-5493 to add one to your calendar.
---

What Our Clients Think
"It meant so much knowing we had a team of people supporting us, that we could trust!"

Stephen and Valerie

"I couldn't be happier with how our case was handled."

Alexandra C.

"Your knowledge and expertise helped keep our minds at ease during this very stressful situation."

Crespo Family
Recognized In Our Community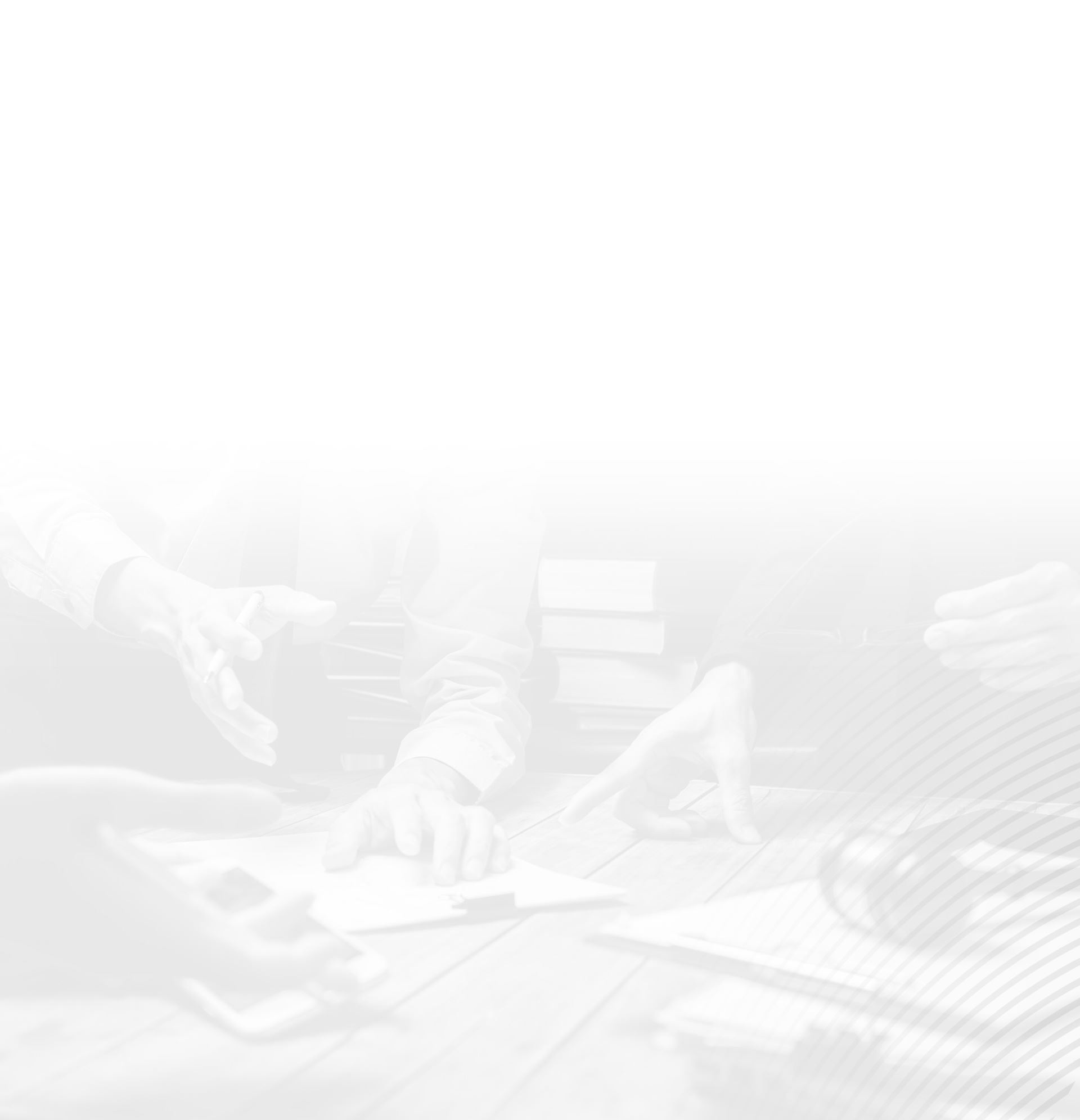 Our Difference
Over 200 Years of Experience Combined

Won $900 Million in Verdicts & Settlements

Free Initial Consultation

Committed to Our Community

Serving Clients for Almost 50 Years

Dedicated to Helping You Get Your Life Back
Schedule Your Free Consult Contact Us Rossman, Baumberger, Reboso & Spier, P.A.