Miami Infant Death Lawyers
We Can Fight for Your Rights While You Grieve
Losing a newborn child is heart-wrenching and will forever change your life through grief. One of the few ways you might be able to find a sense of closure that allows you to advance the grieving process is to file a claim or lawsuit against the parties who caused your infant's death. In most cases, infant deaths are a consequence of a birth injury caused by medical malpractice, so it is likely that a medical professional will be the defendant in your case.
To get all the legal counsel and representation you need during this difficult time, come to Rossman, Baumberger, Reboso & Spier, P.A. in Miami. We are known for being able to carefully handle sensitive cases and progress them with care, so you don't feel rushed with something so important. At the same time, we can bring the fight to the opposition because we know just what and who we are fighting for.
---
Dial (305) 900-5493 to schedule a free consultation with our firm.
---
Causes of Infant Death After Delivery
When an infant dies within 28 days of delivery – or about one month – it is known as neonatal death. Because neonatal deaths should practically never happen with appropriate medical care, most can be attributed to medical malpractice or an underlying birth injury.
Common causes of neonatal or infant deaths after birth are:
Premature birth: Approximately 25% of all infant deaths are caused by complications with premature birth. A child who is born before 37 weeks of pregnancy has been born prematurely. The child will suffer an increased risk of numerous health complications, so medical professionals need to pay heightened attention to the child in the days and weeks after birth. A stay in the NICU ward may be warranted to decrease the risk of sudden neonatal death.
Low birthweight: Newborns who are quite small might have underdeveloped internal organs, even if they were carried through the full term of a typical pregnancy. Any weight under 5 pounds and 8 ounces at birth is typically considered underweight. If your child was born under this weight, then the medical providers should have taken additional steps after delivery to ensure your child stayed healthy. If they did not, and your child passed away, it might be the medical provider's fault through a failure to provide adequate care.
Infant Death During Labor
Infant deaths do not always occur after delivery, though. Many happen during labor. When an infant death happens during labor and when medical providers are there to assist with the birth, it makes for a stronger birth injury case to file against those medical providers.
Causes of infant death during labor can include:
Suffocation: If a child's blood oxygen levels drop too low during labor, it can cause fatal suffocation or asphyxia. This condition can be caused by the umbilical cord strangling the newborn, blood toxicity caused by amniotic sac complications, and so on.
Infection: A child may pass away during the stress of delivery if it was suffering from an infection while still developing in the uterus. Obstetricians must be careful to watch for any signs of infection in a pregnant mother and take appropriate action.
Preeclampsia: A pregnant mother who is suffering from preeclampsia will have hypertension or elevated blood pressure. Severe preeclampsia can cause various internal organ failures, which may result in illnesses suffered by the unborn child. During labor, the harm of preeclampsia can be exasperated as the mother and her child both endure the stresses of the process.
Are Infant Deaths Preventable?
Of course, not all infant deaths are preventable because some happen without warning and cannot be prevented with emergency medical care. But such cases are rare. It is more common for there to be some sort of underlying medical error that contributed to the infant's death. Everything from failing to diagnose a health issue while the mother was pregnant to using the wrong medical instruments during delivery can be preventable forms of medical negligence that might cause the death of a newborn.
Respectful Legal Counsel for Difficult Cases
Money cannot undo what happened, and it won't erase any of the pain you are feeling. However, receiving fair and maximized compensation from the medical providers who caused the untimely death of your child can help you find some peace of mind. It is also beneficial to know that your bills will still be paid, even while you have to take months or more to grieve.
---
Please dial (305) 900-5493 to speak with a Miami infant death attorney from our firm whenever you are ready. We are here to provide legal counsel and moral support in equal measure.
---

What Our Clients Think
"It meant so much knowing we had a team of people supporting us, that we could trust!"

Stephen and Valerie

"I couldn't be happier with how our case was handled."

Alexandra C.

"Your knowledge and expertise helped keep our minds at ease during this very stressful situation."

Crespo Family
Recognized In Our Community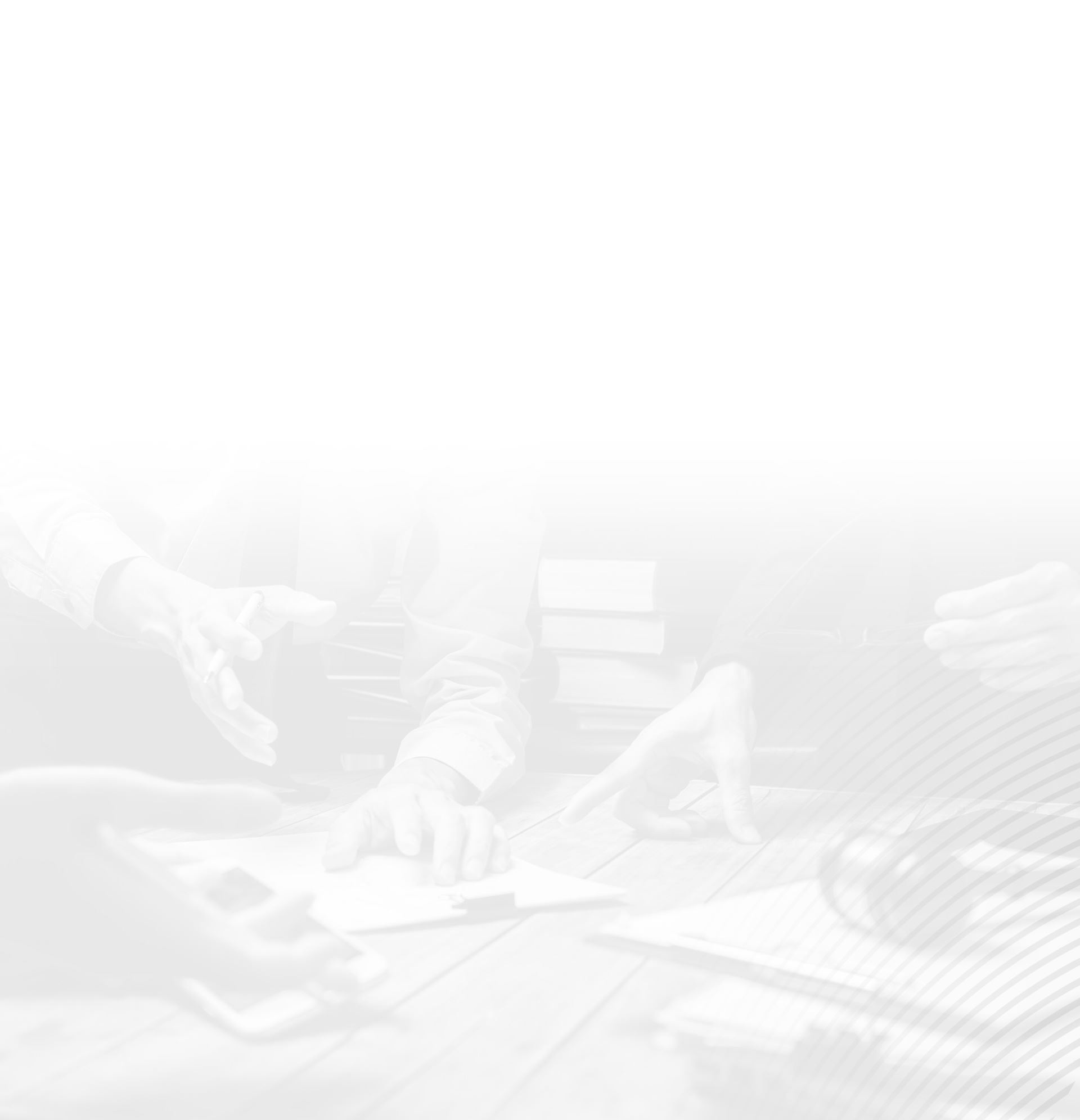 Our Difference
Over 200 Years of Experience Combined

Won $900 Million in Verdicts & Settlements

Free Initial Consultation

Committed to Our Community

Serving Clients for Almost 50 Years

Dedicated to Helping You Get Your Life Back
Schedule Your Free Consult Contact Us Rossman, Baumberger, Reboso & Spier, P.A.