Miami Epilepsy Attorneys
Was Your Child Born with Epilepsy? Call Now
A birth injury that injures a baby's brain or central nervous system, like cerebral palsy (CP), could result in that child being born with epilepsy or epileptic seizures. If the brain injury could have been prevented, and the epilepsy diagnosis could have been avoided, then the medical team that assisted with the baby's birth could be held responsible through a lawsuit.
Rossman, Baumberger, Reboso & Spier, P.A. proudly offers our legal services to parents throughout Miami who have children suffering from all types of preventable birth injuries, including epilepsy. We can help determine how much compensation is owed to you and your child, what parties owe that money to you, and how to file an effective claim against them. All the while, you can focus on taking care of your child and yourself.
---
Let us help with your epilepsy birth injury claim. Dial (305) 900-5493.
---
What Causes Baby Epilepsy?
An epilepsy diagnosis is warranted when someone suffers two or more seizures without an apparent explanation. The goal then is to identify what is causing those seizures. When an infant is born with epilepsy, it can actually be easier, in some cases, to determine the source of their epileptic seizures because they have such a brief medical history.
A medical investigation could determine that your baby's epilepsy was caused by:
Oxygen deprivation during birth
Head injury during delivery
Unhealthy in utero development
Mother's bacterial infection during pregnancy
The key to an epilepsy birth injury lawsuit is to prove that the epilepsy and related brain damage could have been prevented with more care. For example, did the doctor take too long to react to the umbilical cord strangling the baby during delivery? Or did an obstetrician fail to realize that the child was showing signs of distress well before the date of the child's birth? Either problem could constitute medical malpractice that justifies an injury claim or lawsuit.
Long-Term Effects of Baby Epileptic Seizures
A baby epileptic seizure – also called a neonatal seizure – might have no lasting consequences on your child's health. The underlying condition causing epilepsy is usually what causes the long-term effects. However, this is not always the case. Neonatal seizures always have the potential of causing severe and lasting consequences, so they should always be taken seriously.
Intense epileptic seizures suffered by a child could cause the following problems:
Learning disabilities
Developmental delays
Speech impediments
Weakened musculoskeletal control
What are Signs of Epilepsy in Babies?
Neonatal seizures are often short and subtle at first. It is deceptively simple for a parent to not notice that a seizure has happened because infants tend to move in unpredictable ways even when completely healthy. Knowing the telltale signs of an infant seizure is important.
Your baby might be having a seizure if you notice:
Sudden, sporadic eye movements
Frantic tongue chewing
Thrashing or kicking as if pedaling
Gasping for air between delayed breaths
Rhythmic yet spastic face or limb movements
Turning to one side with apparent bodily stiffness
If your baby has a seizure, you should gently place them on the ground and away from any objects that could hurt them while thrashing. Try to position your child on their side in case they vomit and be ready to clear their mouth if they do. Do not put anything in your child's mouth, do not try to stop their thrashing, and do not let them eat or drink anything until they are completely alert.
CALL 911 IF YOUR CHILD IS:
Having multiple seizures
Having a prolonged seizure
Having trouble breathing
Turning blue or gray
Unconscious for a prolonged time after a seizure ends
Do Baby Seizures Go Away?
Neonatal seizures not caused by a permanent brain injury usually dissipate as the child ages. It is unusual for frequent seizures to still occur after the child turns about 16 to 18 months. You should consult with a pediatrician to get a better understanding of your child's condition and symptoms. Be sure to save any notes they produce for our birth injury attorneys to use in your claim later.
Compassionate Legal Assistance for You & Your Child
The damages associated with neonatal epilepsy can be extensive if it is expected that your child will be permanently impacted by the condition and its side effects. They might be unable to care for themselves as they get older, requiring day-to-day care and financial support. If the injury could have been prevented, then the party that caused it should be the one that helps pay for everything you and your child need in life.
Call (305) 900-5493 and speak with our Miami child epilepsy lawsuit attorneys from Rossman, Baumberger, Reboso & Spier, P.A. We can help form your case and bring it against the liable parties while you focus on taking care of your child.
---
We're here to support you, no matter what. Contact our firm now.
---

What Our Clients Think
"It meant so much knowing we had a team of people supporting us, that we could trust!"

Stephen and Valerie

"I couldn't be happier with how our case was handled."

Alexandra C.

"Your knowledge and expertise helped keep our minds at ease during this very stressful situation."

Crespo Family
Recognized In Our Community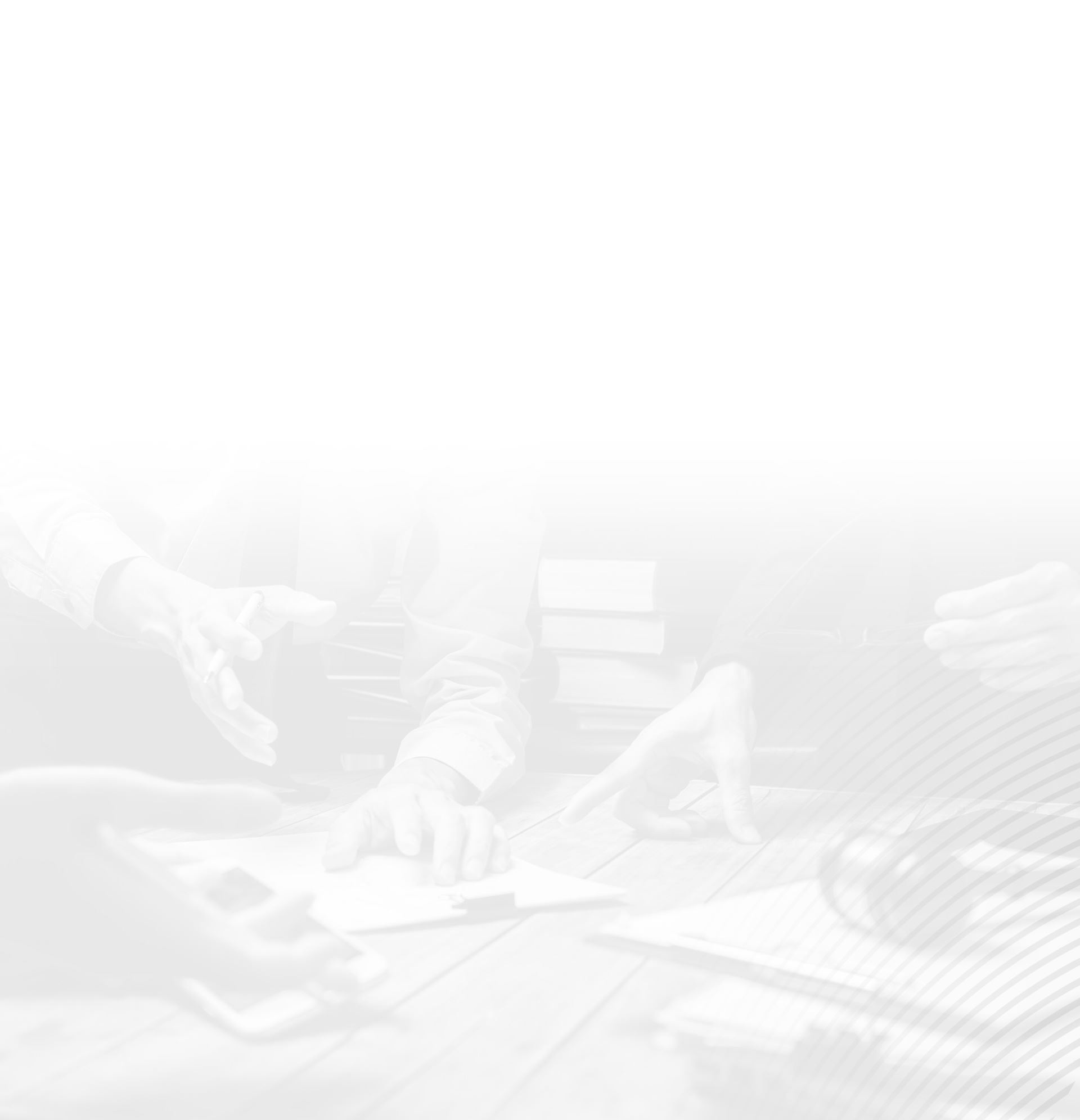 Our Difference
Over 200 Years of Experience Combined

Won $900 Million in Verdicts & Settlements

Free Initial Consultation

Committed to Our Community

Serving Clients for Almost 50 Years

Dedicated to Helping You Get Your Life Back
Schedule Your Free Consult Contact Us Rossman, Baumberger, Reboso & Spier, P.A.