Miami Clavicle Fracture Attorney
Lawsuits for Serious & Debilitating Birth Injuries
When a child is born with a clavicle fracture, the cause of it can often be traced back to some form of medical negligence. If this is the case with your child's birth injury, then the attorneys of Rossman, Baumberger, Reboso & Spier, P.A. in Miami would like to hear from you.
With our assistance, you might be able to demand compensation from the medical professionals who caused your newborn's clavicle fracture at birth. With a successful case, you can start to move past what was done to your child without worrying about your finances along the way.
---
For a free consultation, dial (305) 900-5493. We offer next-day and same-day appointments.
---
What Causes a Newborn Clavicle Fracture?
Your clavicle or collarbone can be surprisingly fragile, but it is especially susceptible to damage in newborns. When an infant is being born, if they are mispositioned in the birth canal, they can become stuck at the collarbone. A doctor who is not paying enough attention or who tries to rush the delivery might pull with too much force on the stuck child's arm. The resulting force can break the newborn's clavicle.
How Long Does It Take for a Newborn Clavicle Fracture to Heal?
Newborns can recovery comparatively quickly to broken bones than most adults because their bones are still forming anyway. Some cases of newborn clavicle fractures have been recorded to have healed in under two weeks of birth or the date of the fracture. This is not always the case, though. Clavicle fractures can heal slowly or incorrectly, resulting in lingering or lifelong problems for your child.
Lasting consequences of a newborn clavicle fracture can include:
Weakness in the affected arm
Reduced arm mobility
Chronic ache or dullness
Increased risk of future bone fractures
Newborn clavicle fracture lawsuits generally originate from cases involving more severe fractures that do not heal readily or correctly. If a pediatrician or orthopedic specialist has not already seen your child, then you should arrange an appointment as soon as possible. With their diagnosis, our attorneys can get a clearer idea about how to proceed with any legal action taken against the doctor, medical team, and/or hospital that contributed to your child's injury.
How Can Newborn Clavicle Fractures Be Prevented?
Preventing a newborn clavicle fracture is simple, in theory. Medical providers like doctors and nurses need to pay close attention to a child's positioning in labor and delivery. By doing so, they reduce the risk of applying too much force when the child is being born.
Because preventing newborn collarbone fractures should be simple, failing to prevent the injury can validate the need for a birth injury claim. If another medical provider would have reasonably been able to prevent the fracture, then the claim can be pursued.
Legal Support That Cares About You & Your Child
We want to do what is best for you and your child, which means providing excellent legal counsel from the start of your case to its conclusion. If you need help with an infant clavicle fracture claim or lawsuit in Miami, then please do not hesitate to reach out to us at your next opportunity. The sooner we can start your case, the better, because some evidence could be time-sensitive.
---
Dial (305) 900-5493 now and request your free initial consultation.
---

What Our Clients Think
"It meant so much knowing we had a team of people supporting us, that we could trust!"

Stephen and Valerie

"I couldn't be happier with how our case was handled."

Alexandra C.

"Your knowledge and expertise helped keep our minds at ease during this very stressful situation."

Crespo Family
Recognized In Our Community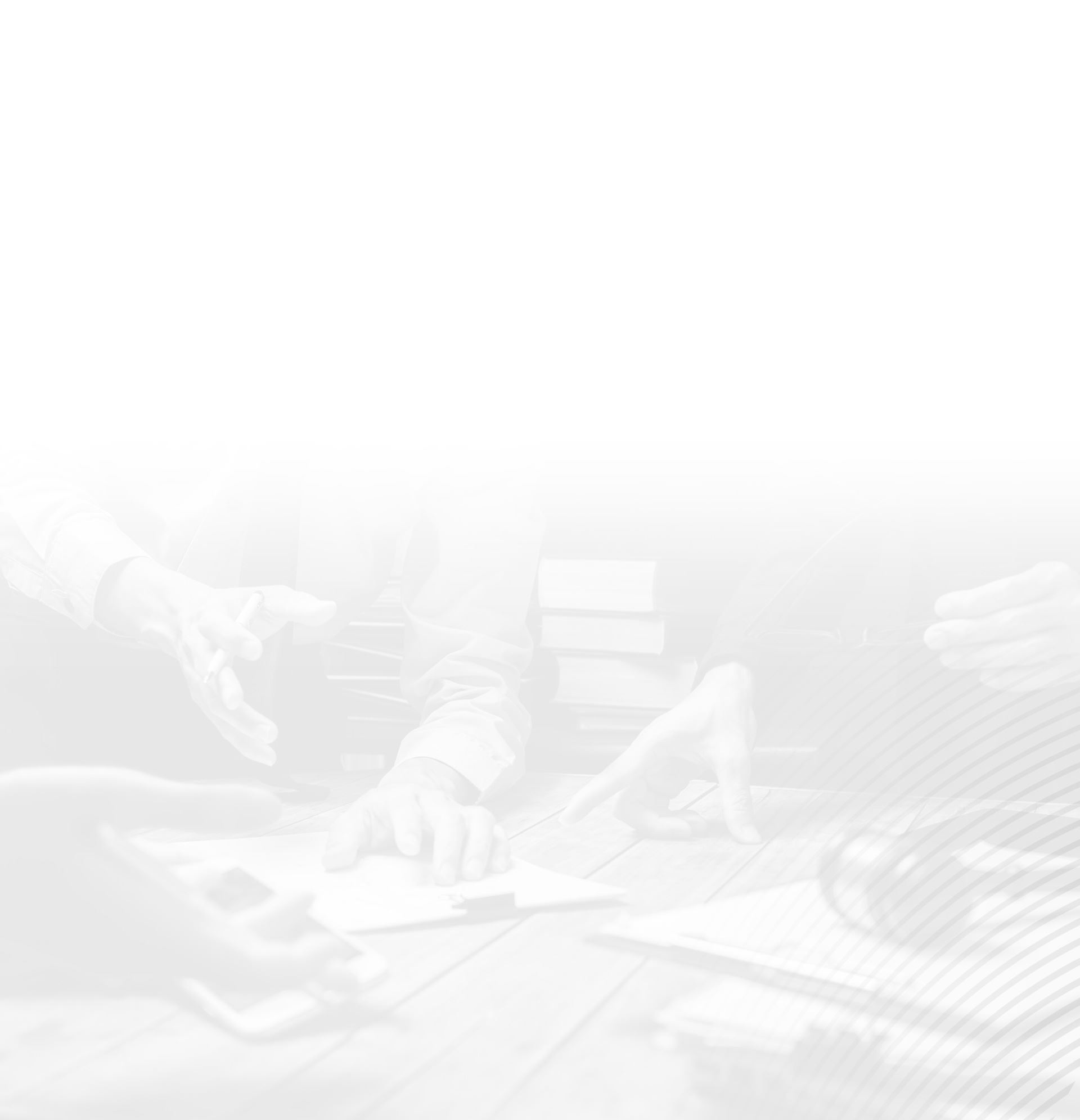 Our Difference
Over 200 Years of Experience Combined

Won $900 Million in Verdicts & Settlements

Free Initial Consultation

Committed to Our Community

Serving Clients for Almost 50 Years

Dedicated to Helping You Get Your Life Back
Schedule Your Free Consult Contact Us Rossman, Baumberger, Reboso & Spier, P.A.