Miami Infant Facial Paralysis Attorneys
Facial Paralysis Caused by Medical Malpractice at Birth
Was your child born with facial paralysis on one or both sides of their face? It might have been caused by a doctor's mistakes during labor or delivery. If your child's facial paralysis is semi-permanent or permanent, then you might have the grounds to file a birth injury lawsuit for compensation.
Rossman, Baumberger, Reboso & Spier, P.A. in Miami would like to help you explore and understand your legal options after your child was born with facial paralysis. We have a long history of working on difficult cases with steep damages on the line. In fact, one of our most impressive recent case results included $15 million secured for a birth injury client.
---
Find out what our firm can do for you. Call our team at (305) 900-5493 now.
---
What Causes Facial Palsy in Babies?
The exact cause of facial paralysis – also called facial palsy or Bell's palsy – in newborns can be difficult to pinpoint. However, studies suggest that it is usually caused by facial nerve damage during birth due to some sort of trauma. For example, if a doctor pulls on a newborn with too much force and while the infant is mispositioned, then it could cause damage to the baby's face.
Facial palsy might also be caused by in utero infections. Dangerous infections should be caught by obstetricians who work with pregnant mothers before they become severe enough to harm the child.
Symptoms of Facial Palsy in Infants
Facial palsy can be subtle at first, so it is not always clearly noticeable when a child is born. Symptoms can worsen in the coming days or weeks. Paying attention to your baby's facial expressions and mannerisms can help identify the symptoms.
Symptoms of facial paralysis in newborns and infants can include:
One side of the face droops
Unable to smile completely
Unusual or infrequent blinking
Excessive drooling
Trouble with feeding
Struggles to coo or giggle
How Long Does Bell's Palsy Last in Babies?
Facial paralysis or Bell's palsy is usually a temporary health condition. In less than two months of the symptoms first appearing, the worst of them should alleviate. By the child's first birthday, the paralysis should be entirely self-cured.
However, Bell's palsy can be permanent. Some children who suffer significant facial nerve damage at birth may always experience mild to moderate symptoms, like slurred speech, constant tingling in the affected areas, and difficulties with forming facial expressions. If your child's facial palsy is expected to never be fully cured, then you should explore your legal options to file a claim right away.
How Do You Treat Infant Facial Paralysis?
Infant facial paralysis can be treated with various medical approaches if a pediatrician determines steps need to be taken beyond just allowing the child to heal from the condition naturally. You should take your child to a trusted pediatrician for a diagnosis and further care if you have not already.
Severe cases of Bell's palsy in infants can be treated by:
Prescription medications
Feeding therapies
Surgical implants
Muscle graft surgeries
If your child does require medical care to treat their facial paralysis, then the cost of that care can be added to the value of your birth injury claim or lawsuit. We are here to help ensure that you and your child are fairly compensated for their life-changing injury.
Call the Firm Families Have Trusted Since 1974
Come to our Miami law firm if your child has been born with facial paralysis, facial palsy, or Bell's palsy. Starting with a FREE initial consultation, you can learn more about your legal options and what needs to be done next to start pursuing compensation. We are here to support and guide you from start to finish, so you will never feel overlooked or forgotten.
---
Let's talk about your case. Dial (305) 900-5493 today.
---

What Our Clients Think
"It meant so much knowing we had a team of people supporting us, that we could trust!"

Stephen and Valerie

"I couldn't be happier with how our case was handled."

Alexandra C.

"Your knowledge and expertise helped keep our minds at ease during this very stressful situation."

Crespo Family
Recognized In Our Community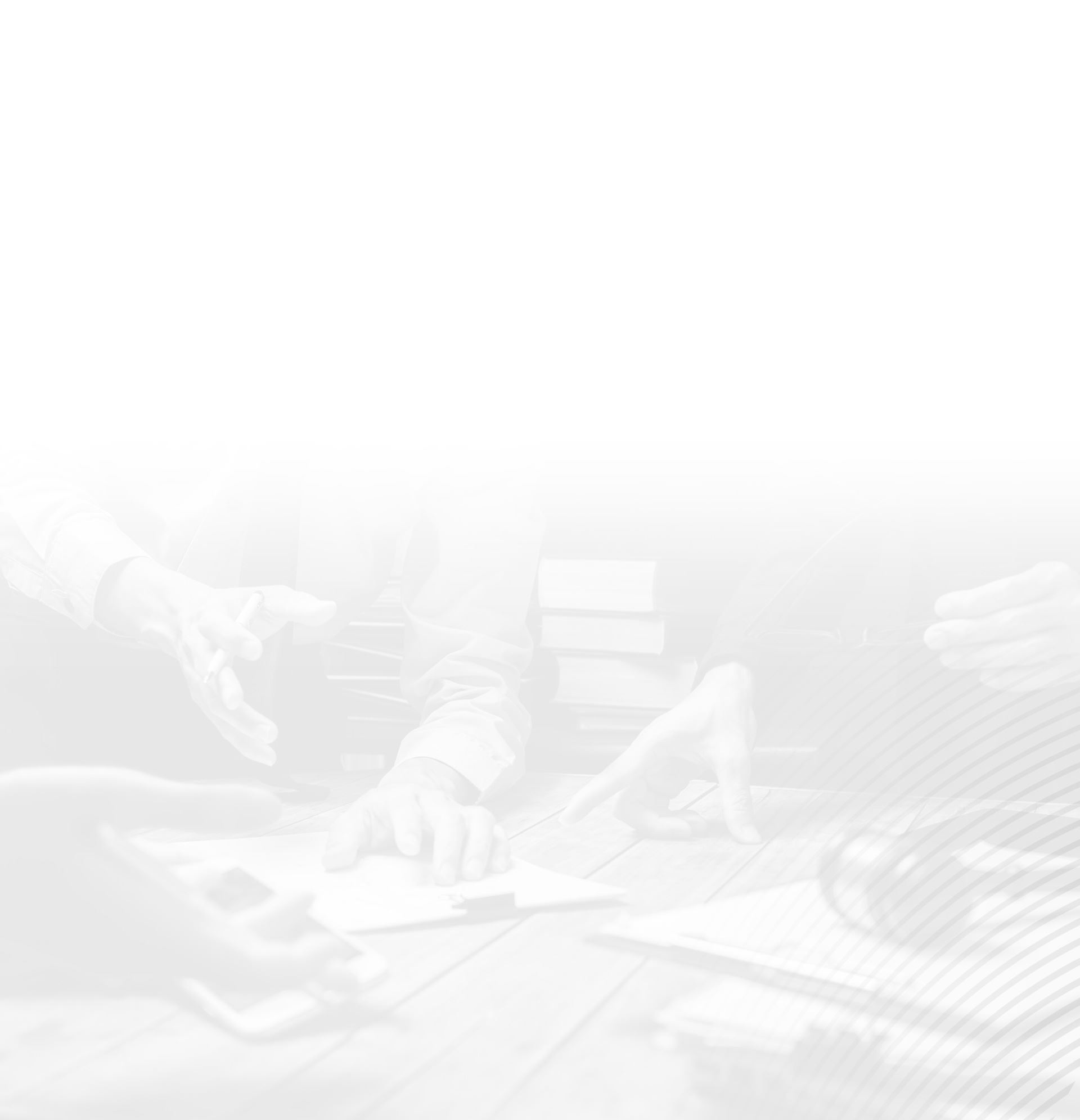 Our Difference
Over 200 Years of Experience Combined

Won $900 Million in Verdicts & Settlements

Free Initial Consultation

Committed to Our Community

Serving Clients for Almost 50 Years

Dedicated to Helping You Get Your Life Back
Schedule Your Free Consult Contact Us Rossman, Baumberger, Reboso & Spier, P.A.