Miami C-Section Injury Lawyer
Protecting the Rights of Injured Mothers & Newborns in Miami-Dade County
A C-section can be a crucial part of the birthing process if there are complications that cannot be remedied otherwise. Some women even plan for a C-section if they know that they could have an increased risk of complications through standard delivery. However, C-sections themselves are not free of risks, and, in some cases, a woman and her newborn can be injured due to preventable mistakes that happen during a C-section procedure.
Are you reeling from the aftermath of a C-section injury? Do you suspect it could have been avoided if your medical providers had been more careful? You might have a C-section injury lawsuit on your hands. Call (305) 900-5493 to speak with the Miami C-section injury attorneys of Rossman, Baumberger, Reboso & Spier, P.A. We can use our 40+ years of legal experience to good use while investigating your injury and building your case.
---
Have you or your child suffered an injury during your C-Section? Call Rossman, Baumberger, Reboso & Spier, P.A. today at (305) 900-5493 or contact us online to schedule a meeting with our C-Section injury attorney in Miami!
---
C-Section Injuries to A Mother
Many birth injuries caused by medical malpractice affect only the newborn child. C-section errors are unique in that they can injure both the child and the mother, which can effectively double the number of plaintiffs with a valid case. Although children cannot file a claim, so the mother will retain the right to pursue a claim on behalf of her newborn child.
C-section injuries that mothers may suffer include:
Internal bleeding
Post-operation blood clots
Severe infection around the surgery site
Injury to the bladder or uterus
Amniotic fluid embolism or blood contamination
Increased injury risk during future pregnancies
To treat C-section injuries suffered by the mother, various medical care might be needed. Most dramatically, an injured mother might need further surgeries, with complications and risks.
How Often are Babies Hurt by C-Sections?
C-section injury risks are more significant for the mother than for her baby. The risk of a newborn being injured during a C-section is about 1%. But if an injury does happen to the child, it can be more severe and life-changing than any injury suffered by the mother.
How do C-sections Affect a baby?
Increased risk of respiratory issues early in life
Lacerations due to rushed surgeries
Unsafe reaction to anesthesia during delivery
Infection from the mother
It is essential to take your child to a pediatrician for regular check-ups weeks and months after they are born. If the C-section has caused an injury or illness and the medical staff has not noticed the injury immediately after the delivery, the pediatrician might be able to diagnose it. A failure to diagnose the C-section injury to your child can make the hospital staff and pediatrician liable through medical malpractice law.
Contact Our C-Section Injury Attorney
Our C-section injury attorneys in Miami can help you with all aspects of your case. Our goal is to get you as much compensation as possible while allowing you to take care of yourself and your child instead of feeling stressed by the complications of your case. We know that we are fighting for you and your child, so we will do all we can to win!
---
Contact Rossman, Baumberger, Reboso & Spier, P.A. today to schedule a FREE consultation with our Miami cesarean section injury attorney!
---

What Our Clients Think
"It meant so much knowing we had a team of people supporting us, that we could trust!"

Stephen and Valerie

"I couldn't be happier with how our case was handled."

Alexandra C.

"Your knowledge and expertise helped keep our minds at ease during this very stressful situation."

Crespo Family
Recognized In Our Community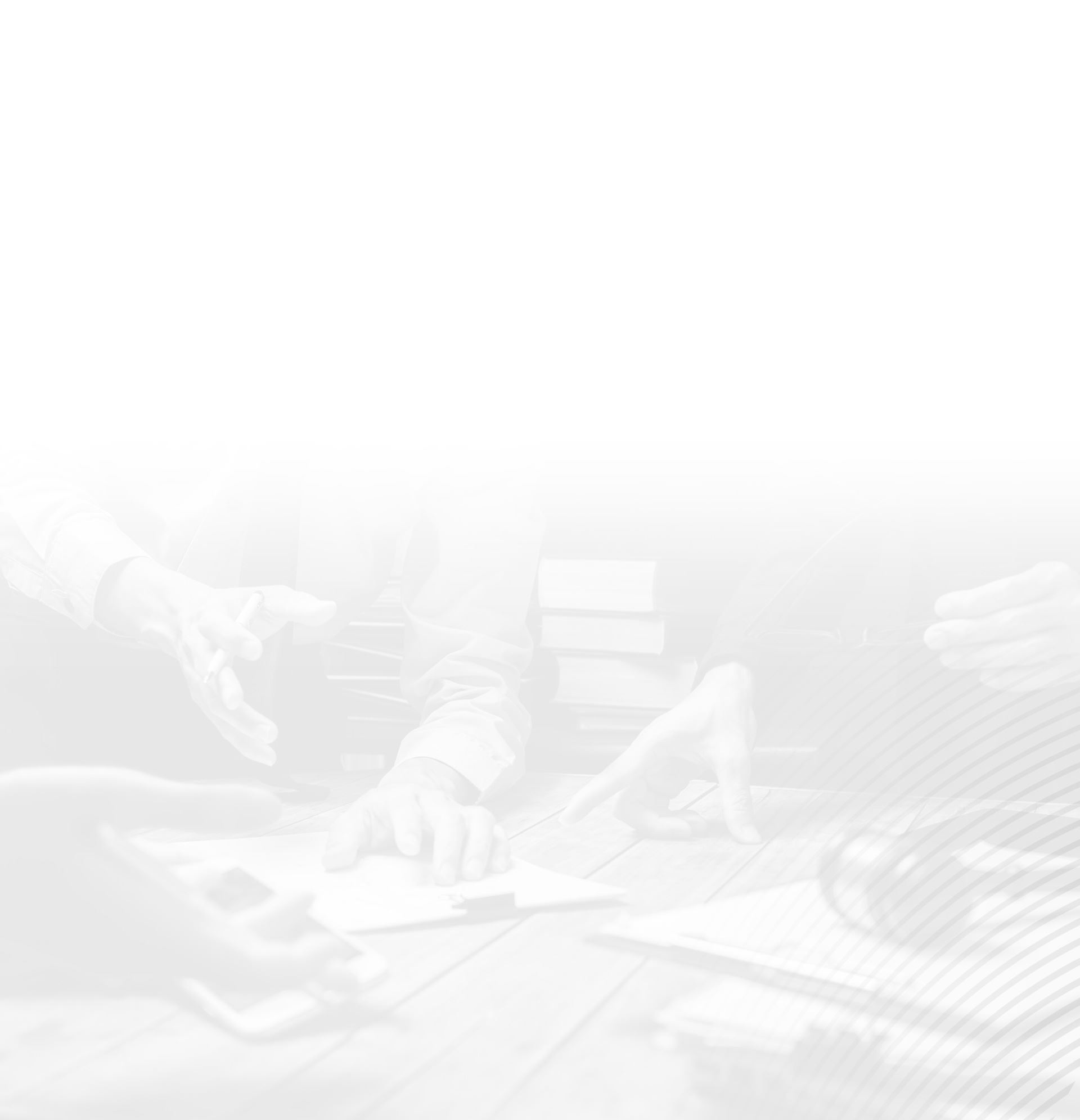 Our Difference
Over 200 Years of Experience Combined

Won $900 Million in Verdicts & Settlements

Free Initial Consultation

Committed to Our Community

Serving Clients for Almost 50 Years

Dedicated to Helping You Get Your Life Back
Schedule Your Free Consult Contact Us Rossman, Baumberger, Reboso & Spier, P.A.