Key West Medical Malpractice Attorneys
Committed Representation for Medical Malpractice Victims in Key West
Medical malpractice occurs when healthcare professionals deviate from the accepted standard of care, leading to patient harm. If you or a loved one has suffered due to medical negligence in Key West, Rossman, Baumberger, Reboso & Spier, P.A. is here to provide the legal advocacy you need. We understand that medical malpractice can be devastating, both physically and emotionally. Our experienced team of attorneys is dedicated to helping victims of medical malpractice recover compensation for their injuries.
What Is Considered Medical Malpractice in Florida?
Medical malpractice in Florida encompasses a range of situations where a healthcare provider's actions fall below the accepted standard of care, resulting in patient injuries. Examples include:
Misdiagnosis or Delayed Diagnosis: Failure to accurately diagnose a condition or delays in diagnosis that harm the patient.

Surgical Errors: Mistakes during surgery, such as wrong-site surgery, anesthesia errors, or leaving surgical instruments inside the patient.

Medication Errors: Administering incorrect medications or dosages, leading to adverse reactions or worsening conditions.

Birth Injuries: Negligence during childbirth resulting in harm to the mother or the baby, including cerebral palsy or Erb's palsy.

Failure to Obtain Informed Consent: Performing a procedure without obtaining the patient's informed consent.

Negligent Postoperative Care: Inadequate monitoring or care following surgery, leading to complications.
Common Injuries Resulting from Medical Malpractice
Victims of medical malpractice may suffer severe and life-altering injuries, such as:
Permanent Disabilities: Including paralysis, loss of limb function, or cognitive impairment.

Brain injuries: Brain injuries can occur due to a lack of oxygen during surgery or as a result of anesthesia errors. This can lead to permanent brain damage, including cognitive impairments, memory loss, and reduced motor function.
Paralysis: Paralysis can occur due to nerve damage caused by surgical errors or spinal cord injuries. This can result in partial or complete loss of movement, sensation, and control over bodily functions.
Amputations: Amputations can occur due to surgical errors or infections that are not properly treated. This can result in permanent disability and a significant decrease in the quality of life.
Infections: Infections can occur when healthcare providers fail to follow proper hygiene protocols or prescribe the wrong medication. Infections can lead to sepsis, organ failure, and even death.
Birth injuries: Birth injuries can occur due to improper prenatal care, delivery errors, or failure to recognize fetal distress. These injuries can include cerebral palsy, Erb's palsy, and other birth-related injuries that can have lifelong consequences.
Wrongful death: In the most tragic cases, medical malpractice can result in the death of a patient. This can occur due to misdiagnosis, medication errors, surgical errors, and other forms of negligence.

Chronic Pain: Persistent pain or discomfort due to medical negligence.

Emotional Trauma: Anxiety, depression, or post-traumatic stress disorder (PTSD) resulting from the malpractice incident.

Worsening Health Conditions: Medical malpractice can exacerbate existing health issues, leading to further complications.
These injuries can cause significant pain and suffering, loss of income, and long-term medical expenses.
Who Can Be Held Liable for Medical Malpractice?
Various parties may be held liable for medical malpractice, depending on the circumstances:
Individual Practitioners: Doctors, surgeons, nurses, and other healthcare professionals who directly contribute to the negligence.

Hospitals and Healthcare Facilities: Entities can be held responsible for the actions of their employees or for inadequate policies and procedures.

Pharmaceutical Companies: In cases of medication errors or defective drugs.

Government Entities: In instances involving government-employed healthcare professionals.
How a Medical Malpractice Attorney Can Help
Navigating a medical malpractice case requires legal expertise and a thorough understanding of complex medical issues. At Rossman, Baumberger, Reboso & Spier, P.A., our experienced medical malpractice attorneys will work tirelessly to hold negligent healthcare providers accountable for their actions.
Our attorneys will:
Conduct a thorough investigation of your case
Consult with medical experts to determine the standard of care and identify any deviations from that standard
Build a strong case on your behalf
Negotiate with insurance companies to obtain a fair settlement
Provide aggressive representation in court, if necessary
We understand that medical malpractice cases can be emotionally charged. Our attorneys will provide compassionate support to you and your family throughout the legal process.
If you've been a victim of medical malpractice in Key West, don't face the aftermath alone. Our dedicated team is ready to fight for your rights and pursue the compensation you deserve.
Contact Rossman, Baumberger, Reboso & Spier, P.A. today at (305) 900-5493 for a free consultation.
Continue Reading
Read Less
Our Case Results
$34 Million Product Liablity | Severed Hand
$20 Million Product Liability
$18 Million Boating Accident
$15 Million Birth Injury
$12.5 Million FELA (Federal Employers' Liability Act)
$12 Million Medical Negligence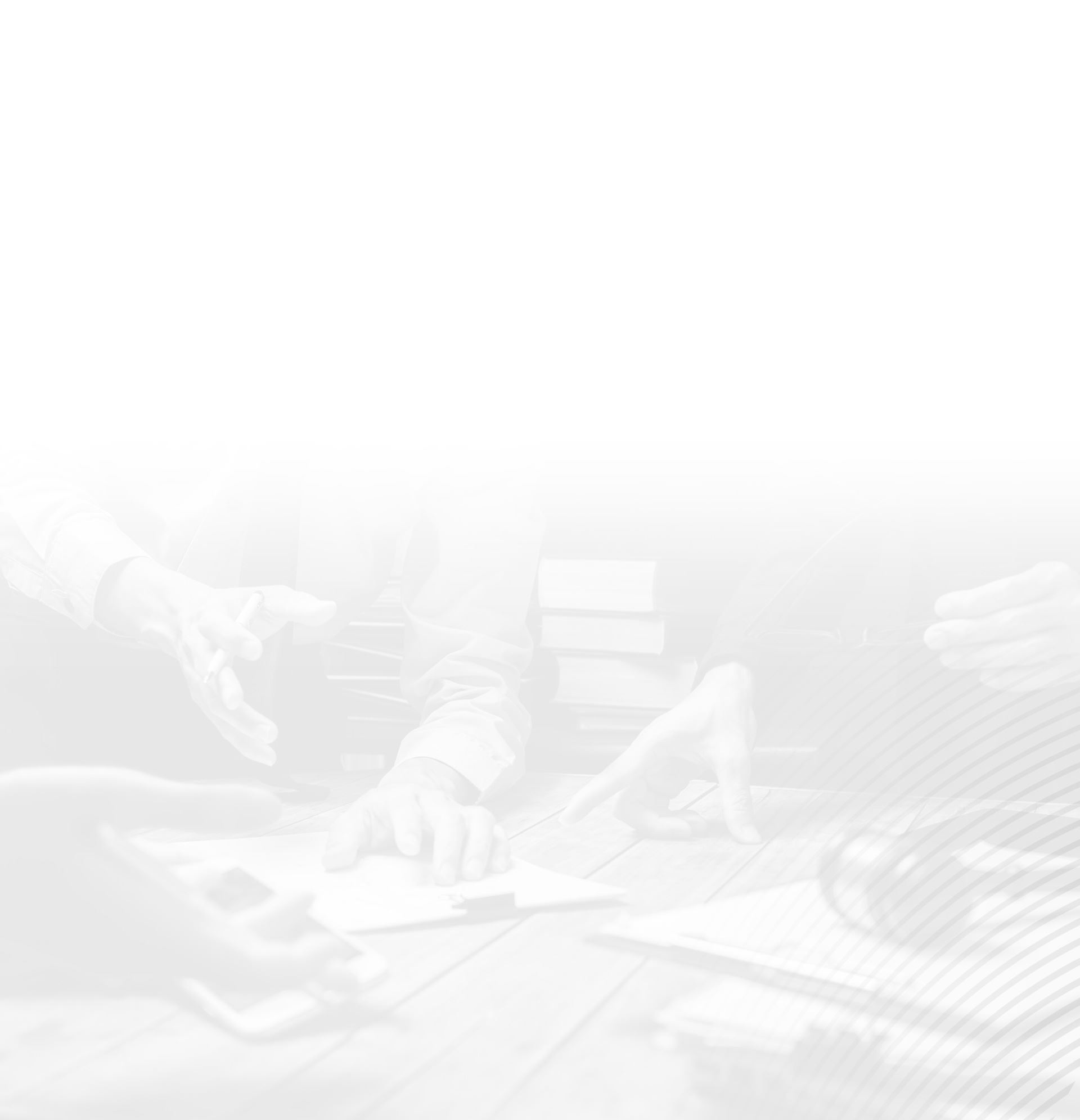 Recognized In Our Community
Other Lawyers May Work in a Firm.
We Work as a Firm.
Schedule Your Free Consult Contact Us

What Our Clients Think
"It meant so much knowing we had a team of people supporting us, that we could trust!"

Stephen and Valerie

"I couldn't be happier with how our case was handled."

Alexandra C.

"Your knowledge and expertise helped keep our minds at ease during this very stressful situation."

Crespo Family Rossman, Baumberger, Reboso & Spier, P.A.